Who's trying the new hue for 2015?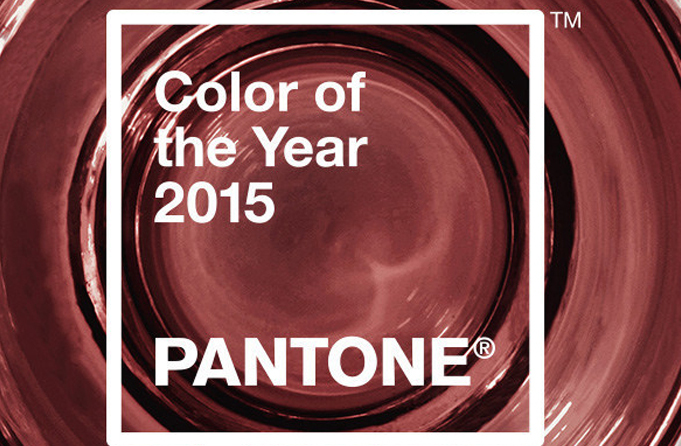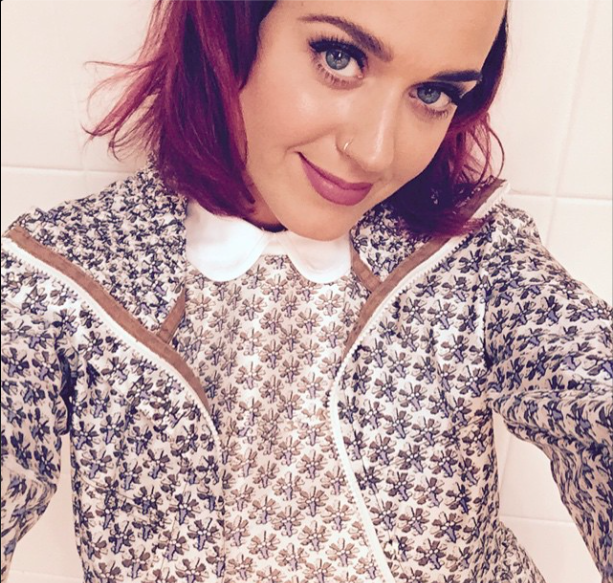 The colour experts at Pantone have announced the Colour of the Year 2015 as Marsala. Offering great warmth with earthy tones this colour is really versatile and we hope to see lots more of colour transformation for this in the new year. Celebs like Katy Perry & Emma Stone have already taken the plunge and we think it looks fabulous. Katy's even got her lips to match too.
Gold Class Hair Extensions can easily be coloured in the hands of experts to create an absolutely perfect colour match. Only last month the colour technicians at Inanch London helped create this bespoke Dip Dye for breakthrough artist Amy Love of the Nova Twins. Check out the colour – we spy a hint of Marsala! Those guys are ahead of the game!
Fashion seekers wanting this new hue for the New Year can get this instantly with the Gold Class Clip Ins from Inanch's online store and the Intense Damsen is just perfect. Take a closer look at our colour chart here.