What you need to know about the new Gold Class Clip Ins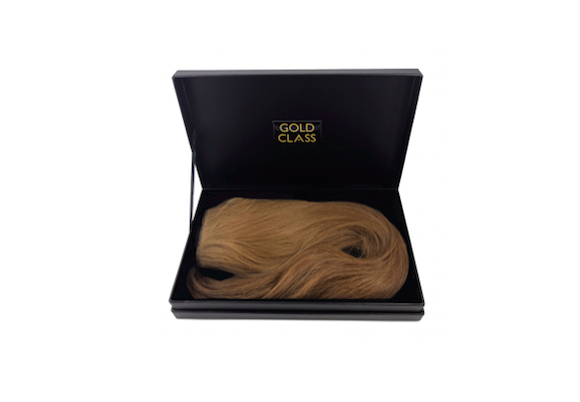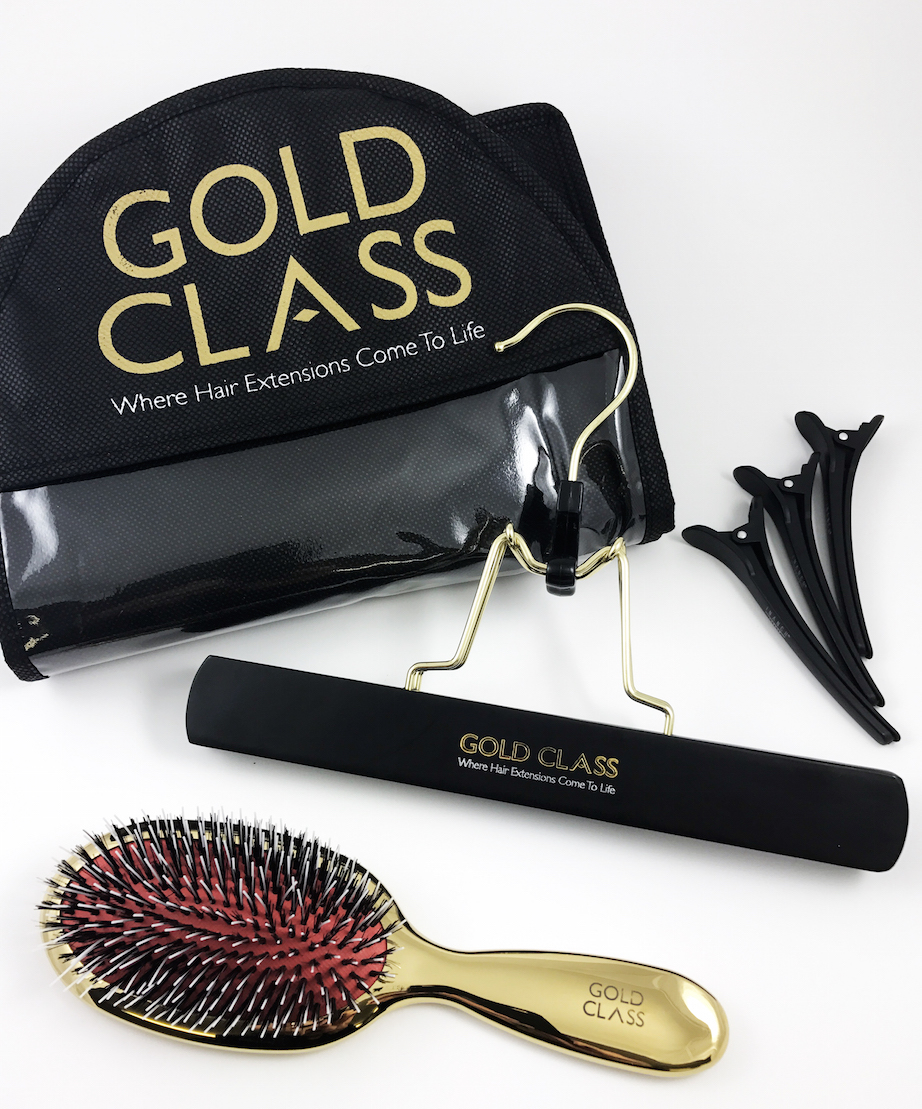 You've probably heard, but we are unveiling our new luxury Clip Ins hair piece next week at a star-studded bash here in London.
Here are the essential stats:
– 100% human hair, ethically sourced Indian hair of the finest quality
– 15 colours naturally blended for a perfect match
– 50cm length
– Weight of 140g for thick hair
– Soft lock clips give a secure and comfortable attachment
– Shaped to fit closely around you head shape and flat to the head for a natural look
– beautiful presentation box: the clip-ins come with a special Gold Class hair extensions brush, hair hanger, section clips and hair bag cover.
Our founder Inanch London, is collaborating with other Gold Class elite extensionists to create an 'All That Hair' show spectacle and it's set to be memorable. We just can't wait to share this with you.
So firstly you need to tune in on Inanch London's Facebook this TUESDAY to follow our live feed – put it in your calendars now!
Then to be the first to get your luxury Clip In you will soon be able to pre-order yours at www.inanch.com/shop.