We're getting Gold Class Fever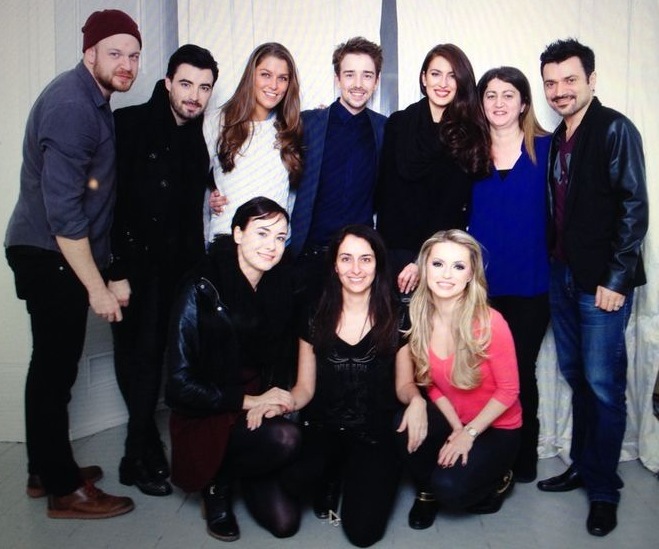 It was back in January when we shot our collection with the gorgeous Ola Jordan and our Gold Class Girls Imogen Holly Leaver, Anastasia Smith and Charlotte Holmes. We had already applied the extensions but we added some extra clip-ins to Ola for additional effects.
The location was absolutely stunning; we could have moved in. But no time to dream, as we wanted even more shots constantly changing and playing with the hair. We somehow managed to squeeze in some #GoldClassFever and Ola wasn't the only one dancing round.
Hope you like the images, Love Inanch xx
PS – Thanks to our photographer Chris Harris,  dresses from PiaMichi and hair by the team from Inanch London (of course!)