The Spring 17 hair trends to try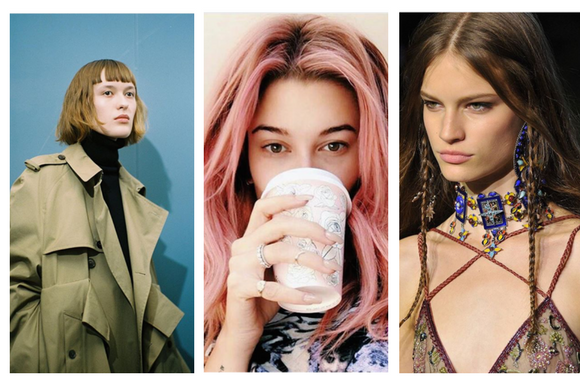 Thankfully it's getting warmer and lighter in the morning and evening and with Easter approaching, we need to share the hair trends to try before the summer heat wave arrives.
COLOUR 
Forget just going blonde, the much raved about hue is Rose Gold with some beautiful inspiration out there think Emma Roberts and Sienna Miller.    If you can't be persuaded by pink, then our range of ombre hair shades offer a subtle balayage effect to talk to your stylist more about.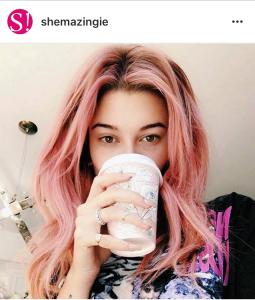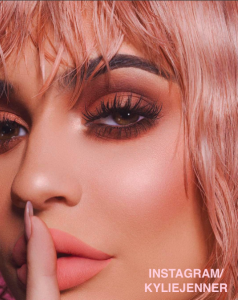 THROWBACK TO THE '80's
A few of the trends this season are a nod back to the '80's era with curls in.  Here's a great snap from Gold Class Girl and fashion blogger Naomi Milbank-Smith showing us just how curly you can go.   As our Indian hair is of the finest quality and strong structure, you can play with your curling wands as much as you like and the hair will hold it's shape – just don't forget a drop of Thermal Protection Serum first to protect against the heat and to help with styling.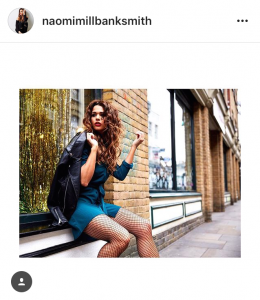 Power looks liked the wet-look sleeked backed style.   Yep, we're back in the 80's; yet try this half-up style for a modern twist.   These shots are from our founder's backstage work at the Pia Michi catwalk and whilst it looks simple, you might want to practise to get it perfectly sleek – or cheat and book in with your stylist.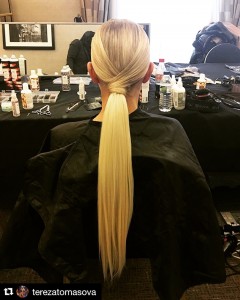 SMALL IS BEAUTIFUL
The mini fringe is in.  Not convinced?  Well, check out these pretty styles straight from the catwalk.
Super cute plaits blended with your loose hair, or wrapped up into an updo, show a little detail and texture to your look.  This isn't just a weekend look to try either.
HEALTHY HAIR
Natural, healthy hair is very much on trend and even if you're not on a health kick as such, you can have healthy hair with our aftercare range looking after your locks. If you need some more help here, book in for a consultation with your Gold Class extensionist who can run a hair and scalp analysis and prescribe the best treatments for your hair.