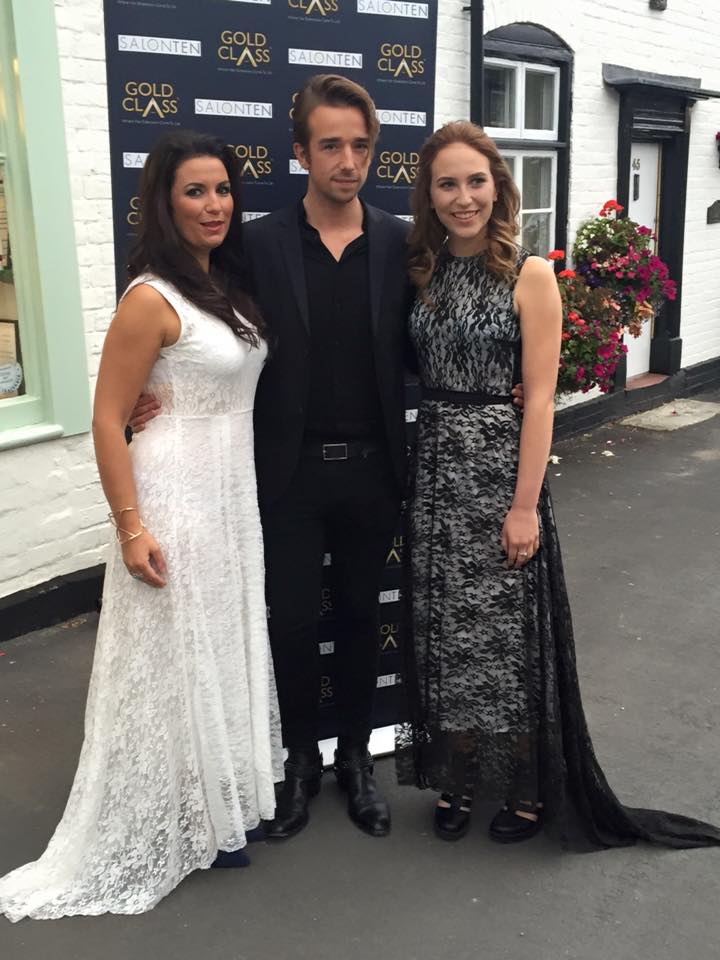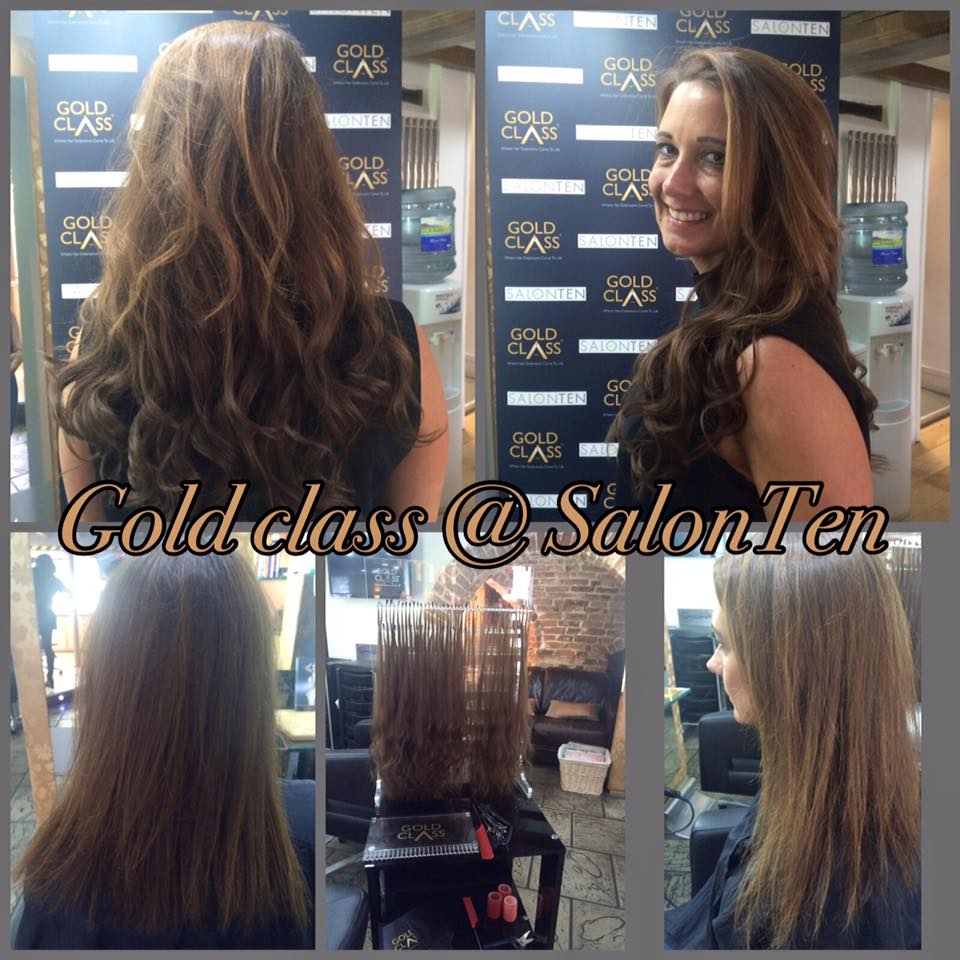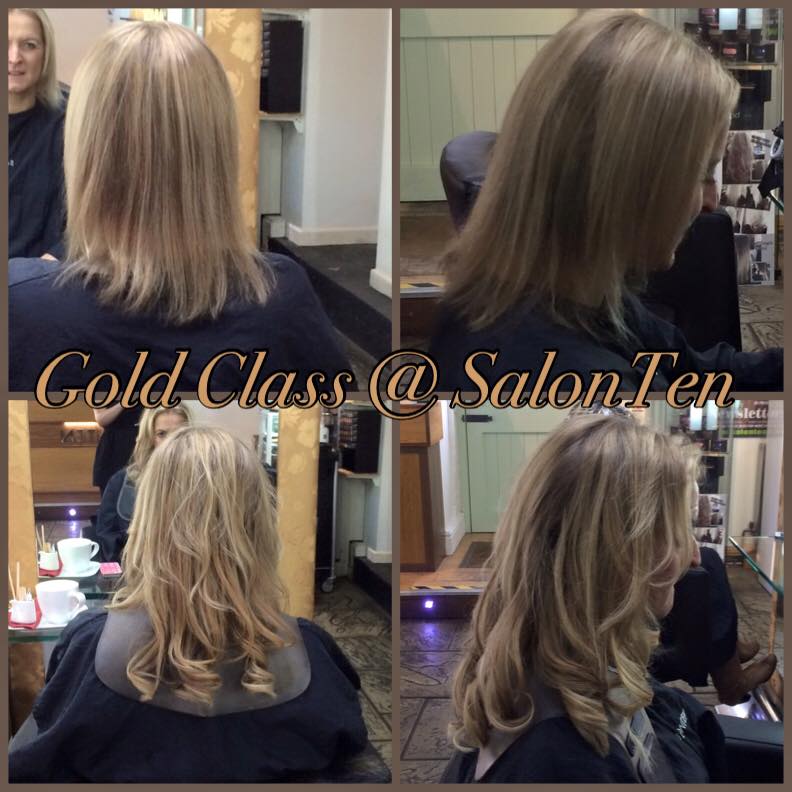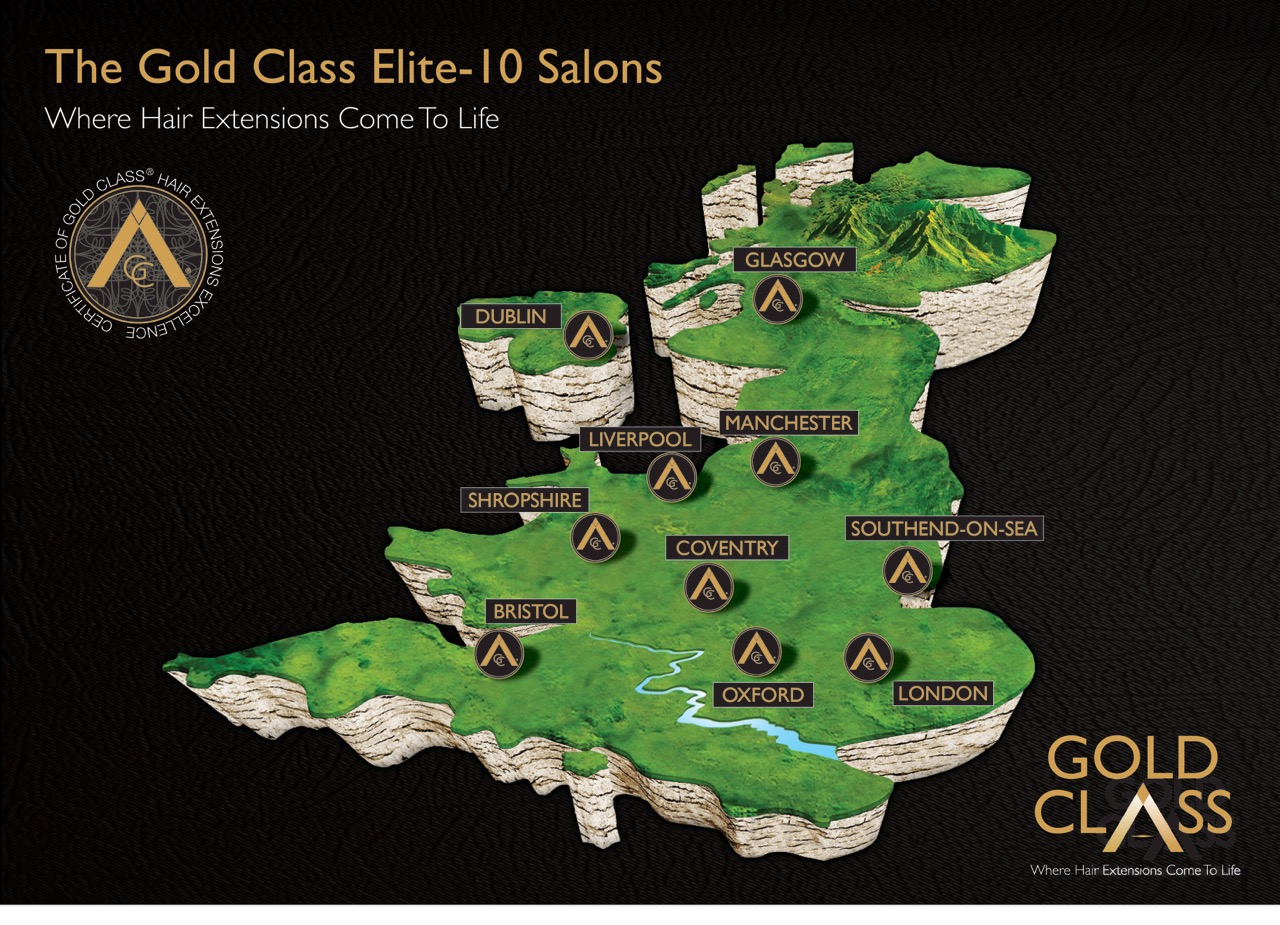 Following our search earlier in the year, we are announcing their Elite-10 salons exclusively on our Facebook page over the next ten weeks. Focusing on one salon a week, we wanted to only have ten salons to be able to maintain our brand's exclusivity whilst organically growing and supporting the salons individually. The Elite-10 salons have been selected for their experience and passion for hair extensions as well as their ability to maintain the high Gold Class standards.
First up last Friday was Shropshire based Salon Ten where Nicky and her team have a wealth of hair extension experience and are looking forward to training over summer with our founder Inanch Emir.
Spread across the UK to give greater access for our fans, the prestigious Gold Class salons will be transforming clients from September. We will look to expand the salon base further next year and if your salon is interested you can register here.
It's a really exciting time for ourselves and our Elite 10 salons – so please keep your eyes peeled as we announce more and watch each salon embrace the Gold Class Revolution!