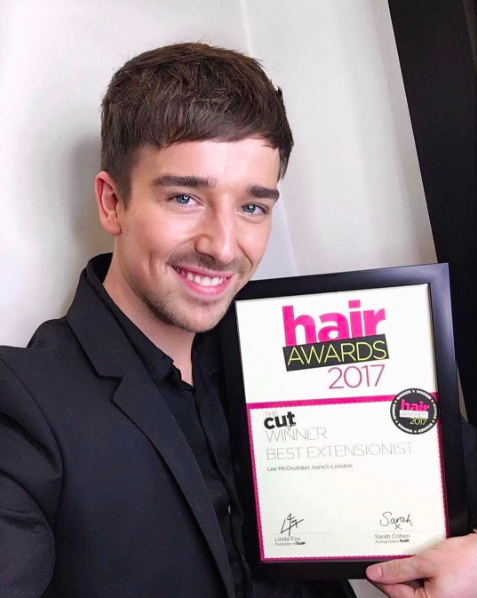 We are so pleased that our flagship salon, Inanch London's very own Lee McCrudden has been crowned the winner of the Hair Awards Best Extensionist 2017! Lee follows in the footsteps of his mentor, namesake of the salon and our founder, Inanch Emir, who has won the prestigious title for three years running and therefore earned the Hall of Fame status.
After submitting examples of his work, images of his expert application and client testimonials, Lee was shortlisted for the award. See our question and answer blog with Lee after he had received the news that he had been shortlisted back in March.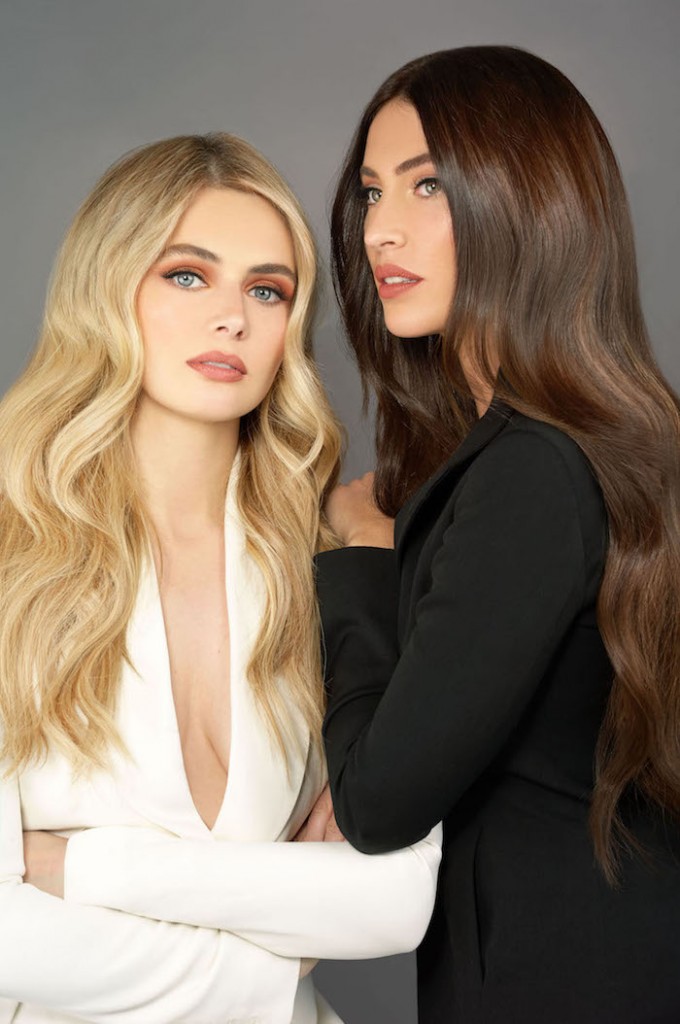 (Left to Right) Laura and Anastasia
Lee created these looks using a combination of Gold Class Pre-Bonded and Clip-In Hair Extensions. Laura's pre-bonded extensions consisted of a bespoke blend of Rich Truffle, London Gold and Champagne, with added London Gold clip-in hair extensions for added volume for the shoot. Lee opted for a natural look with Anastasia, using Hot Chocolate pre-bonded extensions, complimented by Rich Truffle clip-in hair extensions.
A mystery reader-tester was sent to the salon for Lee to work his magic before a panel of experts reviewed his work further and later announced him as the winner.
"It's a dream come true to win this award and something that I have been working hard to achieve for a couple of years.  I'm very passionate about hair extensions and how they can work well for my clients so it will be great to share this news with them." Lee McCrudden
Book an appointment with Lee here or ask your extensionist for a free colour match, fitting and styling at one of our elite salons.