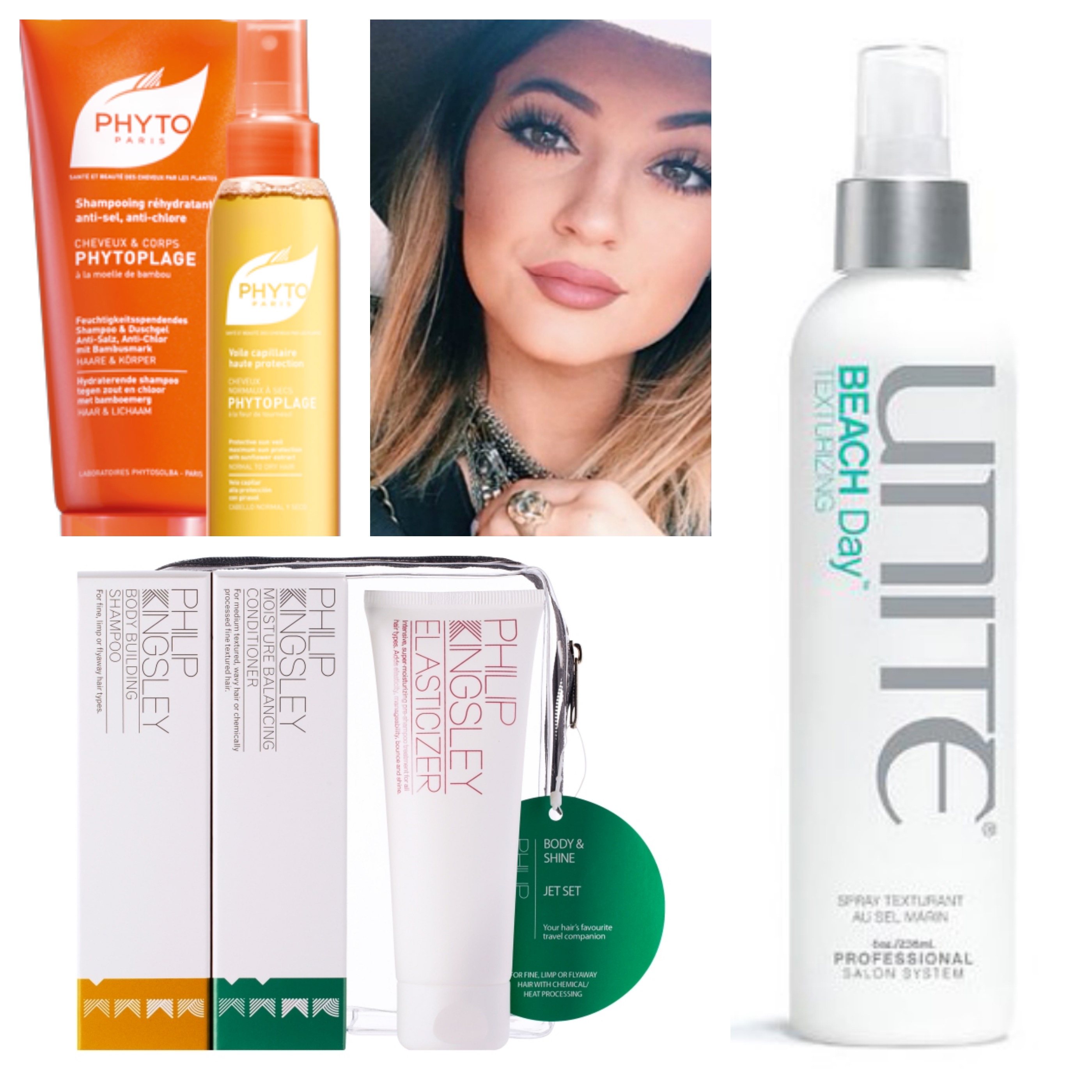 We all feel better when the sun comes out and whilst we are all good at covering up with sunscreen we tend to forget about our hair a little. So we got the team at Inanch London to tell us their top summer hair care products to keep our Gold Class extensions healthy and luscious in this heat.
Exposure to UV rays can break down the proteins in our hair which leaves it looking dull and weakened. It can also have an effect of the colour of our hair, especially if we have coloured our hair. Whilst Gold Class hair extensions colouring process is colour fast and the hair is healthy; it is still best to protect and care for the hair to look it's best throughout your wear.
First up is PhytoPlage by Phyto Paris. These orange bottles offer lightweight SPF protection from the sun's rays and are perfect to enjoy your hair down. If it's windy, maybe try plaiting your hair loosely to help keep it tidy; but the no fail option is always a stylish hat and make like a celeb.
If you are after that perfect beach tousled waves try the new UNITE's Beach Day Texturising Spray adding great volume and texture. Great for keeping away the frizz too on these sticky evenings.
Shampoo & Conditioner wise you need to add moisture back into the hair and Philip Kingsley's range of Moisture Balance Shampoo & Conditioner will set your tresses back on the road to recovery. Top with the renowned Elasticizer and your hair really will be in it's best condition even in this heat.
The full range available to purchase in salon at Inanch London and a selective range online.
Really it's all about protection and then nourishment, exactly the same as your skin care routine.