Tag Archives:
pH Balancer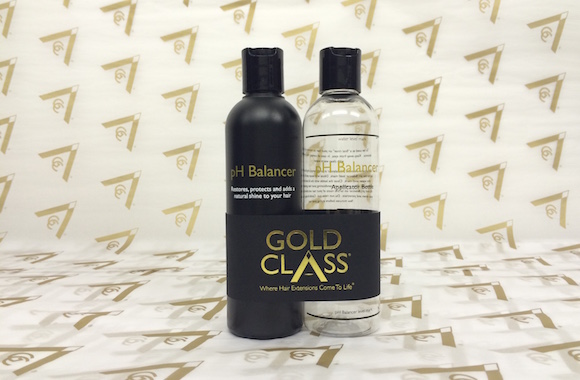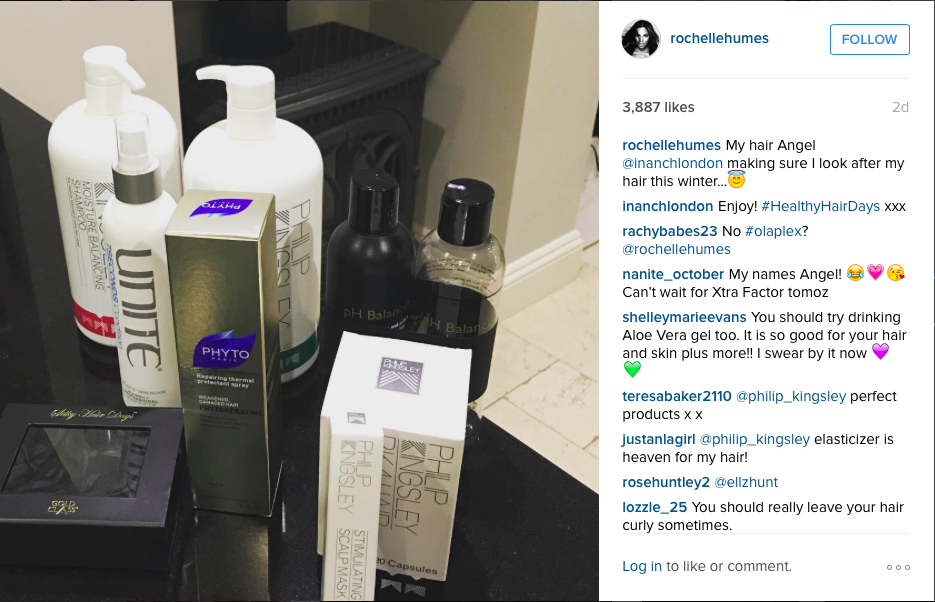 We are really excited to be releasing our very first hair care product in time to add to your winter hair care regime. The pH Balancer is the hero product for all hair extension wearers to offer protection against the environment. Essential for holidays, swimming and as added protection to fight against the everyday stresses on the hair; the pH Balancer acts as a deep conditioning treatment.
A simple rinse (the final rinse) with this leave in conditioning treatment will restore your scalp and hair to it's true pH balance and lock in moisture to create healthy looking hair with a natural shine.
Rochelle Humes instagrammed her pH Balancer as part of her winter hair care regime alongside the Gold Class Silky Hair Days and other prescribed products to give her locks the Xtra Factor!
Bottle size 250ml and comes with diluter bottle. Available to buy from your Gold Class select salon.