Tag Archives:
Miss Universe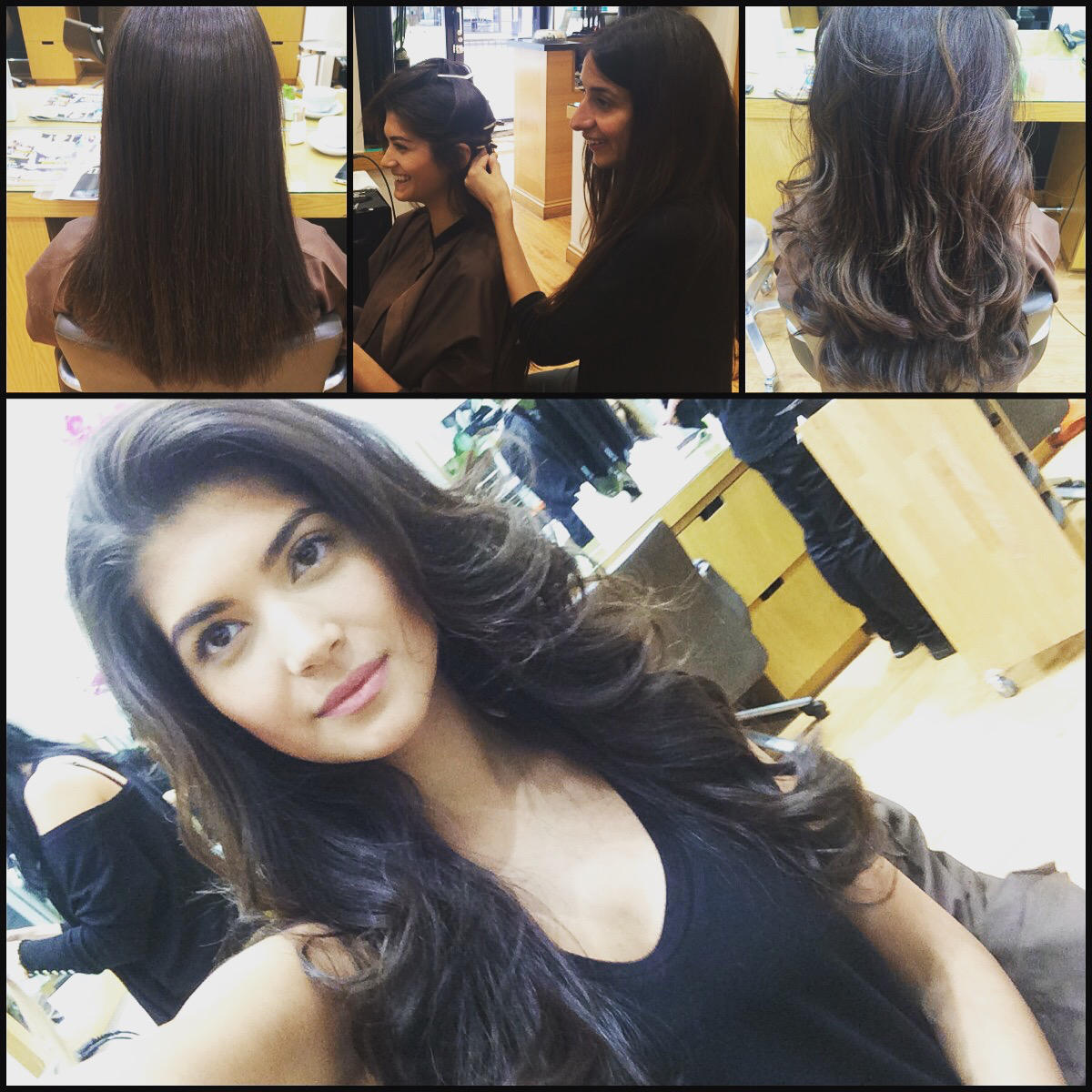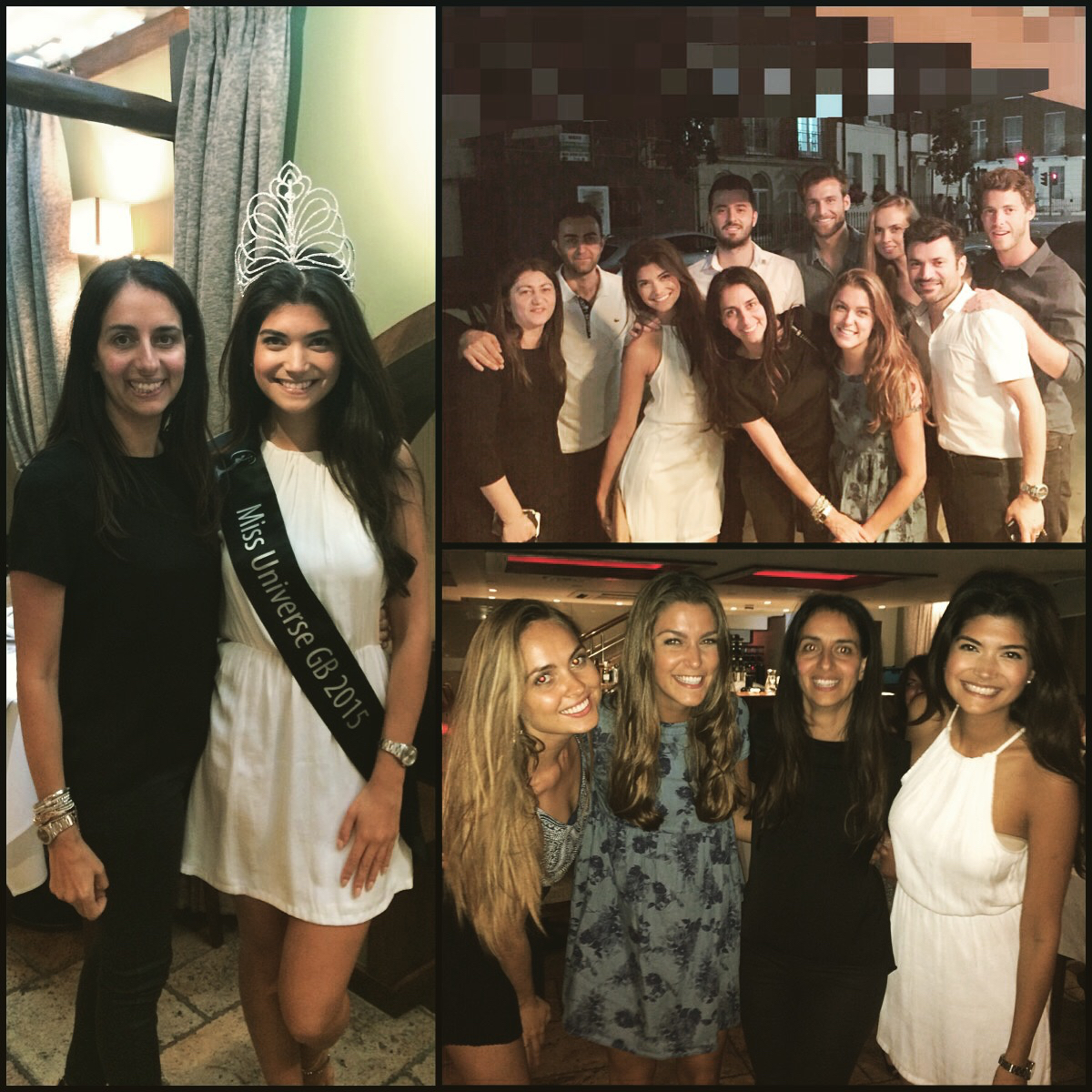 We shared on Facebook earlier in the month the beautiful Nena France being crowned the new Miss Universe Great Britain for 2015. Her hair secret is of course Gold Class and the team were on hand to help her celebrate her win last week.
Well tended, healthy tresses are important to us all and for Nena's winning look we wanted everything to look 'natural' so multi-tonal shades of dark browns were used to compliment her own natural hair. A full set was applied to add volume and a little length.
Having met Nena at a Pia Michi shoot back in 2011, where Inanch styled her hair; she soon became a loyal client and extension devotee as she clinched the Miss London title in 2013. Moving forward to Miss Universe, Gold Class became her official sponsor as Joe Emir commented:
"We chose to sponsor her because of her loyalty to us and her beautiful personality. We knew that she would be one of the favourites to win the title and will be a fantastic ambassador for Great Britain in the world finals"
Inanch and team joined Nena and other model friends at a local bar to help celebrate her win in style. Her sash and crown were on hand for a few extra shots and to coo over.
We will be following Nena's progress as she competes in the world series for Miss Universe early next year – we might even offer to carry her bags as it's to be set in an exotic location. Inanch will be tending to her tresses between then and now to make sure her hair remains healthy looking. Keep an eye out for her in more Gold Class shoots early next year too …