Tag Archives:
inanch emir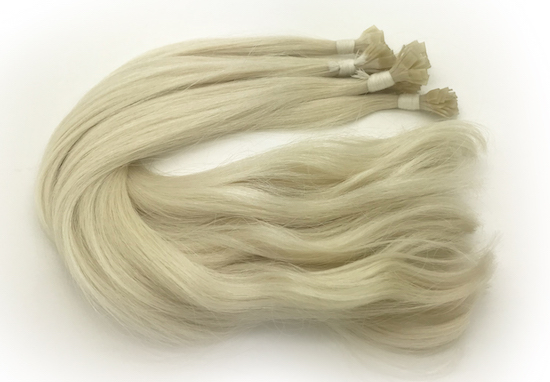 Achieving platinum hair is well known for being tricky and damaging to your hair. This is one reason to opt for hair extensions to achieve this without the colour commitment on your part, but actually the hair extensions are the same amazing Gold Class quality standard you expect. You can be assured that our sourcing from Indian Temples for the finest human hair, ethically managing  and processing of our hair are all the same for this platinum white hair. In fact, the sourcing process is even more stringent as this raw hair is extremely rare to get hold of – the exceptional quality that we aim for of course! So how have we achieved this, you might ask.
The secret behind our White Platinum Hair is actually that the hair starts our process as naturally grey.
"Our factory in India takes months to source and process this hair in to pure white bundles by carefully bleaching each to bundle of hair to remove any yellowish grey from the strands" explains Gold Class founder Inanch Emir, "The results are even healthier than our lightest blondes since the original colour starts from a light virgin base colour".
So if you've always wanted the ice, ice baby look of celebs like Kylie Jenner, Taylor Swift or Margot Robbie then head to your nearest Gold Class elite salon to see our new hue for yourself.
See more ice queen hair inspiration here and check out this recent bride who was one the first to try our White Platinum hair.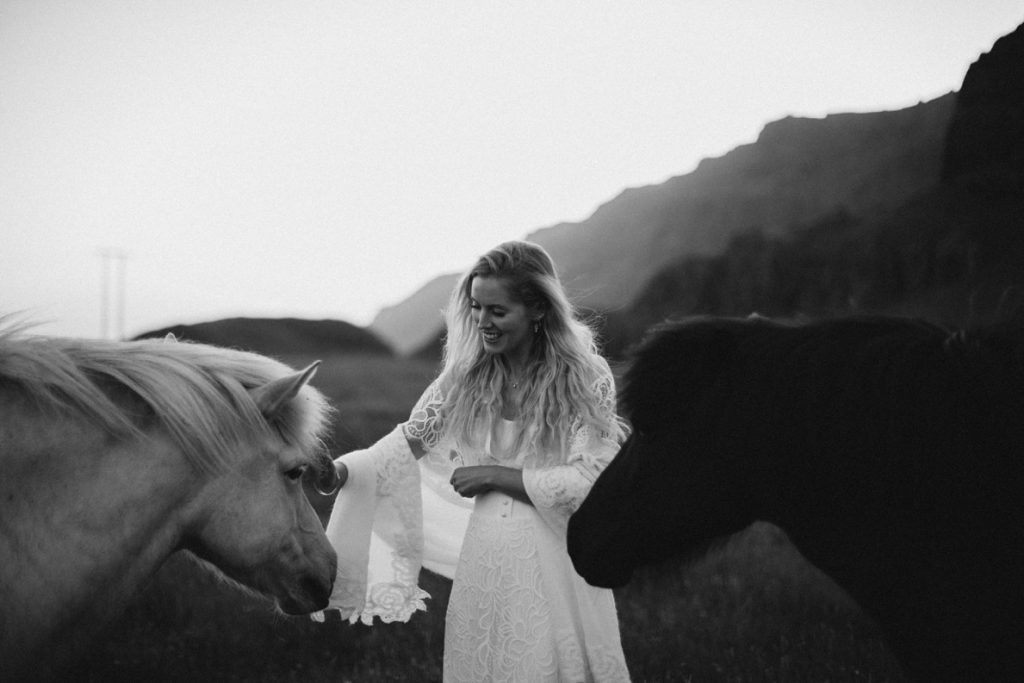 Photographer: James Frost
SaveSave
SaveSave
SaveSaveSaveSave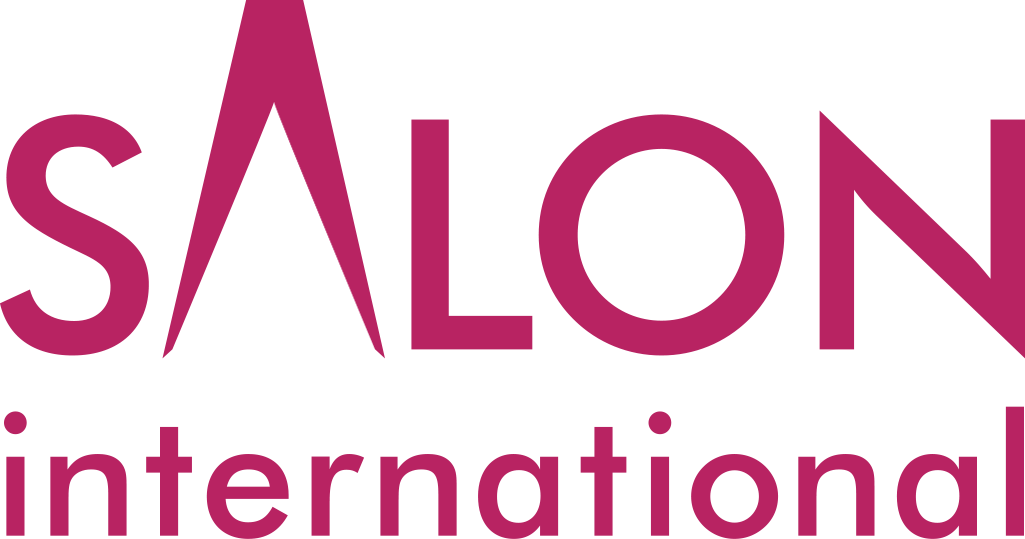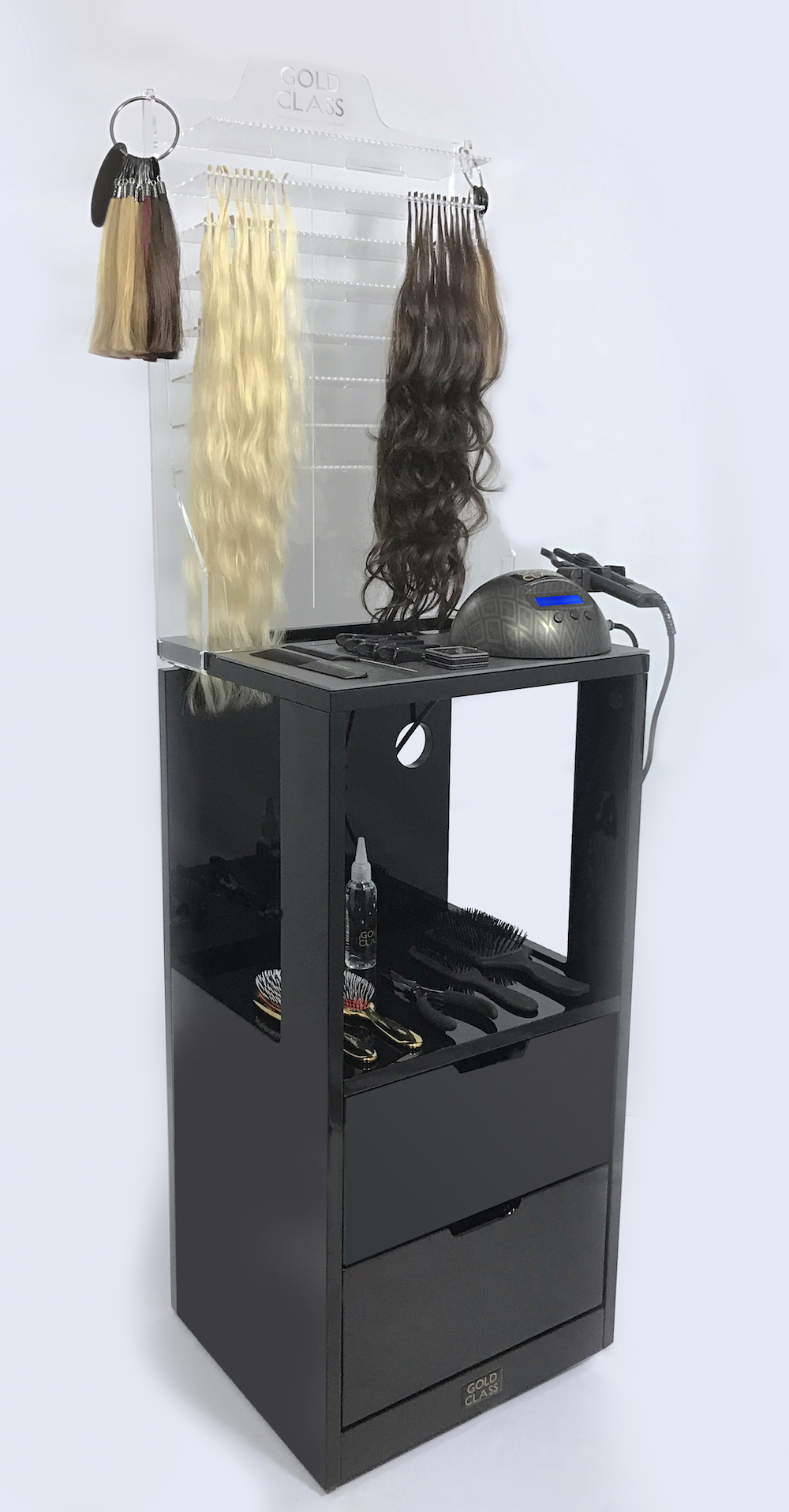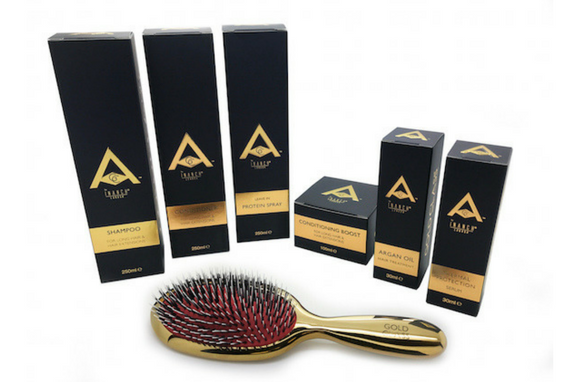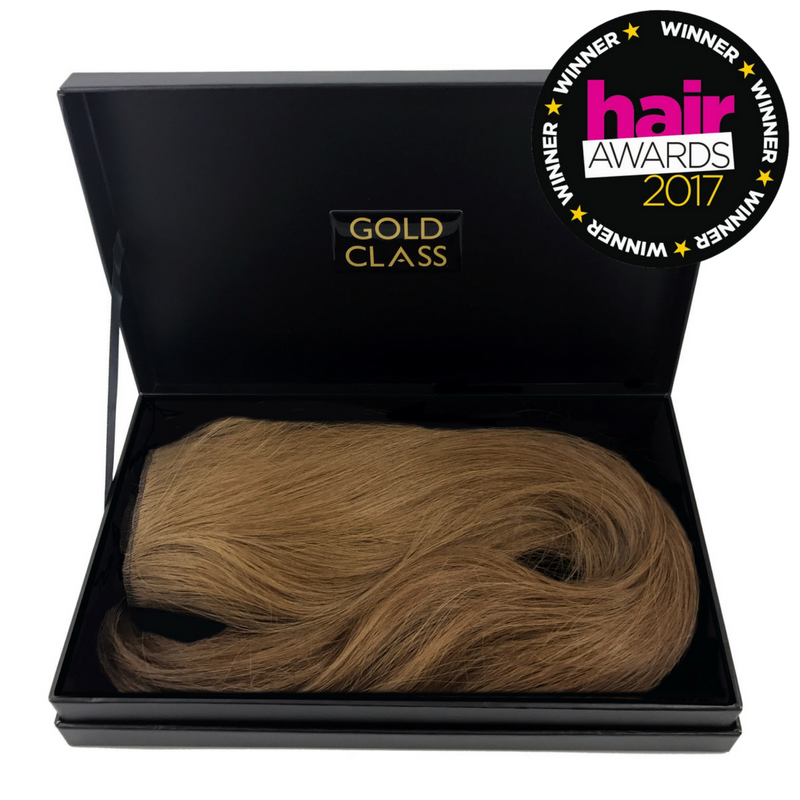 We are proud to announce we will be exhibiting at the world's biggest & best hair exhibition, Salon International 2017, now that we're in October.
We will continue to look for more Elite Salons to join our family around the UK and the rest of the world. With only a handful of carefully selected salons currently with us, our philosophy focuses on "quality over quantity" awarding Gold Class accreditation to salons that meet our strict criteria in the professional application, tailored client aftercare and our "healthy hair days" regime. Read more on our website or come and chat to the team on the stand.
Although Gold Class certification is by application only, we are now offering our world-class hair extensions equipment and tools to all professional extensionists. Choose from Application Workstation, Application Machine, Removal Tools, Bond Cutters, Brushes and our complete Aftercare Range – all vigorously trialed and tested by our founder Inanch Emir. These will be available to purchase at Salon International for the first time and with a great discount available at the show only!
"A hair extensions artist can only be as good as the quality of the tools they use."
Meet the lady herself Inanch Emir on Sunday 15th October at Stand N191. She will be judging the Hairdressers Journal Extension Specialist of the Year competition at lunchtime and will be available to meet and greet during the rest of the day. You can ask her yourself any questions about the Gold Class brand, the hair, the equipment and what really puts Gold Class on a different level.
GOLD CLASS GIVEAWAY
We're giving away one of our beautiful Hair Extension Workstations worth £780 complete with delivery to anywhere in the UK.
Simply head to our stand N191 at Salon International London Excel and drop your business card into the gold box to be in with a chance to win this amazing prize. The winner will be drawn on Monday 16th October at 4pm LIVE on our Gold Class Instagram feed!
If it's not in your diary then it's 14-16 October at ExCel London and you can find us at Stand No. N191. We hope to see you there!
Giveaway Terms & Conditions:
– Winner will be picked at random by Gold Class Managing Director Joe Emir LIVE on the Gold Class Instagram feed.
– All entries MUST submit business cards with full salon name, email address and address so we can get in touch to organise delivery.
– UK salon & stylists entries only for delivery in UK only.
– No cash alternatives will be offered.
– In the event of a dispute, Gold Class Hair Ltd decision shall be final.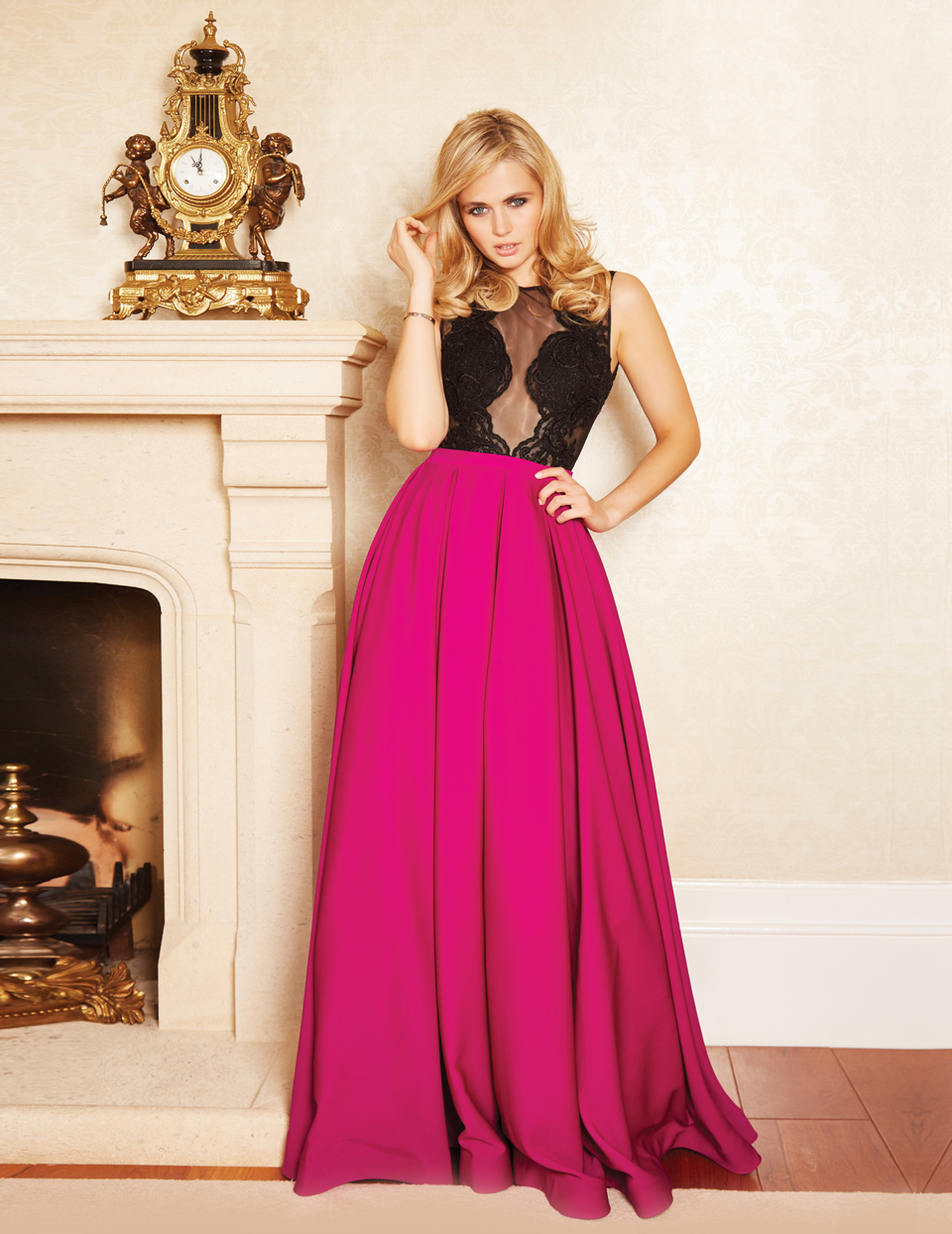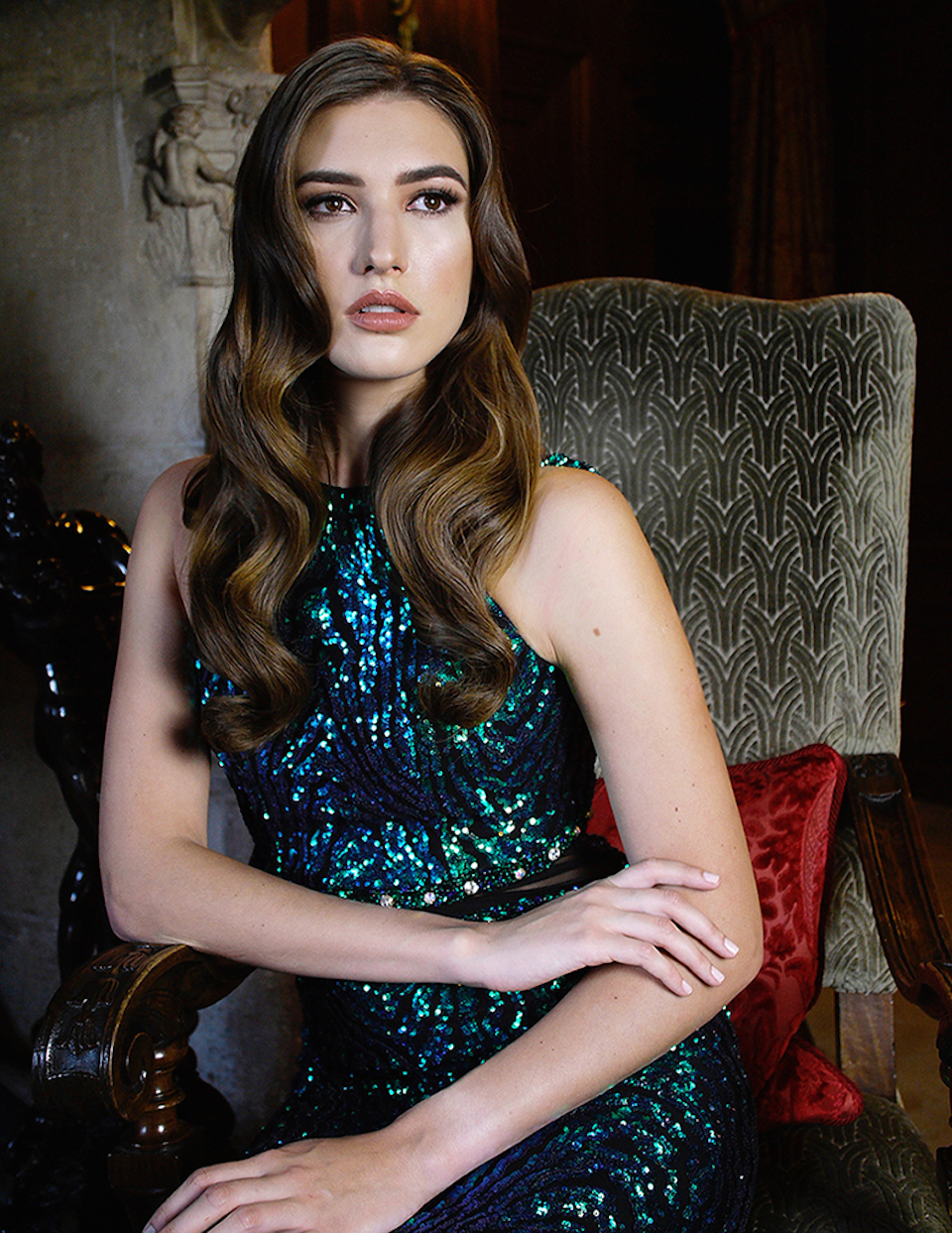 We've been busy creating not one but two collections, which together is our Couture Collection.
Created by Gold Class founder Inanch Emir from our flagship Salon Inanch London who explains more about the look for the first shoot "We have concentrated on creating the most natural look for each of the models through a choice of colours and manageable lengths to use extensions to give added volume. This gives a sense of healthy hair, which is very important to our clients & us."
The second installment continues to showcase the natural beauty and quality of the hair extensions in the uber glamorous surroundings of the historic Cliveden House.
Amidst the opulence of this historic venue and luxury hotel; Inanch was keen to develop the collection with the addition of two models and to incorporate the spring summer trends. Manageable lengths with added volume give a sense of healthy hair to each of the models.

"Creating updo's with plenty of volume and texture shows the wearability of our extensions and how expert application can allow for this so extension wearers can have fun with their hair. Working with the hair to create natural-looking waves either for an effortless day or for evening glamour; the Gold Class extension's quality of hair shines through."
Choose your favourite look for the collection here.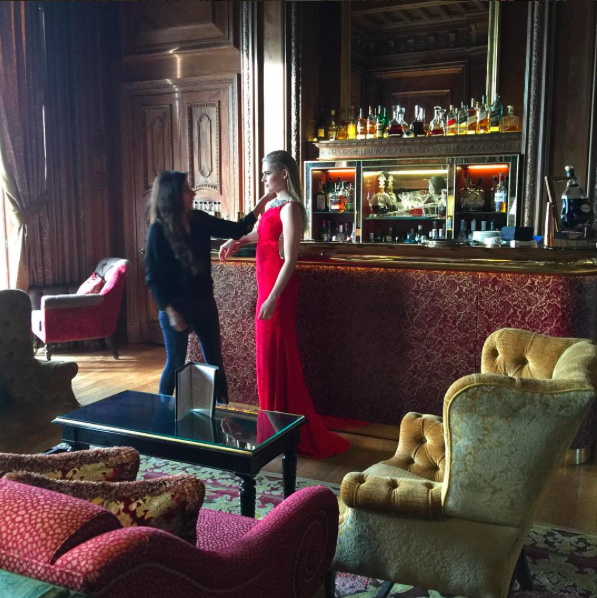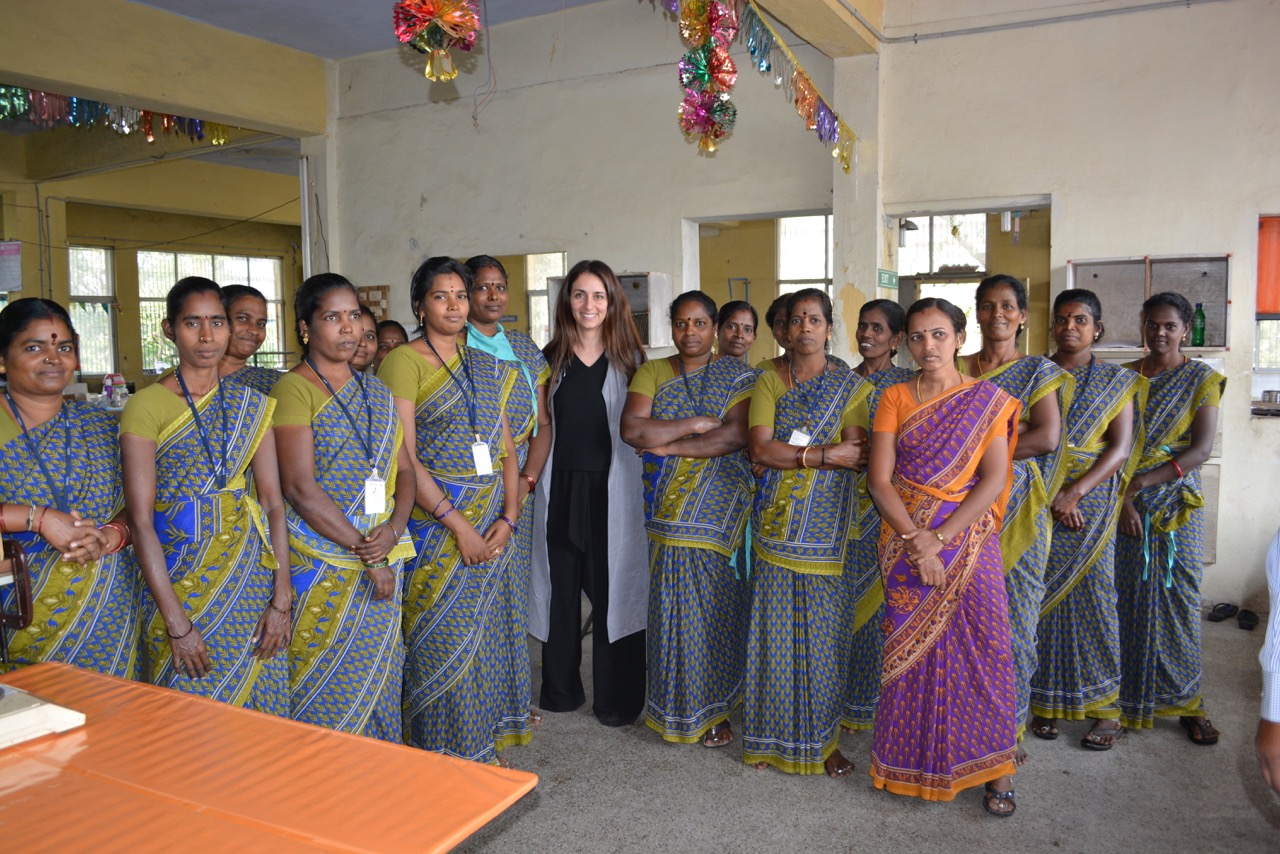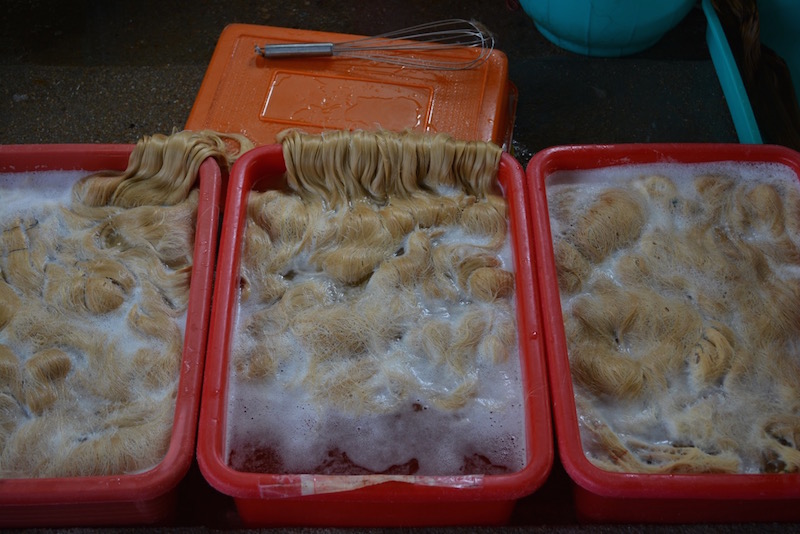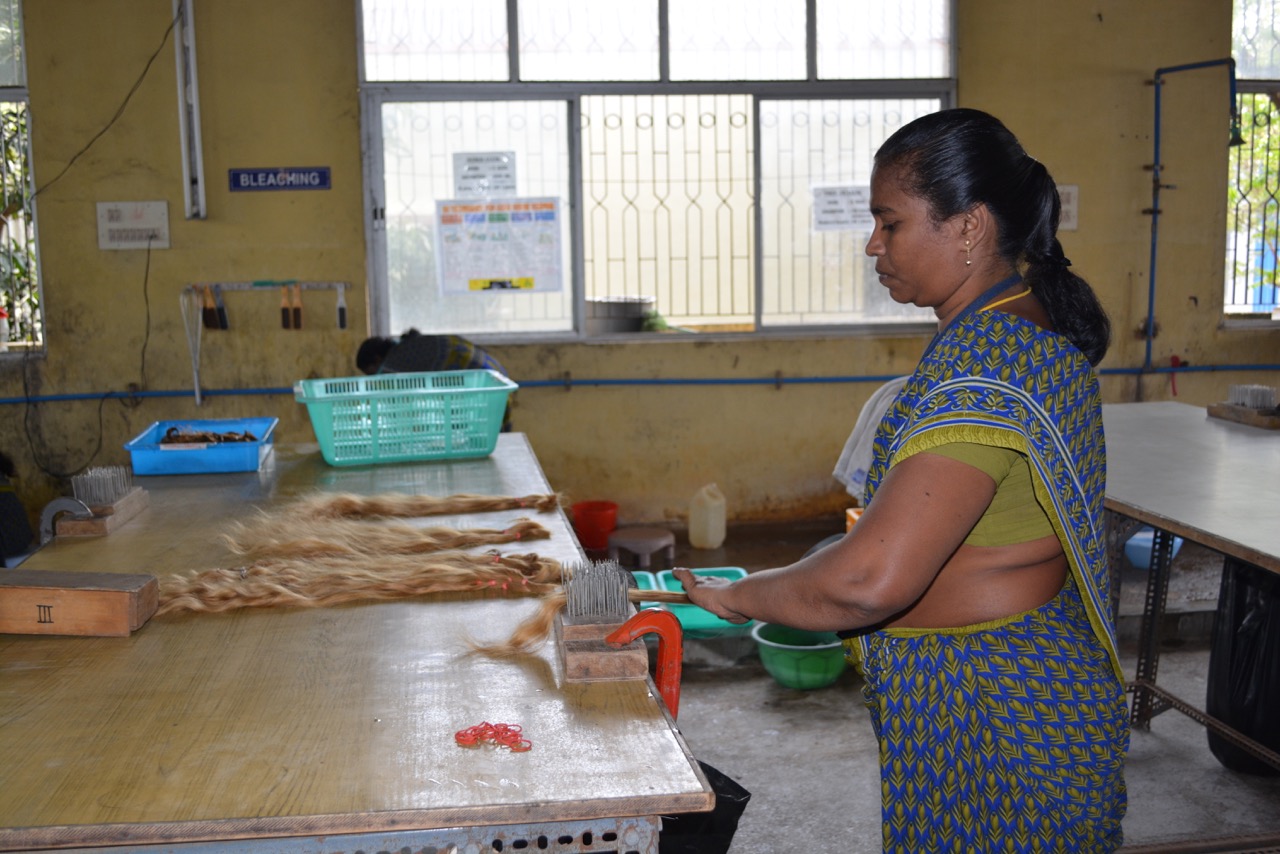 Earlier this year, our founder Inanch took a trip to Southern India to check on the production of our beautiful hair extensions. As you know, we are very precious about our hair quality from the authenticity, ethicality, pure quality and colour – this is our Gold Class Standard and it's good for us to see this with our own eyes regularly.
Our hair is hand-picked throughout the process. From the moment the hair is selected at the Temple, right through the processing to create the hair extensions. Working in small bundles allows the team to continually check the hair quality and create the best hair extensions possible. This process takes more time, but as they say "good things come to those who wait" and we promise it's worth waiting for. We asked Inanch to tell us more about the hair and the process.
"The hair is Indian Temple hair ethically sourced by our representative there who understands our requirement to have the very best quality hair. We pay a high price for this but like with anything you need to start with the best raw materials – as our partners in India say: "Good raw hair is as important to us as only the best and freshest food are to a gourmet chef". The hair is virgin remi which means that it has not been chemically treated to damage the hair cuticles and is collected in its original ponytail when cut from the donor. This ensures that the hair is the right way up with the cuticles all running in the same direction & this is so important to maintain throughout the process to prevent matting.
"Watching the ladies in the factory caring for the hair was wonderful. Working in small batches they work completely to order so we were able to witness the full process from conditioning, discolouring and removing henna stains through to the removal of weaker hair before colouring. Blondes are well known to take longer to create and this can take up to 2 weeks as we need to ensure the hair is not damaged from over bleaching. The Indian's favourite remedy Coconut Oil is used here to repair the hair and restore moisture. The ladies showed us how they work with the hair to ensure the colour is perfect throughout each strand, re-arranging the bundles regularly and even holding out the ends to ensure the hair takes the colour evenly. Testing the hair's elasticity at this stage is also crucial to preserve the healthy hair for our extensions."
"Brushing the hair is a complete art there and they work so fast! It's known as hackling and the hair is regularly hackled throughout the process to keep the hair tidy, in the same way, I tell my clients to brush their extensions at least twice a day!"
We are extremely proud of our hair process, custom making the hair in small batches to order. This is where we differ from many other extension brands who bulk process the hair which can lead to inconsistencies and a reduction in quality. It also allows us to reserve the best hair for our salons and clients and we are happy not to over-process the whole operation so that you know this hair is very special and exclusive at only a handful of select salons around the UK.
Regrettably there was no time for sightseeing, but at least there's a reason to go back regularly and see this wonderful country.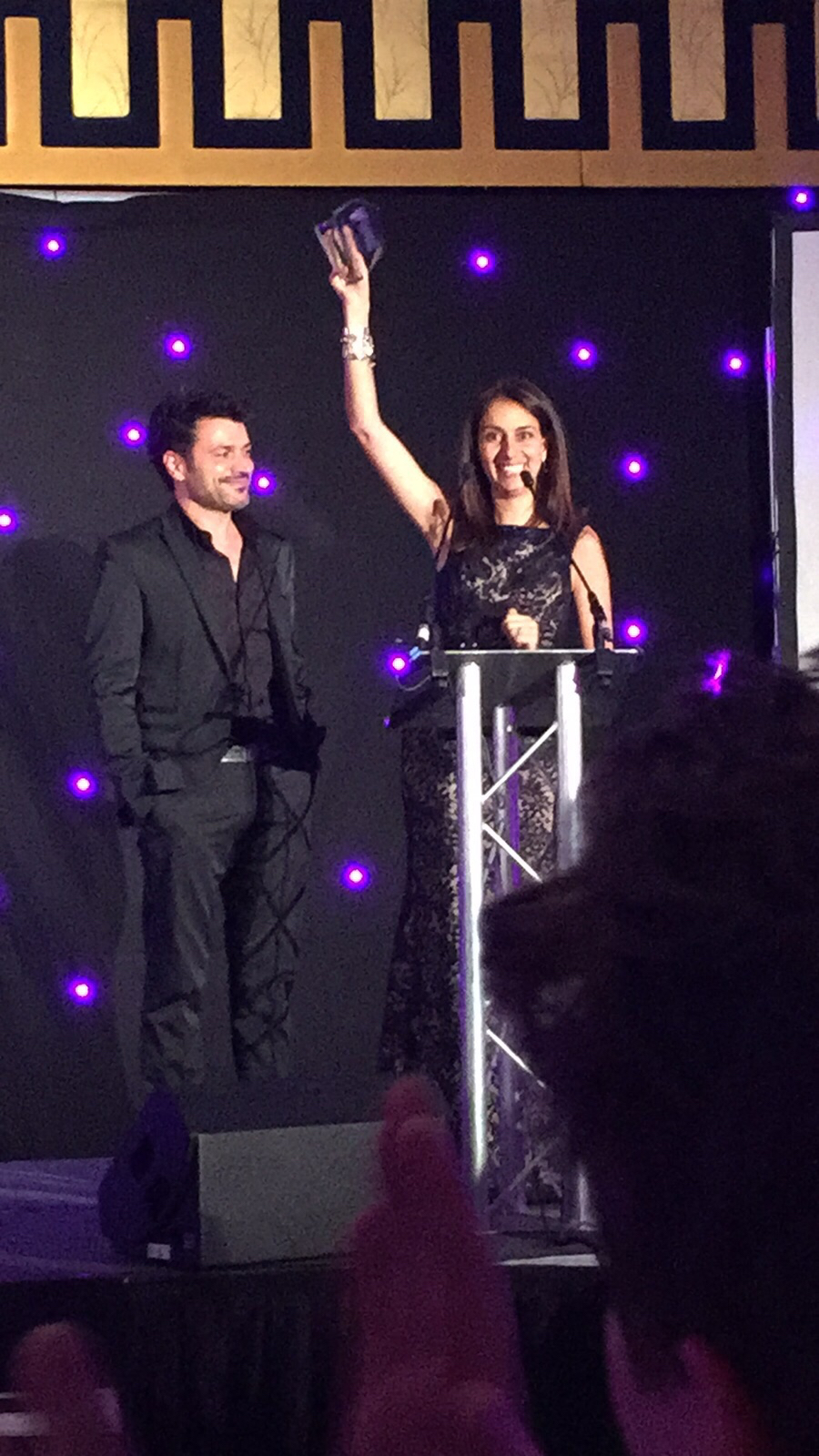 We are proud to announce ourselves as sponsors for the six regional Hair & Beauty Awards 2016. Designed to showcase the nation's appreciation for the service hair and beauty professionals provide – not to mention the looks and lives they transform – the awards will cover England, Wales, Ireland, Northern Ireland, Scotland and London. We'll be at each event too with Inanch herself taking to the stage to present the 'Hair Extensions Specialist of the Year' award to each regional winner.
As the winner of London's Hair Extension Specialist of the Year award at the back end of last year; Inanch knows just how special this is as the nominees are voted for the general public before going through to the final stages and being judged. With over 20 year experience in the industry and other multiple awards under her belt, Inanch is perfectly placed to be part of the judging panel and also handing over the trophies.
Boasting over 20 categories per region, speaking of the sponsorship Inanch said "We aim to find the crème de la crème in the hair industry and will look to add them to our elite group of select hair extension salons in the UK." So if you are a top UK salon and want to register your interest to be a Gold Class salon now, read about what it takes to be a select salon and send your application off to start the process.
The English Hair & Beauty Awards are first on 20th March 2016 in Manchester, closely followed by the remaining five award ceremonies at locations to be confirmed throughout the year. For further information on the Hair & Beauty Awards visit their website and link through to your region to find out about the nomination process and get involved.
Good luck and we hope to see you at the award ceremonies!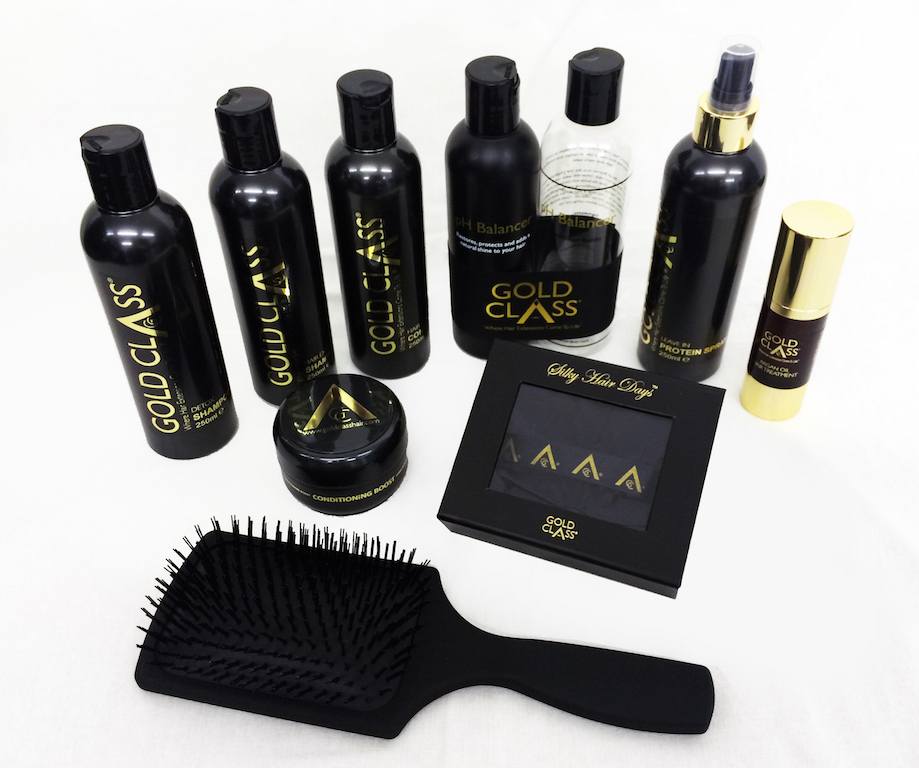 Great news! We've created our own range of exclusive Gold Class hair care to ensure your tresses remain beautiful and healthy, so you can thoroughly enjoy your Gold Class hair experience.
"A healthy hair & scalp are the key to natural & beautiful hair extensions; and so it was an essential step that we developed our own range of aftercare products to support our salons and clients." Inanch Emir founder of Gold Class hair extensions.
"Although our is 100% human hair, once made into hair extensions they no longer are receiving the essential oils from the scalp that keeps the hair healthy. Hair extensions aftercare is therefore a little different from your everyday hair care products. Our aftercare products have been specially formulated to ensure that the client's hair extensions as well as their own hair & scalp are receiving the correct nourishment in order to have beautiful, healthy hair each and every day."
Getting into a good hair care routine with the right products will prolong the life of the hair extensions as well as maintaining the integrity and optimum health of your own hair. The key the Gold Class hair care range is the "moisturising" aspect of each product rehydrating the extensions and preventing dry ends and hair breakage. This is in two stages; firstly hydrating the hair to allow it to function and maintain it's elasticity allowing styling of the hair. The second stage is to lock the moisture in to enhance the brilliance and lustre of the hair.
Having released the Silky Hair Days™, pH Balancer and the paddle brush at the end of 2015, we are now introducing five further products to complete the range and offer not only the everyday essentials for mositurising the hair but also offering products to protect the hair from the environment and heat damage.
Introducing:
Gold Class Hair Extension Shampoo 250ml
Gold Class Hair Extension Conditioner 250ml
Gold Class Leave in Protein Spray 250ml
Gold Class Conditioning Boost 100ml
Gold Class Argon Oil Hair Treatment 30ml
The Gold Class aftercare range is available through Gold Class select salons around the UK.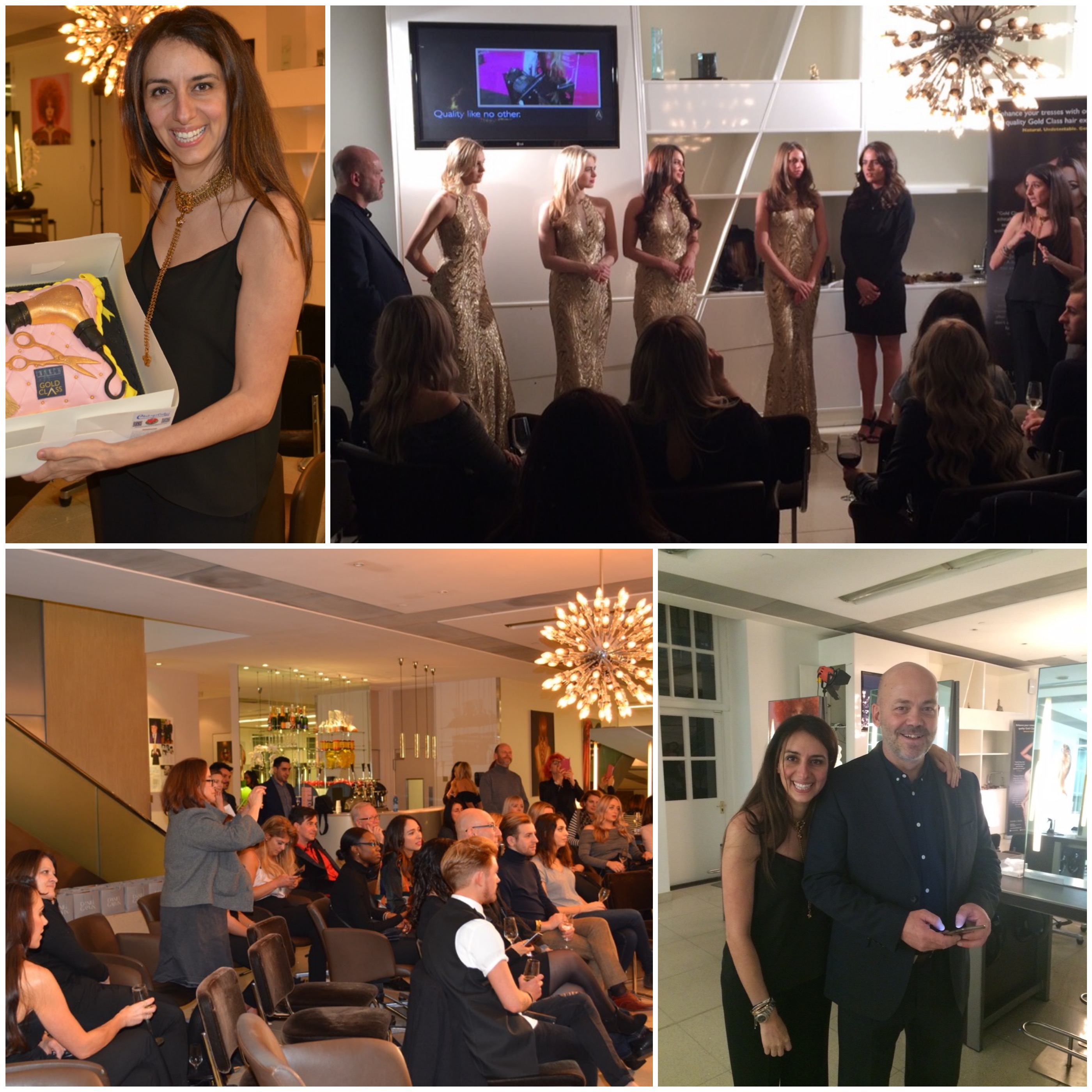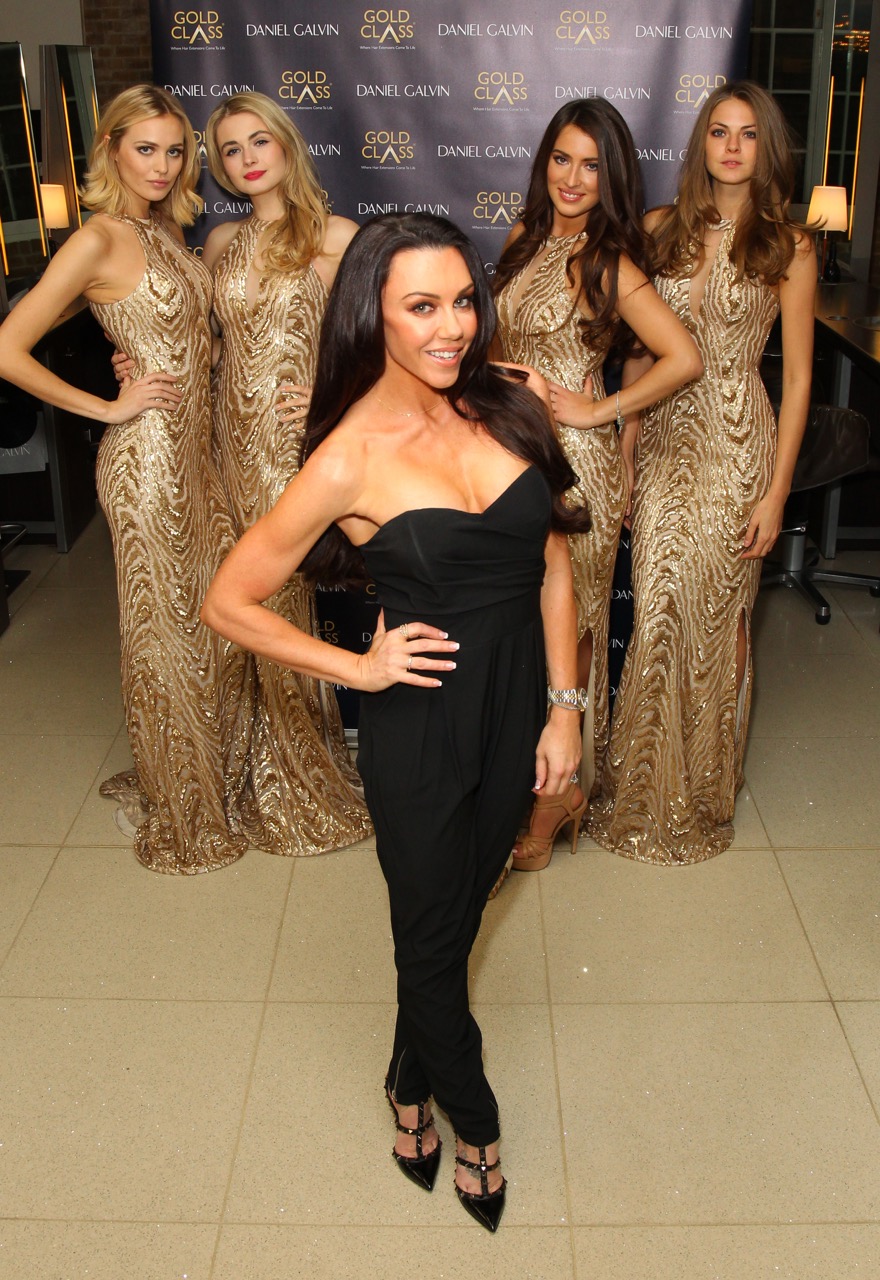 You already know Daniel Galvin is an Elite-10 salon but we wanted to have a joint launch party and share exactly why they have chosen to work with us at an exclusive press event. We didn't want you to miss out too so here are the evening's highlights….
We took over the lower ground floor of the flagship Daniel Galvin salon in Marylebone with over 50 guests joining as Stephen Nurse, Operations Director for Daniel Galvin, introduced Inanch Emir & Rebecca Lennon (Daniel Galvin's Principle Extensionist) to talk about Gold Class extensions and what makes our brand a class above the rest. The audience included trade & consumer press, bloggers, personalities and members of our other Elite-10 salons; listening on as Inanch talked about her passion for hair extensions and why she started Gold Class. Becky (Rebecca Lennon) talked about her client type and how she can use extensions with her team to create natural looking hair – at the heart of what Daniel Galvin are all about. Alongside their questions, Inanch and Becky had prepared four models to discuss their looks and benefits of extensions to each: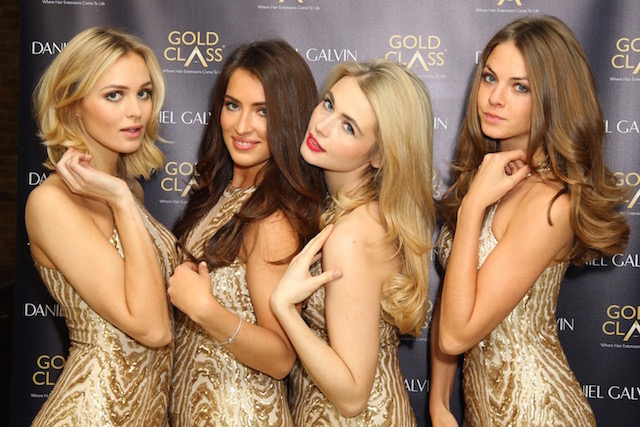 Ianthe – with only around 25 strands of Gold Class to help keep the volume of her on trend lob which she had for a couple of months.
Laura – full head of warm blondes new in that afternoon and so natural everyone thinks it's her own hair which is perfect for her modelling work.
Anastasia – likes her length at 50cm and full head of extensions curled.
Beth – full head for 'new to extensions' Beth who can't stop swooshing her hair.
Right on cue Michelle Heaton pulled out her Gold Class brush in her handbag to prove the point about caring for your hair extensions. The models joined in to share their top tips of caring for extensions too #SimplyGoldClass. Journalists were then invited to see the hair and equipment up close and to mingle with the team to ask their most burning questions whilst enjoying nibbles and some fizz. We also had our latest products there – more hair care essentials and some new hues – more to follow on these soon.
You did miss a rare opportunity as Inanch herself modelled our Silky Hair Days cap beautifully and the team at Stages Hair Design from Bristol brought along a beautiful Gold Class cake for everyone to share. #nomnom
Watch the exclusive Gold Class treatment VT we shared at the beginning of the evening here
Credit: Andy Barnes Photography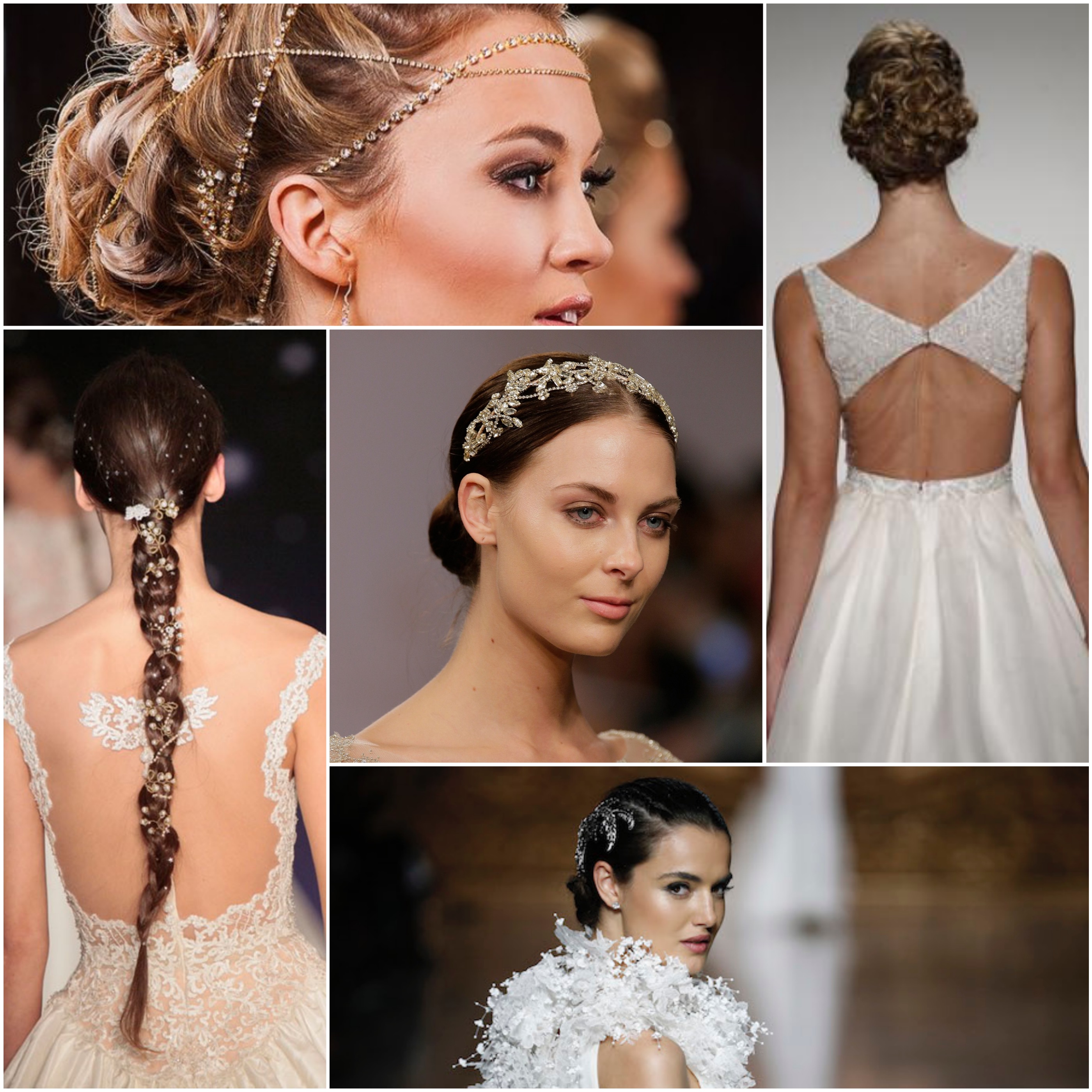 With Christmas approaching it's also lovely to see so many winter brides.   Our founder Inanch Emir has created some stunning bridal hair and you can see her Tuscan Summer creation in our earlier blog with wispy strands and flowers in her hair.  But what can we expect to see this winter time?
"Winter weddings are definitely more structured with brides opting for more classic clean lines.   Accessories are all about the sparkle and slide combs are very popular this year with a vintage feel."   
So with this in mind, we have trawled the AW16 Bridal Catwalks to find you some inspiration for your brides. These images show the elegance of the ballerina bun, through to a simple breathtaking plait as well as intricate undo's taking your hair off your face and making great use of all things sparkly.  It's worth thinking about your dress, the back shape and also how you normally wear your hair.   Brides may want the added volume and length for their wedding day, but it's not advisable to go too far away from how you like to have your hair.  The biggest catwalk trend has to be the accessory.  If you aren't wearing a veil you can have more fun with jewels and we can recommend this little page from Vivien J Accessories to find some beautiful bespoke hair jewellery.
Don't forget your autumnal hues too and add some warmth to your hair colour.  Our current favourite has to be our Rich Rose. 
Book a consultation with your Gold Class salon to chat more about creating that perfect wedding hair do.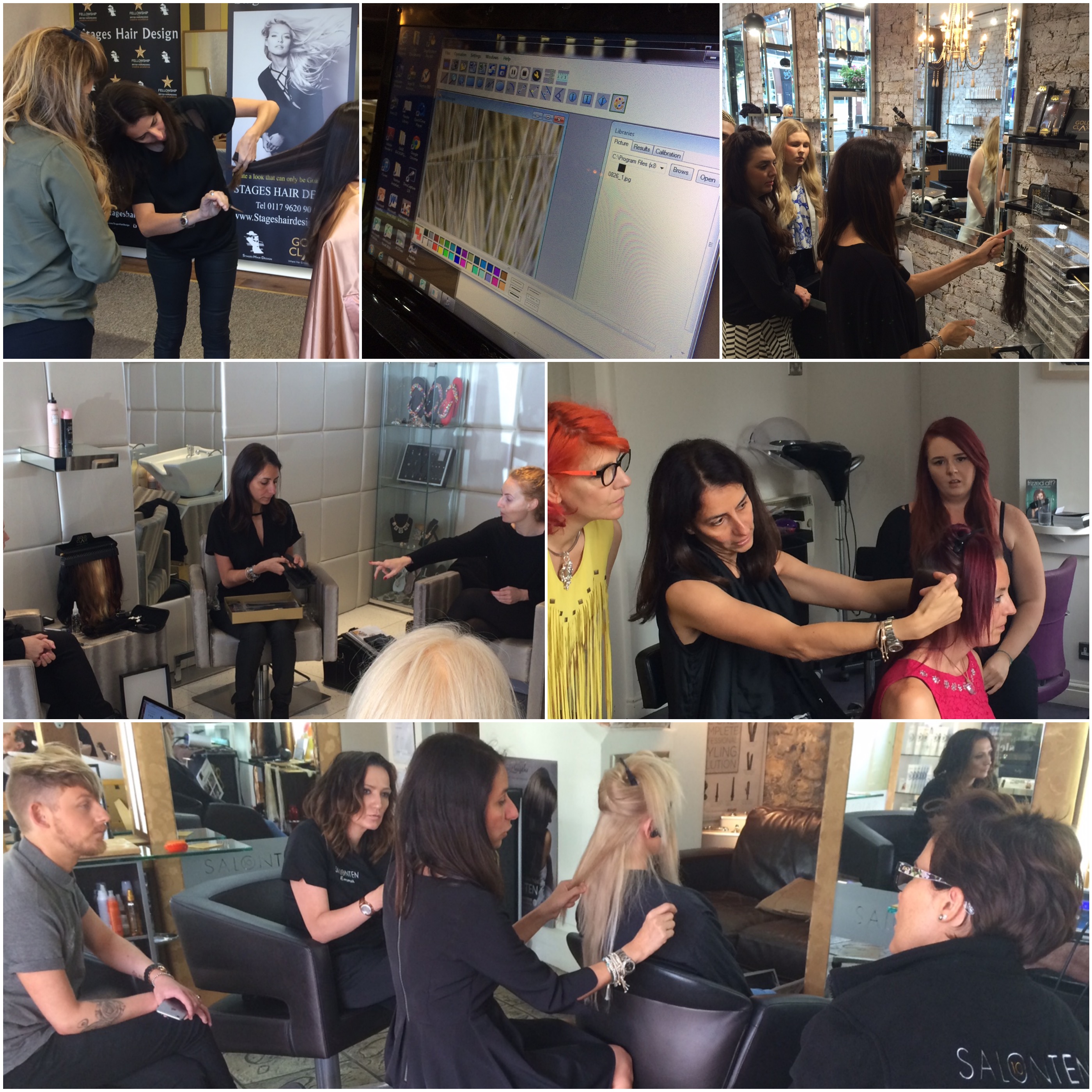 You may be wondering why we need to train our Elite 10. They are all amazing hairdressers and renowned extensionists with an astounding cumulative number of years in the industry and there's little these guys don't know about hair.
Our Elite 10 have all joined as they know the work of Inanch Emir well. The multi-award winning (and the trophy cabinet is still growing) stylist is known for her exceptional extensions work. Celebrities flock to her salon in Fiztrovia so when she created Gold Class they all knew it was special. Perfection even. Who wouldn't want to be a part of that?
Inanch, like others, has worked with many extension brands and understand about the hair quality and application methods available. In our opinion, Gold Class is the best of the best. We have the best hair quality but Inanch is so passionate about her Healthy Hair Days philosophy from everything she has learnt and this needs to be shared. You can learn more about this in our earlier blogs but it is a different way of thinking for the extensionist and ultimately the client. Scalp and hair analysis as part of the consultation and safe removal process is definitely something unique to Gold Class hair extensions.
You can see some pics from our masterclass training days here where nothing has been assumed. Inanch has taken everyone back to the beginning, talked through every bit of the hair story and shared her coveted colour blending application technique and advanced cutting for the most natural results with extensions. They will also be undergoing sessions with UNITE and Philip Kingsley to prescribe bespoke aftercare regimes.
Let us not forget too that hairdressing is ever evolving with fashion and new products. It's a brilliant industry to be involved in and share ideas and techniques. That is why we still all train, including Inanch, to keep learning and developing. The training of our Elite 10 has been more about sharing these philosophies to educate their clients, reinvigorating the extensionists with a new passion for the best hair extensions and mentoring the younger team members to bring out their skills and shine. We can't wait for them to be taking the Best Extensionist titles around the UK soon.
Why not get in touch with your Gold Class extensionist and find out for yourself why the Gold Class experience is so different from any other service. Find your local Elite 10 salon here and book a consultation soon.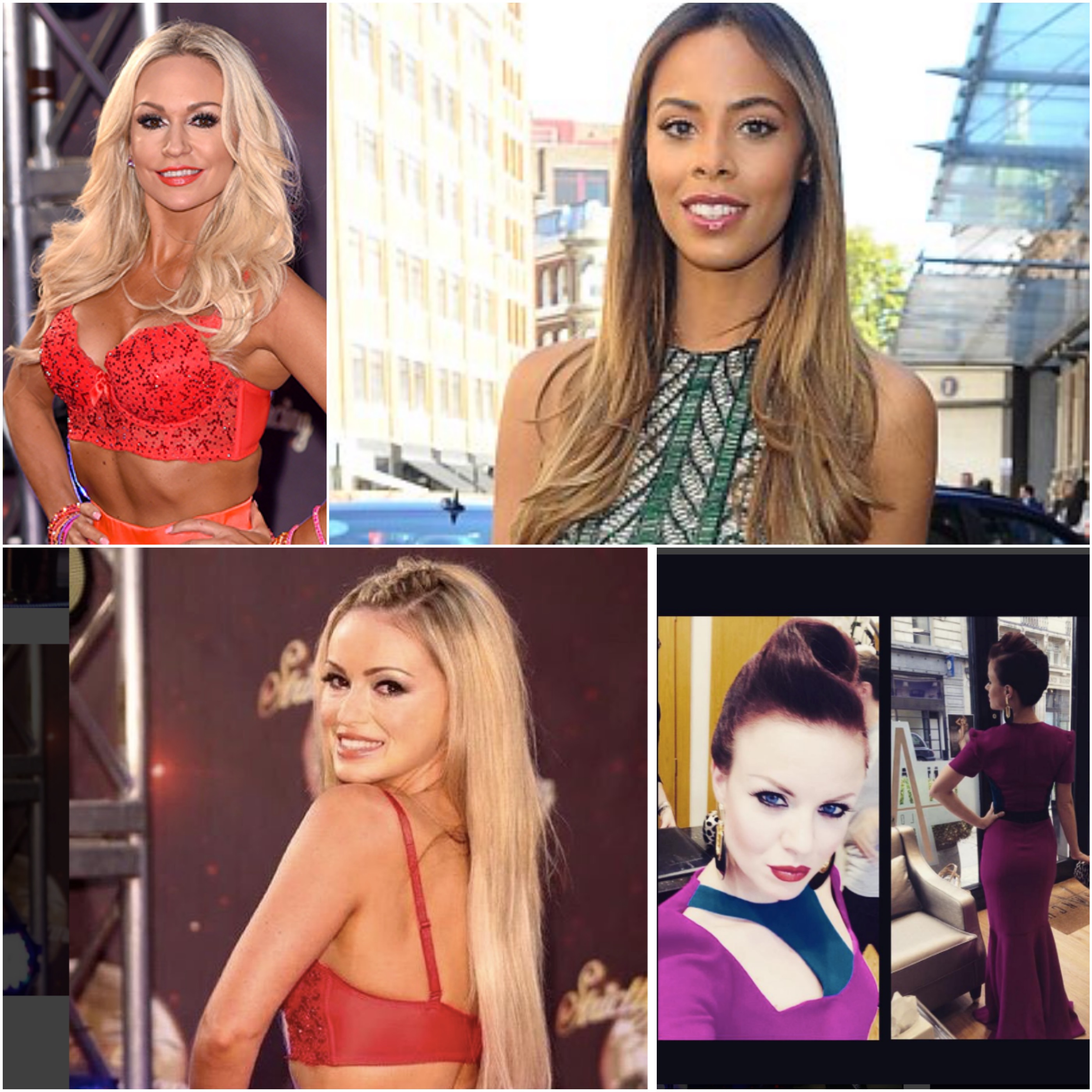 We are now moving in to full-on Strictly Fever and XFactor obsessing as the live shows start. Our loyalties are torn between these two shows and so we can't help but indulge in some Get the Looks for our Gold Class Girls working these shows. With all girls client's at Inanch London we spoke to the team behind each look to get the scoop on their individual looks.
If you follow Rochelle Humes on Instagram you will have spotted she has been tweaking her extensions over summer, going blonder and shorter but her most recent visit to Inanch Emir herself had her 50cm lengths back in. Rochelle is busy promoting her new Very line, Ninja Warriors trials as well as fitting in the XtraFactor. Inanch explains more about the colour change "using her lightest shade as new base to become the darkest shade, we mixed 3 colours to lighten her locks and create a natural blonde look ahead of her press work for her clothing range. We styled her hair with plenty of layers for a different look." Rochelle has to time her hair changes to tie in with her schedules, collections and launches and offer some point of difference.
Roberto meanwhile has helped Ola Jordan with her highly anticipated return to Strictly following her injury. Having played with dark hues, Ola feels much luckier as a blonde and Roberto added 45cm lengths of lighter more ash tones in her new set of extensions applied before the launch show last month. "Ola's hair is a little more complicated when she is working on the show as we need to be more mindful of where we place her bonds and work with much finer bonds to ensure they cannot be seen for even her most dramatic look or felt for back-combing to create those looks."
Roberto also created a beautiful 21st century twist on a chignon for Joanne Clifton this month ahead of her National Lottery Awards night. He keeps her vibrant colour and sharp lines for a very different look for Joanne.
Kristina is a loyal client of the very talented Vessy. Kristina has only been having her Gold Class extensions for a year now and as a devotee blonde she has started to add some on point 'bronde' into her tresses so we should start to see more depth on our TV screens.
Whichever show is your favourite please make sure you support our Gold Class Girls who look sensational as they showcase our hair on the dance floor and TV Screens across the UK.