Tag Archives:
hair & beauty awards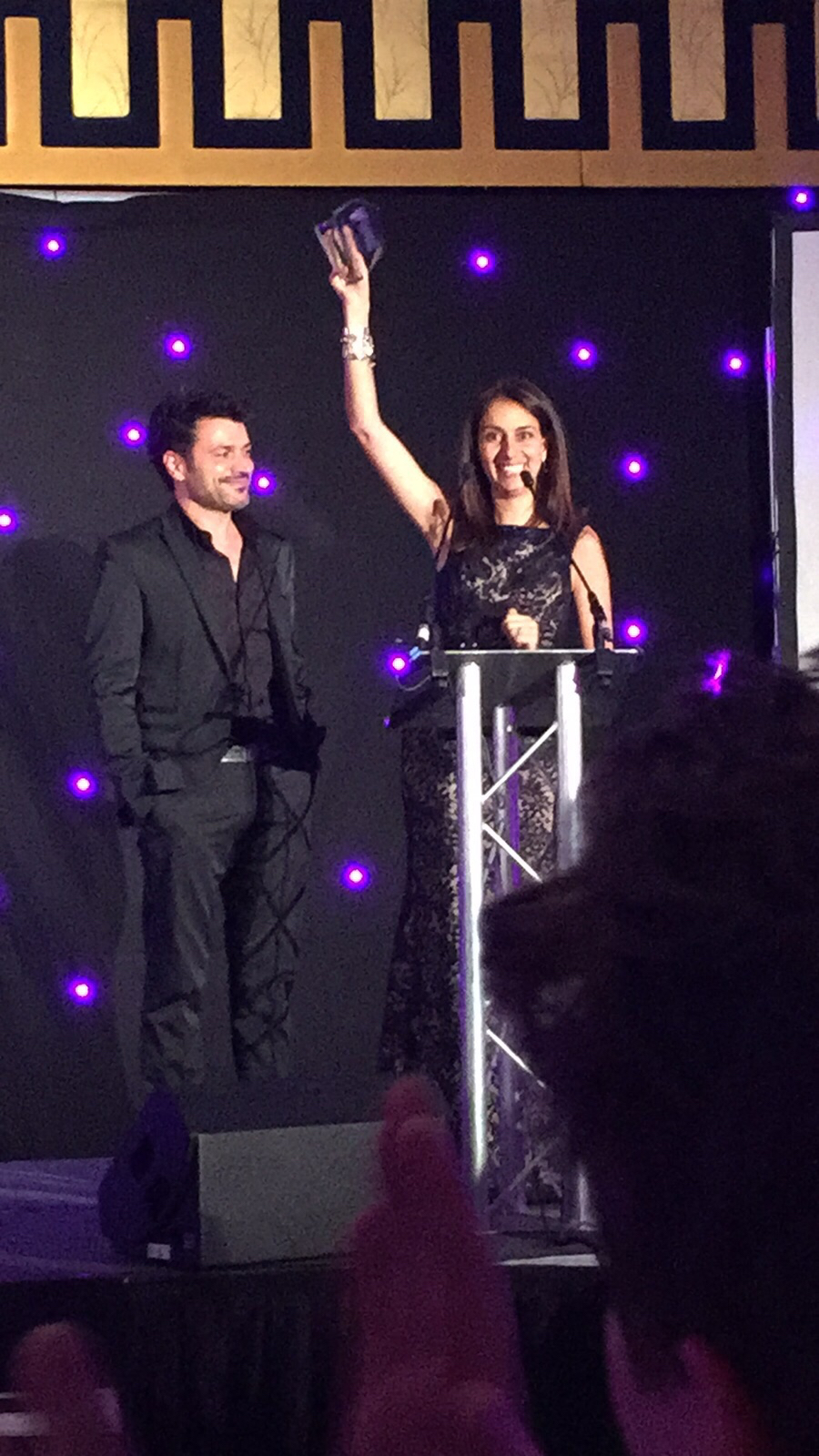 We are proud to announce ourselves as sponsors for the six regional Hair & Beauty Awards 2016. Designed to showcase the nation's appreciation for the service hair and beauty professionals provide – not to mention the looks and lives they transform – the awards will cover England, Wales, Ireland, Northern Ireland, Scotland and London. We'll be at each event too with Inanch herself taking to the stage to present the 'Hair Extensions Specialist of the Year' award to each regional winner.
As the winner of London's Hair Extension Specialist of the Year award at the back end of last year; Inanch knows just how special this is as the nominees are voted for the general public before going through to the final stages and being judged. With over 20 year experience in the industry and other multiple awards under her belt, Inanch is perfectly placed to be part of the judging panel and also handing over the trophies.
Boasting over 20 categories per region, speaking of the sponsorship Inanch said "We aim to find the crème de la crème in the hair industry and will look to add them to our elite group of select hair extension salons in the UK." So if you are a top UK salon and want to register your interest to be a Gold Class salon now, read about what it takes to be a select salon and send your application off to start the process.
The English Hair & Beauty Awards are first on 20th March 2016 in Manchester, closely followed by the remaining five award ceremonies at locations to be confirmed throughout the year. For further information on the Hair & Beauty Awards visit their website and link through to your region to find out about the nomination process and get involved.
Good luck and we hope to see you at the award ceremonies!