SUMMER HOLIDAY HAIR CARE TIPS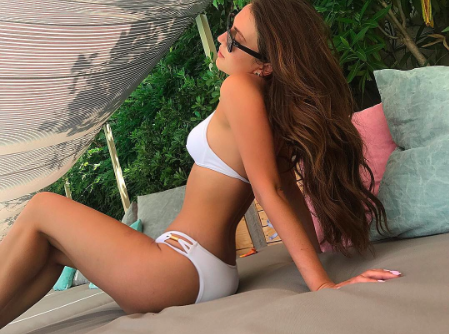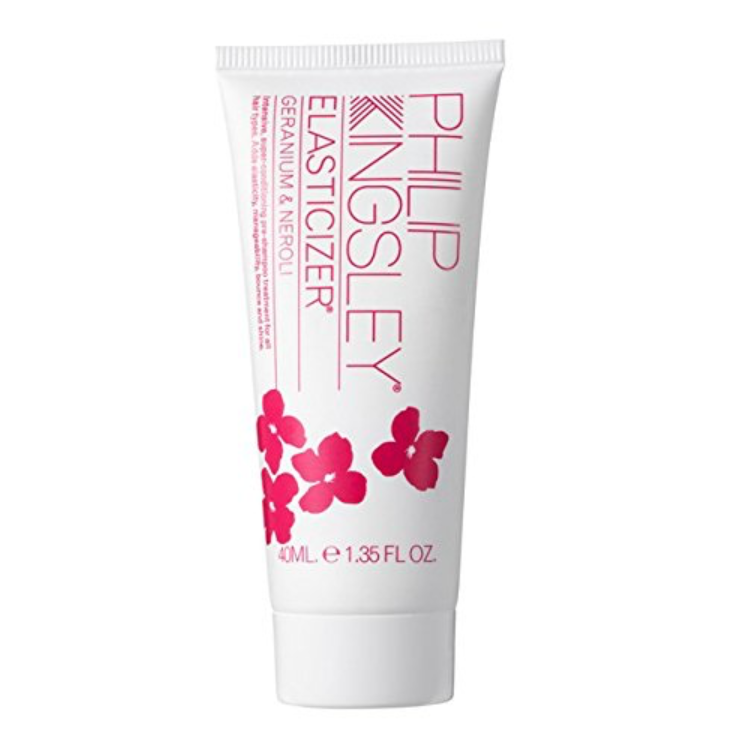 We asked the current Hair Awards Best Extensionist, Lee McCrudden, to tell us the advice he gives his clients at Inanch London for the perfect summer holiday hair care routine.
"I try to tell my clients to avoid getting their hair wet in sea water and chlorinated pools by keeping their hair tied up. But if they do get their hair wet then they absolutely have to wash it as soon as possible.
"Here at Inanch we are really big fans of Philip Kingsley products and no more so then Elasticizer. This is a must for your holiday packing. Damp your hair and add as a leave-in conditioner. It's heat activated so the sunshine will do all the hard work and deeply nourish your hair whilst you chill out. Leave it in all day long and your hair will be AMAZING.
"If you're looking to protect your locks from the UV rays, spritz over Phytoplage Sublime to protect the colour and lock in moisture; and don't forget your hat!
"We know plaits or a messy topknot are perfect beach hair inspiration. For those beach waves, Lee recommends plaiting your hair whilst damp (don't forget to add your Elasticizer) and leaving it all day before undoing for the evening for a nice gentle wave and ultra soft tresses. A little R+CO Dry Shampoo Paste adds a little texture too."
Don't forget all your usual hair care routine too keeping your tresses tame and all your favourite Gold Class products to help.
To see Lee's latest hair transformations, check out the Inanch Instagram stream. Our Summer Hair Pinterest Board has plenty of great inspiration for you.