Silky Hair Days: The overnight miracle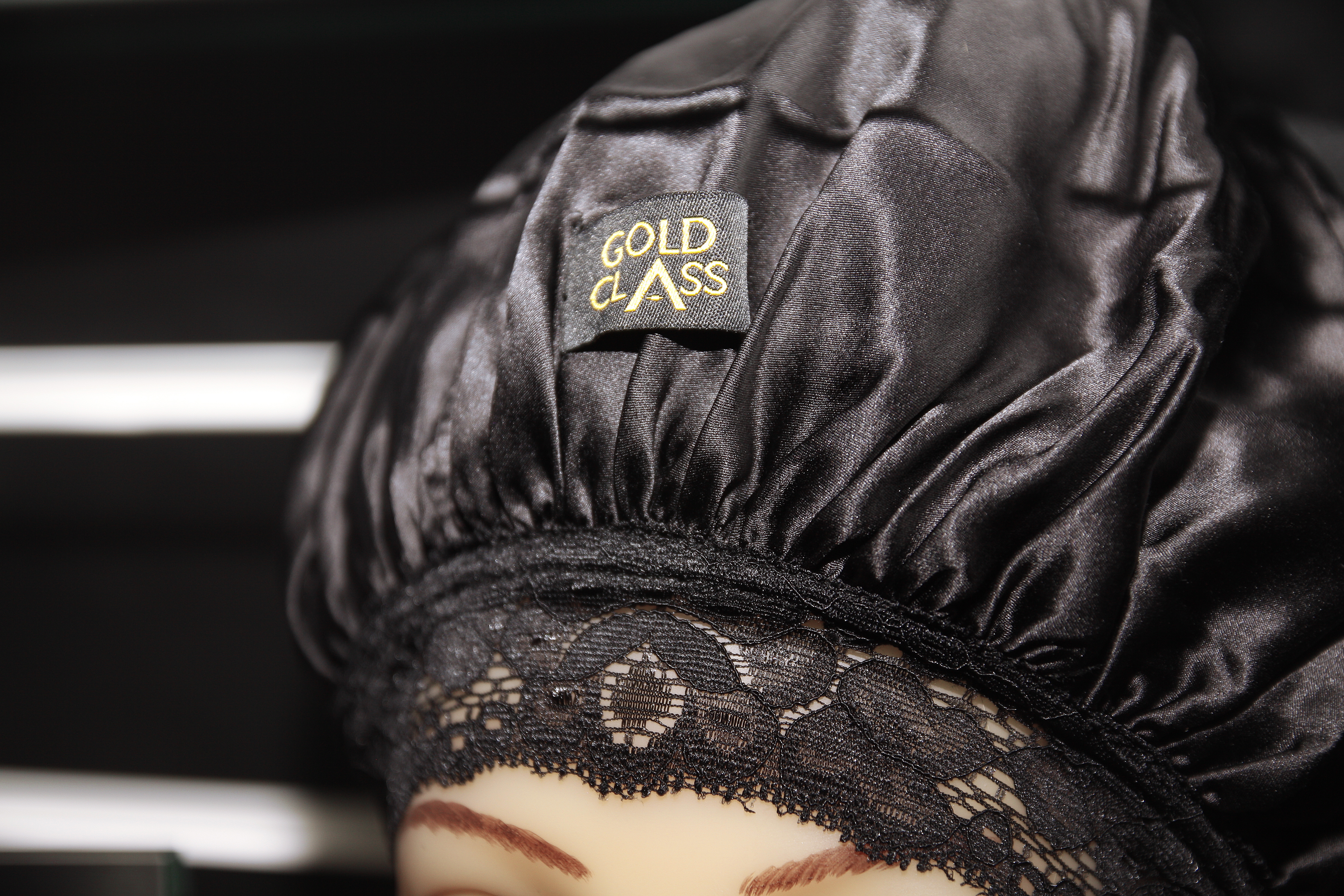 You know how keen we are about our Healthy Hair Days philosophy, well our latest product will help. Introducing our Silky Hair Days hair cap. Made from 100% mulberry silk (nothing but the best of course!) it helps keep your hair and extensions in place overnight to prevent matting. With winter drawing in, it has the added benefit of combatting frizz too. So whilst you get your beauty sleep, your hair is getting the best care too.
The secret is all in the silk. It has some amazing benefits for your hair just in the same way silk bedding comes highly recommended. It's hypoallergenic and the silk allows your hair and scalp to breathe. Being so soft & smooth, your hair glides over it and therefore prevents tugging, hair breakage and matting. This is music to the ears of all extension wearers. But silk also contains proteins that stop your hair drying out and leave it with a healthy shine. The perfect way to start the day.
It's available in an exclusive presentation gift box so it makes the ideal gift for your hair goddess this Christmas. Grab yours from any of our Select Salons or online here.
Wake up with immaculate hair everyday with our #SilkyHairDays #SimplyGoldClass