Roberto's Diary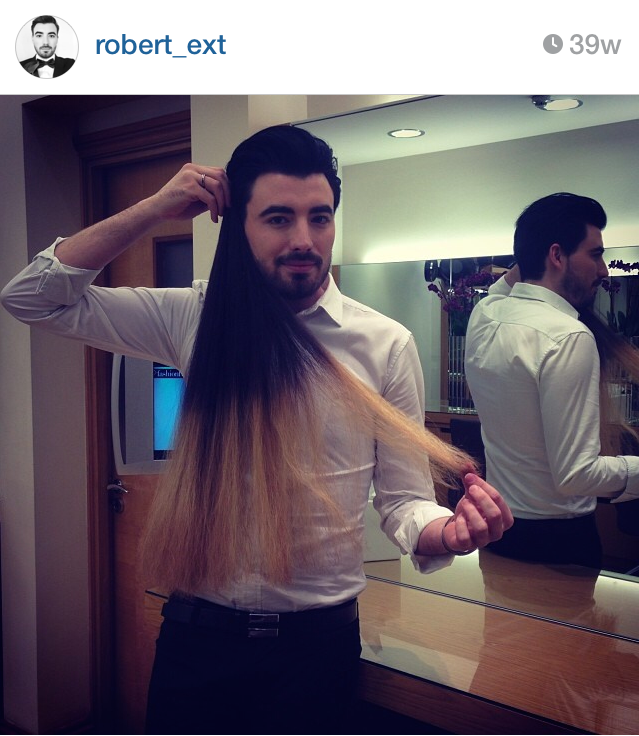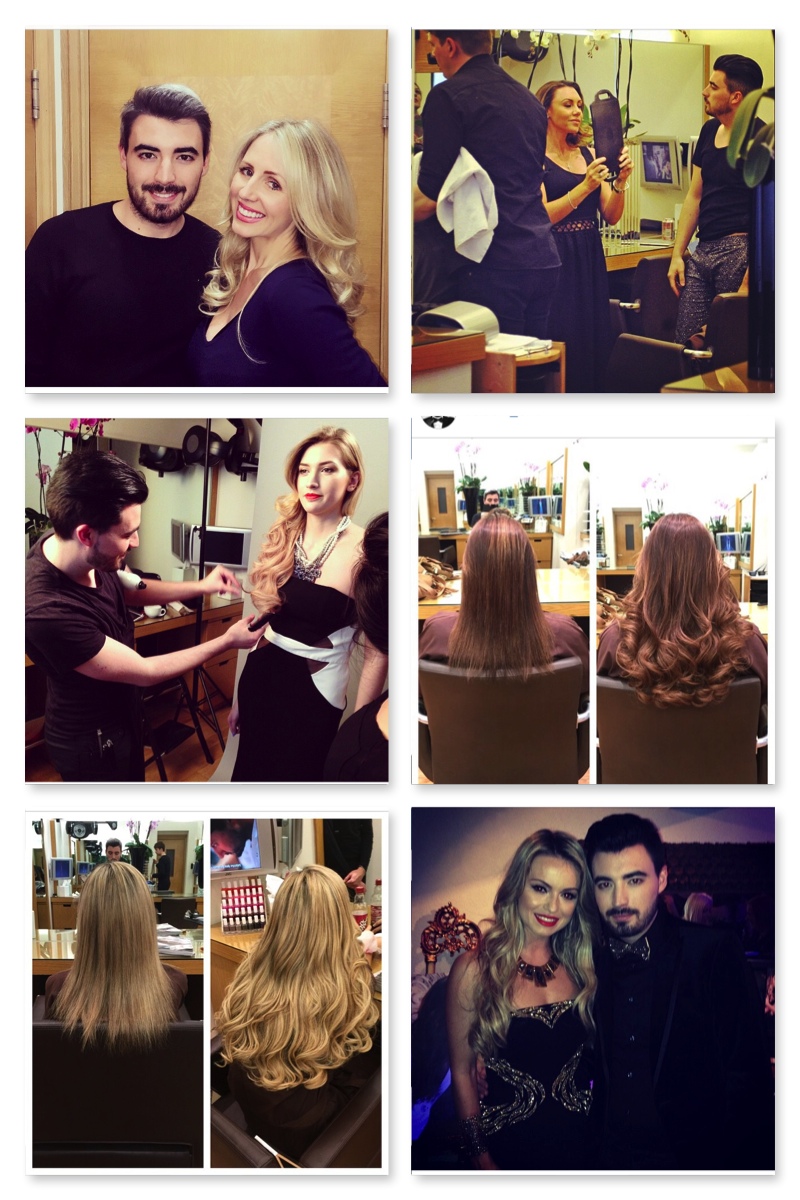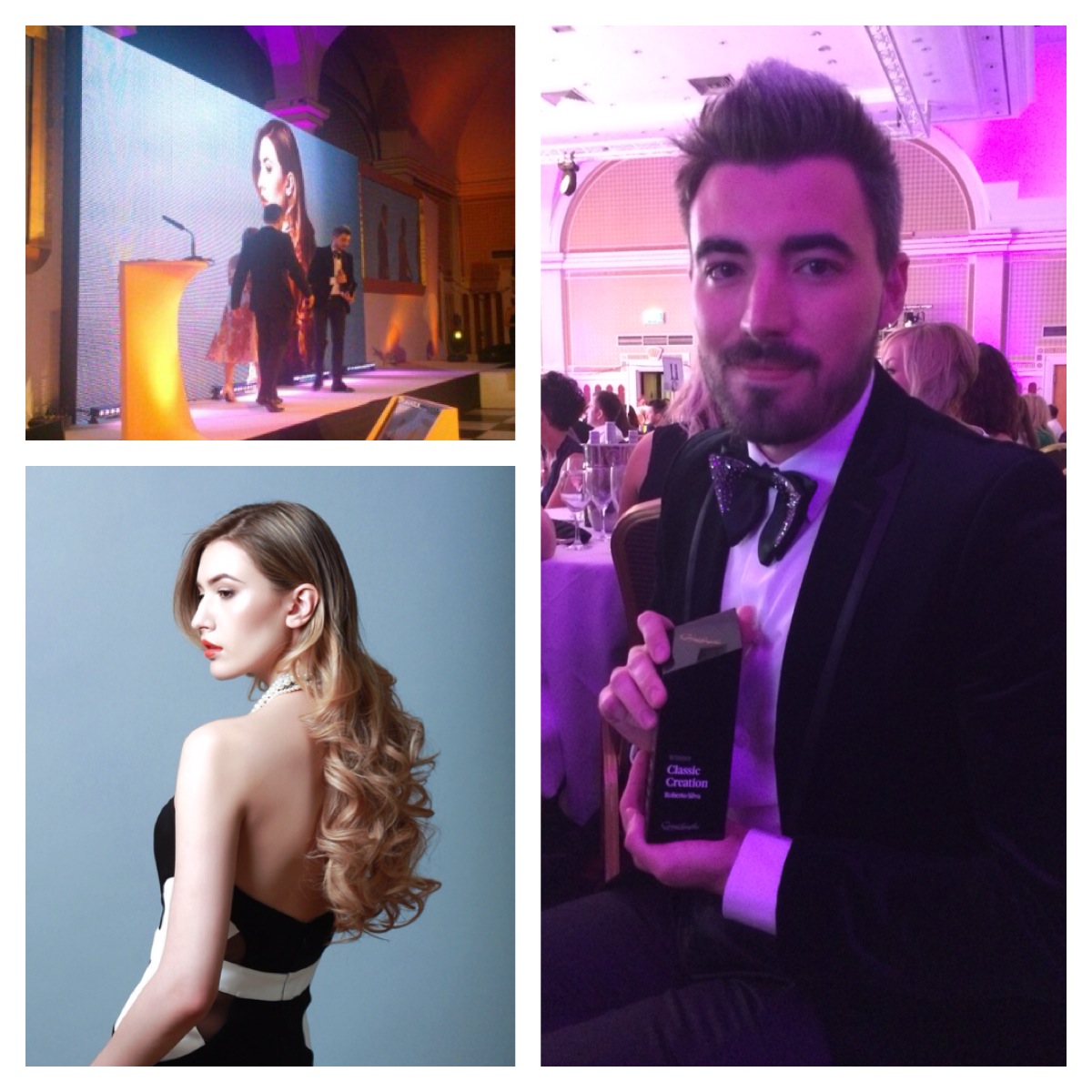 November is a really busy time with the run up to Christmas and Roberto's loyal clients making sure they have their extensions looking fabulous for the awards & party season. But we managed to grab five minutes with Inanch's right hand man …

It's never a dull moment at Inanch London with lots of famous faces in salon and the paps camped outside to make sure they get some great snaps as they leave with fabulous hair – Sam Faiers caused quite a stir the other week. The demand for Gold Class is growing and most of my regular clients have all swapped over and love the hair. As an extensionist I just love working & playing with this hair. The Healthy Hair Days philosophy really backs up all our salon experience to provide the absolute best extensions & service.
Extensions are the biggest part of my day but my colour work is also in demand as the season changes we have seen a few shifts from blonde to brunette or even darker. Michelle Heaton is craving another darker hue so watch this space.
In between all this, the team are busy working closely with Inanch on the training aspects for Gold Class. Fine tuning our manuals and educator notes to make sure we share all our experience with our trainees. We have had a play with all the new equipment to make sure each of us are consistent. It's been really interesting looking at our work from a different angle as our extension work is second nature and we are keen to share this passion. As the main educator in salon, it is hugely rewarding and I can't wait to start rolling out Gold Class education in the new year.
Not one to stay in the shadows of his boss, Roberto has started to gather a collection of awards for his extension work and recently won the Great Lengths Gold Trophy for Extensions Excellence. #OneToWatch