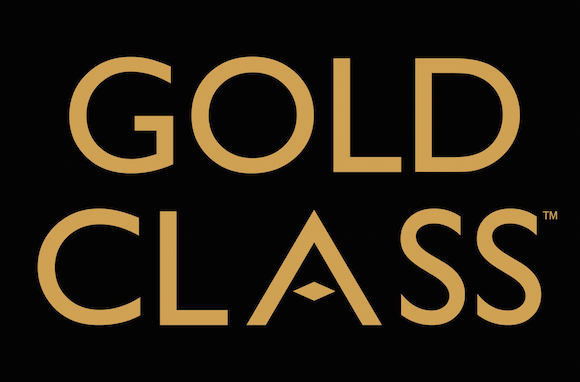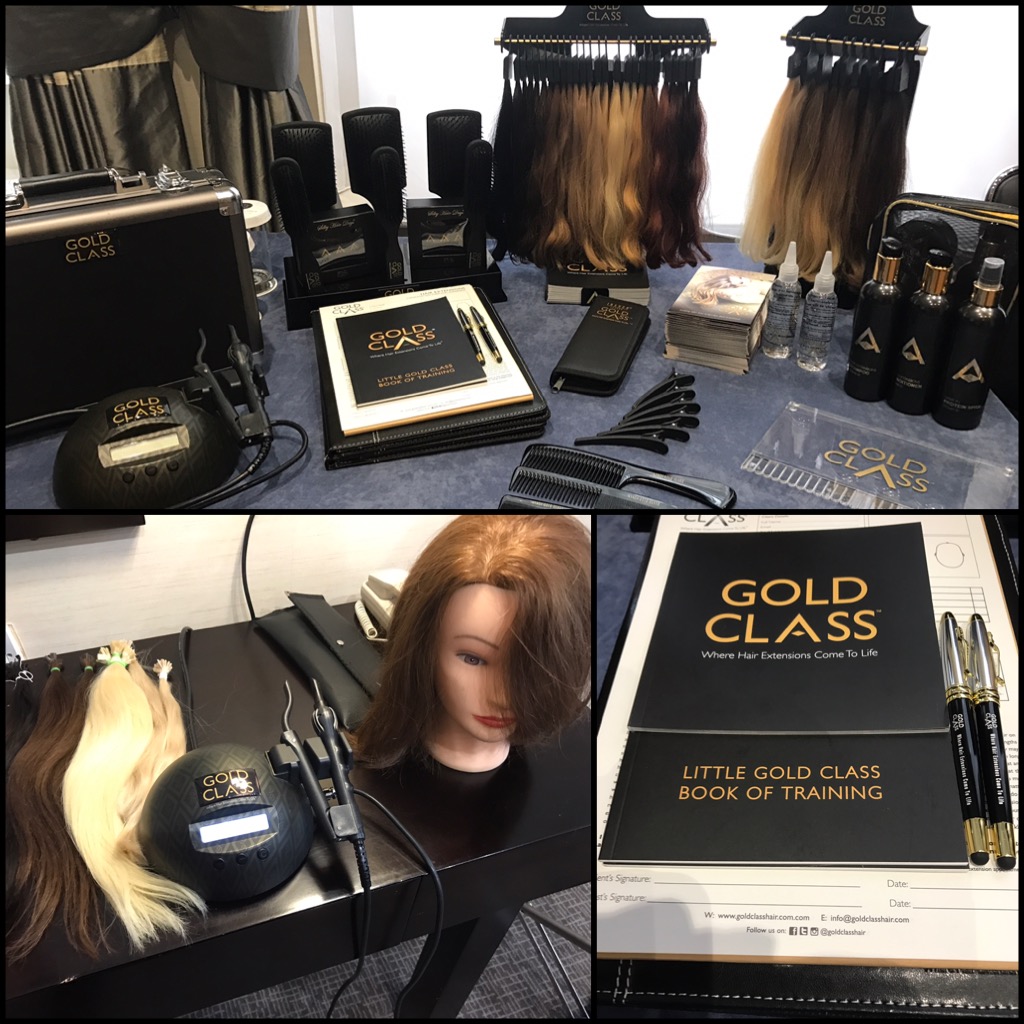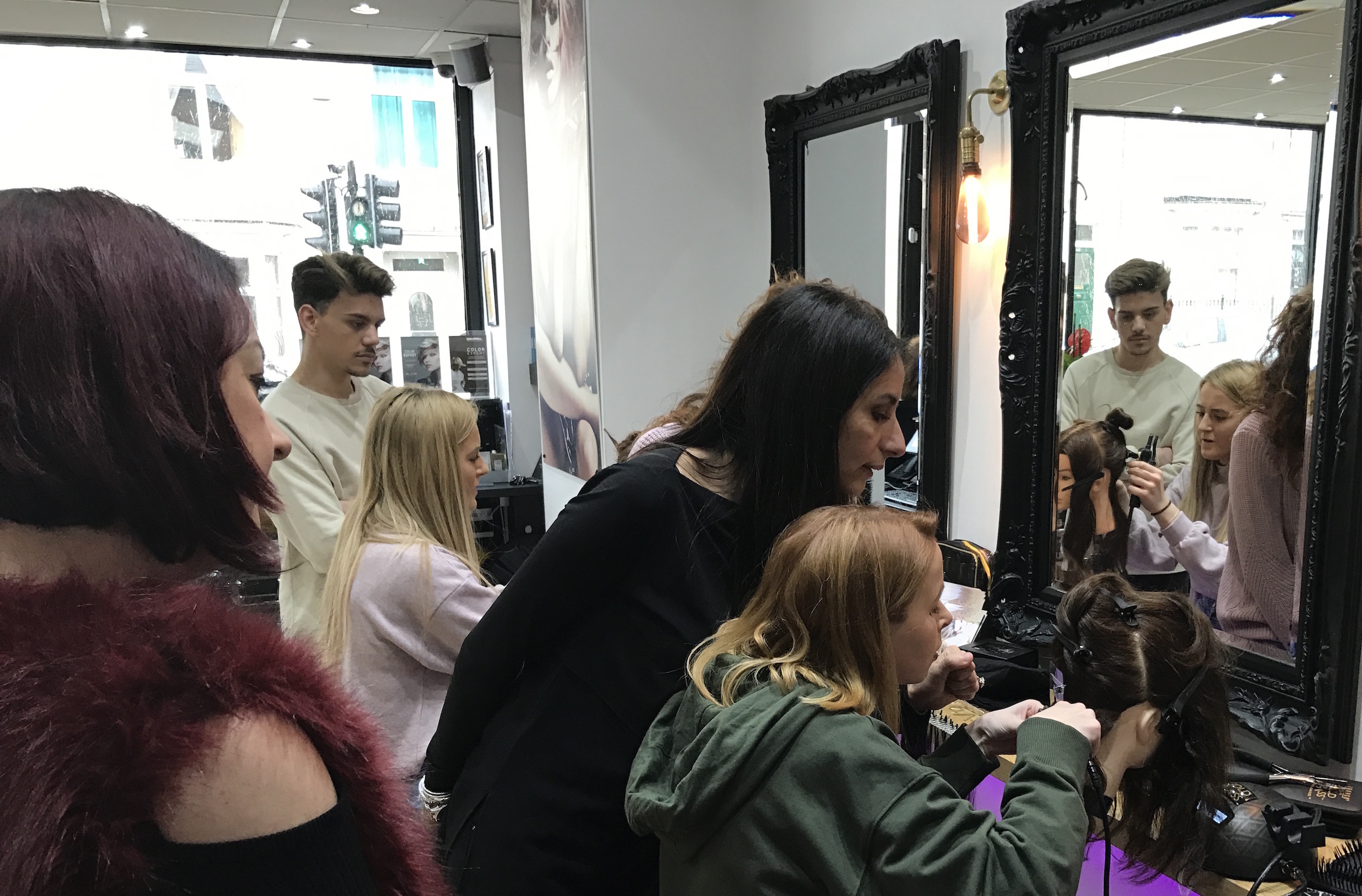 We are always searching for luxury salons to join our family of Elite salons here in the UK and around the world.  We are growing organically and offer our salons exclusive areas within which to operate so we cannot except salons in these locations, and especially in London.   However, we are very interested to extend into salons in Ireland, Scotland, Leeds, Birmingham and Manchester.
For all other regions, we are still keen to keep talking to salon owners and extensionists interested in becoming part of our family in the future.  Please complete the Registration Form to get started.
So what makes a Gold Class salon?
Commitment to the whole Gold Class ethics which includes professional consultation, application, maintenance and removal techniques in addition to the "healthy hair days*" policy with pre and post extensions hair & scalp treatments
Luxury salon with a 5-star service
Individual extensionists must be a fully qualified hairdresser (minimum NVQL2) with State Registration from the Hairdressing Council or equivalent Cosmetology Certification
Individual extensionists must each have at least 3 years experience in the application of pre-bonded hair extensions
Extensionist operating full time within a well-established salon reflecting Gold Class values
Annual extension turnover in the region of £30k and a commitment to a minimum order level equating to a full head of 150strands per week, as well as purchasing the Gold Class Aftercare Pack with each full head.
Elite Salon Membership
Your initial outlay for training is £1,750.00 + VAT and includes:
One day's training with Inanch Emir for up to 3 stylists and ongoing support
Start-up equipment including training manual, application machine, consultation tool kit, protective shields and removal tools
Colour swatch and presenter display unit
Marketing material display with our Little Book of Gold brochure
One of each aftercare product and brushes to start your retail area
100 strands of 40cm length hair
Inclusion on the Salon Locator Page with exclusivity in your area (subject to minimum order values)
Gold Class branding for use on marketing material
Business and marketing support
How do you apply?
Please complete the Registration Form to get started and a member of the team will be in touch with you soon.  Please allow up to one week for a reply.
*Please click here to read our disclaimer.