Our top winter wonders to care for your hair extensions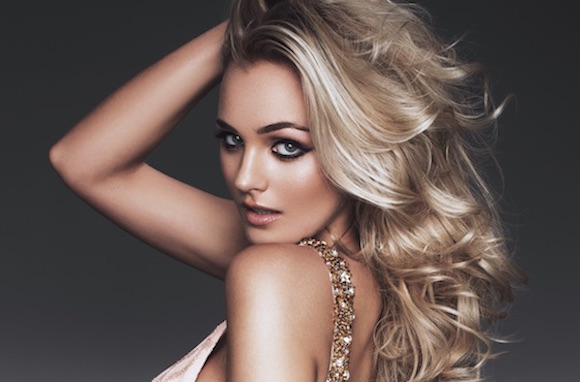 The clocks have gone back and we are at the start of November which means it's time to think about that winter hair care seriously. Here are our top tips:
1) Your Gold Class Shampoo & Conditioner are great but add in the Conditioning Boost once a week to make that added different to lock in moisture, improve elasticity & suppleness.
2) Don't forget to dry your hair thoroughly, including your bonds to prevent water getting in and invest in a good hat for those bitter days. Just make sure you have our other winter wonder products include our Argan Oil to prevent static hair when you take your hat off & new gold brush – partly as it gets us in the festive mood with it's colour, but also it's perfect for your handbag to keep your tresses tangle-free all day long.
3) If it's particularly harsh outside, try our Protein Spray to protect against the environment.
4) With the heating now on inside your hair can easily dry out quickly so our Silky Hair Days™ cap will help, as well as preventing mating and static first thing in the morning.
With a last few appointments available before Christmas, book your consultation now with your elite salon if you are after a fresh set of hair extensions this side of Christmas.