Our Clip Ins win major award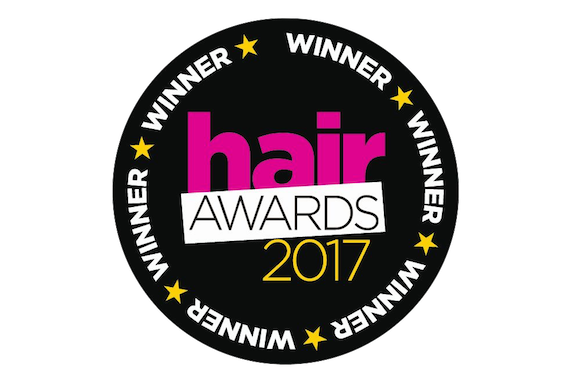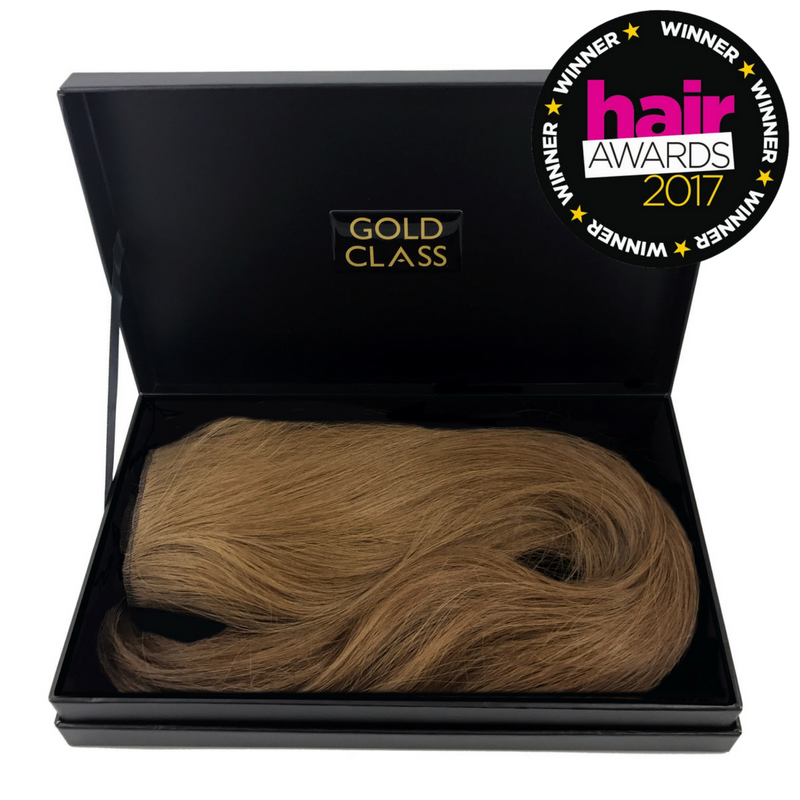 We are super excited that our new Clip-Ins have been recognised by the UK's leading consumer hair title, Hair Magazine, in their annual The Hair Awards.
The official title is WINNER of Best Human Hair Instant Extensions with The Hair Awards 2017and we like it!
"Having put them in my hair the instant I saw them on my desk, I can vouch for their comfort, wearing them for the entire day at work and receiving many compliments from my colleagues in the process too!  The impeccable standard of the extensions follows through to their packaging too, coming in a gorgeous presentation box, including a brush, hair hanger, section clip and hair bag cover, really putting them in a class of their own."  Sarah, Cohen, Editor of Hair Magazine. 
Having launched them at our All That Hair Show in November last year, we were just in time to enter them for these awards which are judged by a panel of readers as well as industry experts.
Our founder, Inanch Emir , has history with the Hair Awards attaining Hall of Fame status for consecutively winning the Best Extensionist title for three years.   And following in her footsteps is Lee McCrudden who has just scooped the title this year.  Lee is the senior extensionist and educator for Gold Class from our flagship salon Inanch London. You can learn more about his entry in our blog and see more of his collection here.
So how do you get your hands on the ultimate designer label clip-ins? You can head to your elite salon where they can expertly colour match and fit the clip in for you as well as show you how to care for your Clip-Ins.   Alternatively, you can shop online at Inanch London Shop where you can find our full colour range and aftercare products too.