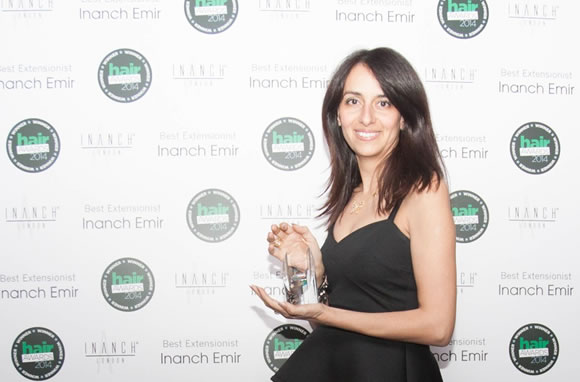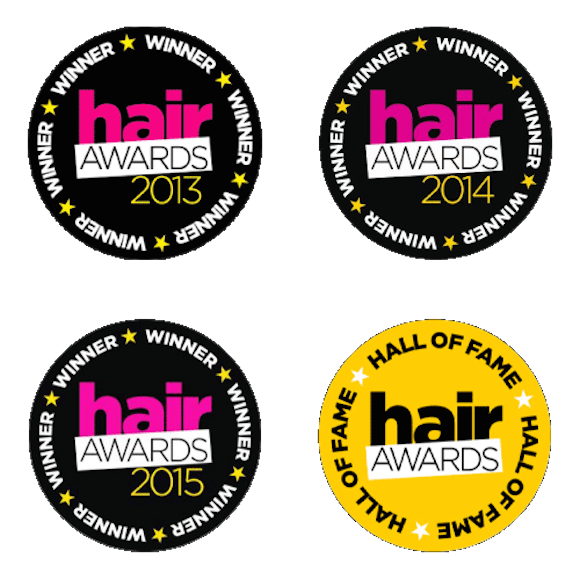 Inanch Emir, multi-award winning Artistic Director of Inanch London has been an influential hairdresser for over 25 years and has made her mark in the British Hairdressing industry in the specialised field of hair extensions.  World-renowned for her expertise and unique application techniques with hair extensions, Inanch has worked with and represented the world's leading hair extension brands amongst attracting a global clientele from A-list celebrities, top fashion/beauty editors and general clients from all walks of life.
On launching her own brand of premium quality hair extensions, Gold Class, Inanch commented "I wanted to create a luxury hair extensions brand sourcing the most premium quality hair and combine this with an accredited application technique with aftercare treatments to give my clients the assurance that their hair extensions will look completely natural and at the same time be totally kind to their own hair leaving no damage after removal. I'm proud that we have achieved all of this with Gold Class"
Her prestigious salon on London's Great Portland Street has now become a destination point and centre of excellence for hair extension services.  In June 2015, Inanch made hairdressing history by winning the Hair Awards "Best Extensionist" for a third year running and placing her in the Hall of Fame. She has subsequently gone on to Judge the Hair Awards for 2016. Read more for her accolades here.  Also a Fellowship of British Hairdressing Gold Salon and a strong supporter of the Hairdressing Councils' campaign for regulation in the hair industry having attained Master Craftsman status.
In 2014 Inanch was named as one of 100 Inspiring Women Leaders in a book by Lee Travers heading up a section on Brand Presence & Impact.  She shares her story and top two tips for other leaders "Firstly don't give up on your dream.  Have the determination to see it through.  Secondly, you must be prepared to take some risks."