NEW IN: Gold Class Soft Touch Italian Professional Blow Dry Brush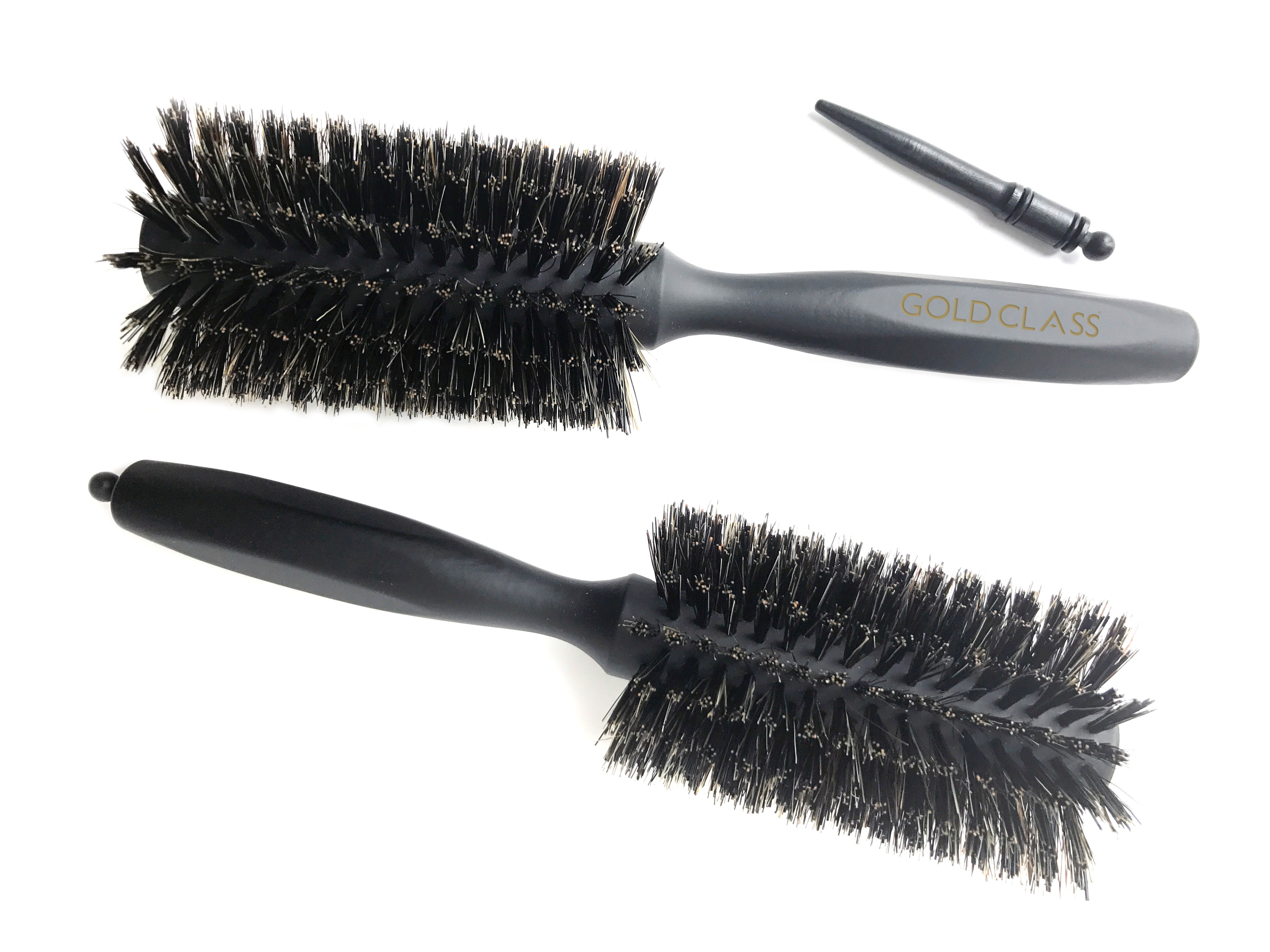 We are so excited to announce the release of our brand new professional brush to add to our aftercare range for blow-drying hair extensions.The Gold Class Soft Touch Italian Professional Blow Dry Brush, is an essential addition to your brush collection. Made in Italy exclusively for Gold Class, it features a wooden handle with a rubberised coating for ultimate comfort and easy gripping. The firm and heat-resistant Boar Bristles smoothes even the thickest of hair and with different bristle heights allowing an easy glide over the hair extension bonds, it is ideal for de-tangling mid-length and long hair whilst adding amazing shine.
The Gold Class Soft Touch Italian Blow Dry Brush also offers the correct amount of tension for total control when styling.  What's more, the brush comes with a retractable hair sectioning pin to help assist with blow drys, perfect for reaching the roots to clean and evenly distribute the natural oils.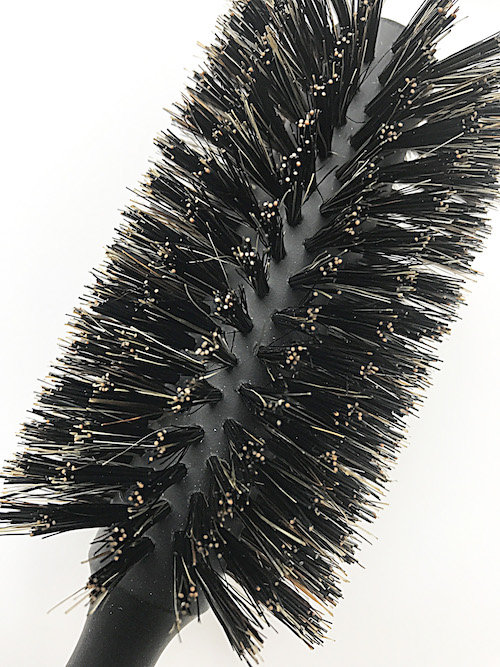 'But what is so different about this brush?' I hear you cry…
"We advise all our extension clients to brush their hair at least once a day to prevent tangles and keep their own hair and extensions looking healthy. Using the right blow dry brush for hair extensions is also extremely important and we are delighted to have introduced this brush to our aftercare range that gives you a smoother and shinier long-lasting finish." Inanch Emir, Founder of Gold Class hair extensions
You can now get your hands on the Gold Class Soft Touch Italian Professional Blow Dry Brush for just £30.00 from our elite salons nationwide or online through our flagship salon, Inanch.