Look no bonds!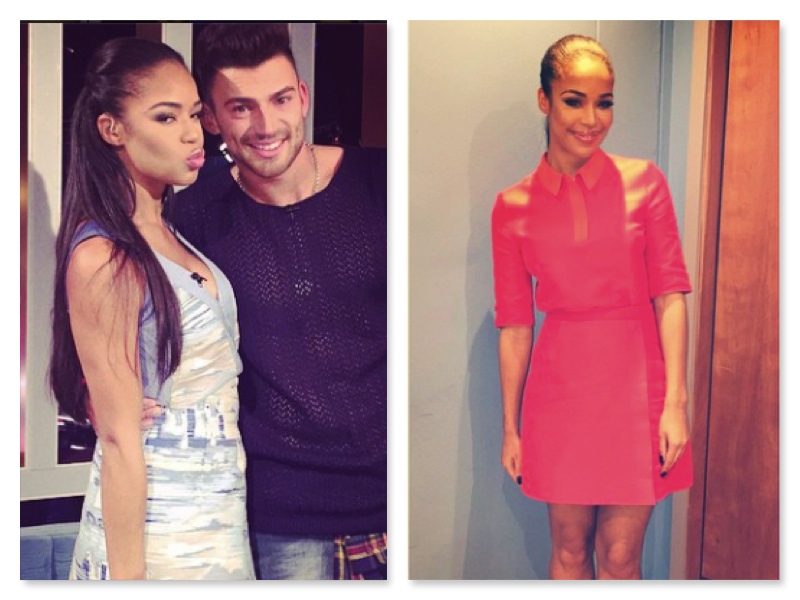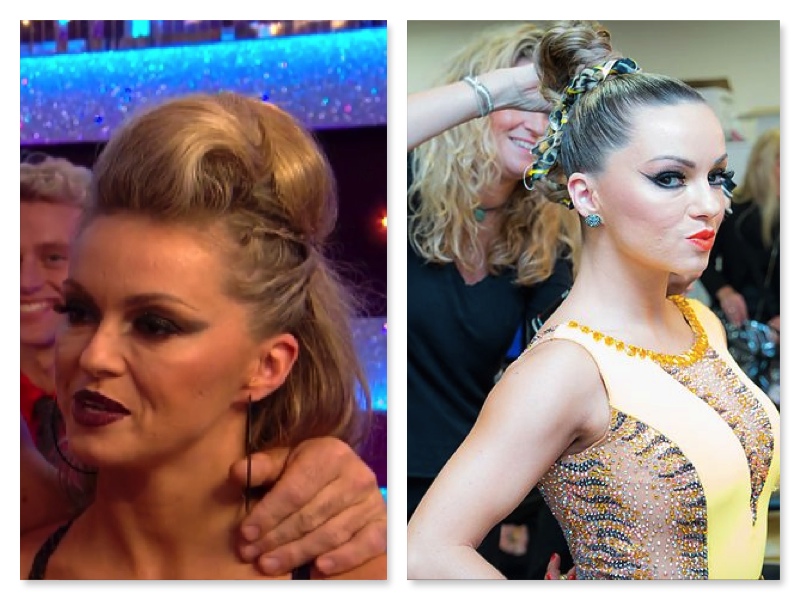 First up, good extensions should not look like extensions. This includes the cutting & blending of the hair, but the single most-asked question is normally the "bonds". What do they look like, how will they feel and for those of us who like to change of hairstyle; then to make sure they cannot be seen even when you show off your hair-up looks. This comes down to the bonds used with expert application and placement in the hair.
Constantly in the spotlight and under the lens of the parazzi, X-Factor host Sarah Jane Crawford generally likes to wear her hair down when out & about and partying. But at work, she has been sporting sleeked back ponytails on a couple of occasions or half up do's. Showing off her Gold Class lock length, it's a great example of how truly amazing Inanch's extension work is. Not only are her bonds so discreet but they are positioned so that the hair can move, be up-styled and most importantly, not seen.
The award winning hair team at Strictly Come Dancing have their work cut out changing the looks week by week for all the professional dancers & celebrities and their creativity is not limited for wearing Gold Class extensions. In week one we saw Ola Jordan's Tango up-do including side scraping plaits and big hair rolls. Gold Class hair styles like your own hair, so there is not limit with using products & heated hair tools to achieve these looks and create fabulous hair for us to swoon over. Not afraid of her hair down Ola and her colleagues have good #hairswishing moments too.
So if you plan to wear your hair up, remember to tell your extensionist so they can accommodate for this and make sure no-one sees those pesky bonds!