Introducing our Thermal Protection Serum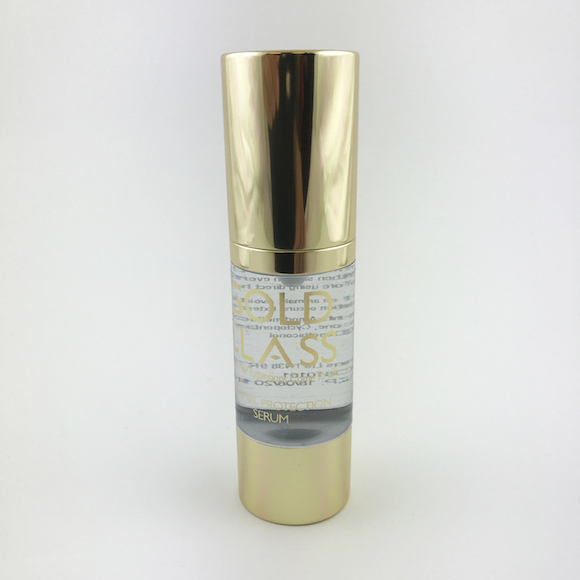 We have added a Thermal Protection Serum to our aftercare range and packaged in our signature 'gold' colour.
The beautiful leave-in Thermal Protection Serum is the first of its kind in our range to shield the hair from the damaging effects of heat styling.  Thoroughly drying hair extensions after washing is essential and so a small amount of serum will care for the hair as well as leaving it looking healthy, smooth and shiny. Enriched rich in vitamin E and essential fatty acids to help moisturise, feed and protect from free radicals, this serum is the new 'must-have' product for all hair lovers.
 "We advise all of our extension clients to use thermal protection products especially those who want uber straight tresses so we are delighted to offer our own product that does exactly that and prolongs the health of their Gold Class Hair Extensions. " Inanch Emir, Founder of Gold Class hair extensions.
Priced at £15.00 for a 30ml bottle, our Thermal Protection Serum is available to buy through our elite salons or online through our flagship salon, Inanch and the new Gold Class shop on Amazon.