Inanch called on to Judge leading Hair Awards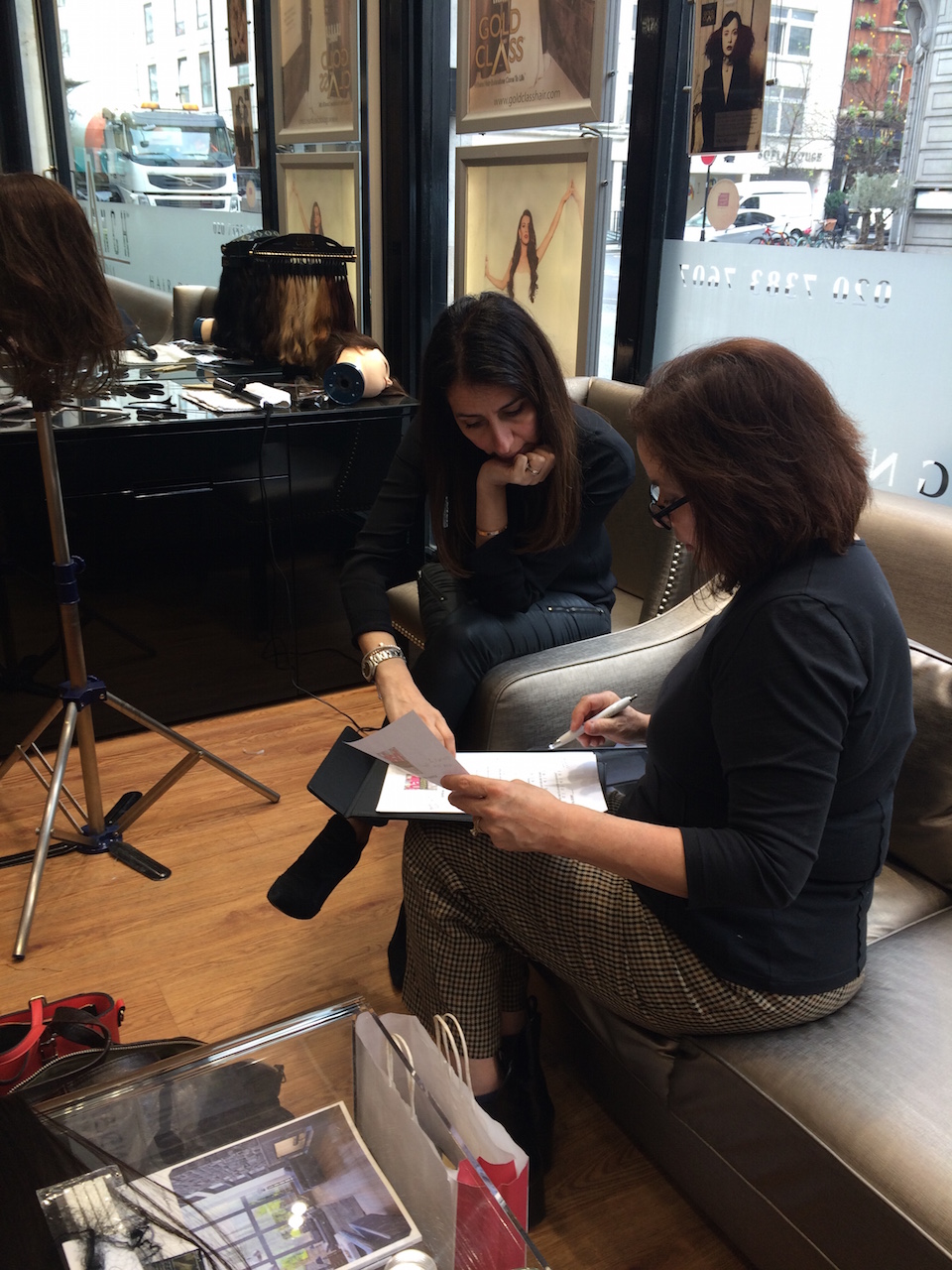 With Hair Magazine, the UK's biggest consumer hair publication, revealing their Hair Awards 2016 winners in their latest issue; we can finally reveal that our founder Inanch Emir was on the judging panel for The Cut: Best Hair Extensionist category, the accolade that she won for three years running from 2013-2015 and earning her a place in Hair Awards' prestigious Hall of Fame – the UK's first hair extensionist to accomplish this!
Editor of Hair Magazine, Linda Fox, also approached Inanch to help them find a winner for the Super 60 products and specifically the three fiercely contended hair extension product categories. As a leading hair extensions expert with 20 years of experience in the industry, Inanch was invited to test out the finalists' brands with each brand's products being rigorously tested, checking application, quality of the hair, how the hair washed, styled and lasted, before testing the removal process. The lovely Linda Fox and Sarah Clark from Hair magazine sat alongside Inanch as she and her team played with the hair and took Inanch's insights forward to decide the winners.
"I was so honoured to be asked to be an industry judge at this year's Hair Awards and since claiming a place in the Hair Awards Hall of Fame status last year, it's important that I continue to share my passion & expertise for hair extensions." Inanch Emir.