Real Life Healthy Hair Days*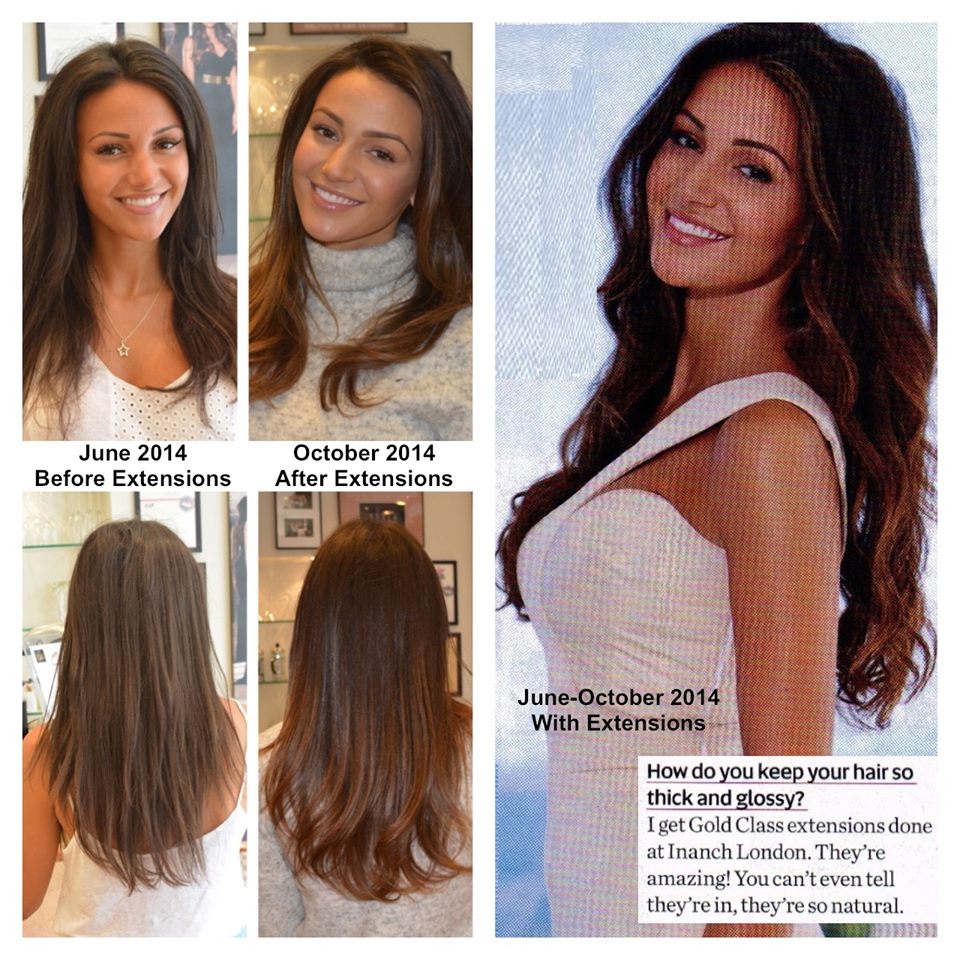 If you haven't read our earlier blog Healthy Hair Days* … a way of life here's the proof:
It doesn't seem like five minutes since we applied a full head of Gold Class hair to the beautiful Michelle Keegan, but 4 months has flown by and she popped back into Inanch London to have her extensions professionally & safely removed. Treated to a little Philip Kingsley Spa Mist treatment before showing off her own hair and seeing it alongside her hair before extensions, you can see her hair is healthier than ever.
Always the good girl, Michelle is following our Gold Class philosophy to the letter and having a break from her extensions for a little bit but we will be seeing her again soon.
We had to share with you this perfect example of how our premium quality hair, professional application, bespoke aftercare programme, professional removal of the extensions gives ZERO damage to the client's natural hair and allows your natural hair to grow whilst wearing our extensions!
*Please click here to read our disclaimer