Hold us to our New Year's Resolutions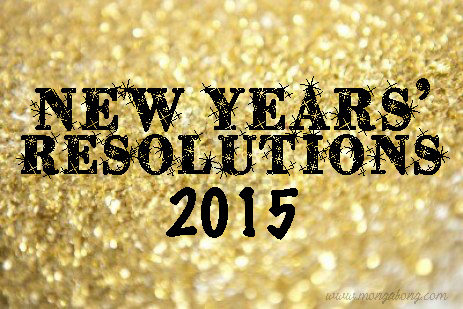 Last year was most definitely great for us with the launch of our brand; establishing our hair as the number one choice for celebrities and seeing our Healthy Hair Days philosophy come to life. So we caught up with our founder Inanch Emir for a few New Year Resolutions to give us a hint of of what's planned for the year ahead.
1) Introduce more colours to the range – ash tones are set to be big in 2015.
2) Make this the year the year we showcase Gold Class on a big stage – we're talking the industry's best exhibition and we'll be there. Come see us at Pro Hair Live London as we unveil our system and hair for our fellow professionals; and follow Inanch & her team on stage as they create some amazing looks with her signature Glamorous style.
3) Spread the Healthy Hair Days message wide.
4) Enjoy being part of the Inanch London 10 years birthday celebrations – all this hard work has lead to the development of Gold Class so it's definitely worth celebrating.
It's going to be an amazing year for us so keep in touch to check we are ticking our resolutions off.