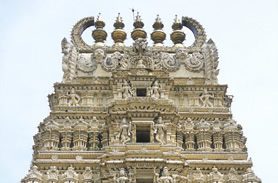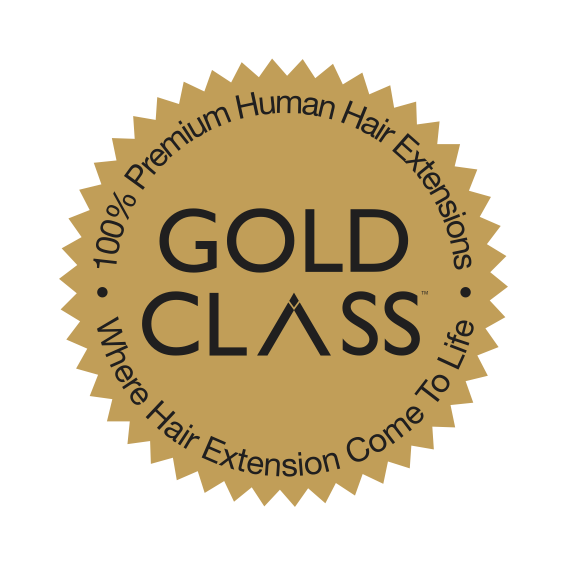 Pre-Bonded Hair
Gold Class pre-bonded hair is sourced ethically from Indian Temples where the hair is donated by Hindu pilgrims as part of their 'tonsuring' tradition.
This is a very special ritual where the donor selflessly gives up the hair as thanks to their god & to reject vanity by shaving the head.  The temples sell the hair to raise funds for their upkeep & community projects.  Hair is used to also make wigs & filters.
Indian hair is the finest hair quality for us to work with; this is because it has not been chemically treated & its structure is most suitable for European hair.  Our processing keeps this integrity.
Having selected hair during this ritual the hair is tied into a ponytail to remain remi.  Other hair sources use brushed hair, collecting the hair that has fallen out during brushing, but this is not remi & will cause tangling.  European & Chinese sourced hair are not compatible with European hair.
Micro Rings Hair
Our Micro Rings hair is also sourced ethically from the southern regions of Russia and Mongolia.  In a similar process to the above Indian Temple hair, this hair is virgin hair which has not been chemically and therefore of great quality.   Hair donors give their hair freely in exchange for a reasonable price before we process the hair gently to keep the integrity of the hair structure.
Gold Class hair can be traced throughout the process and we are proud of our ethicality.  We urge stylists & consumers to always ask where the hair originates from and how it has been acquired.