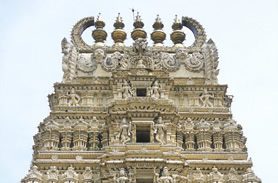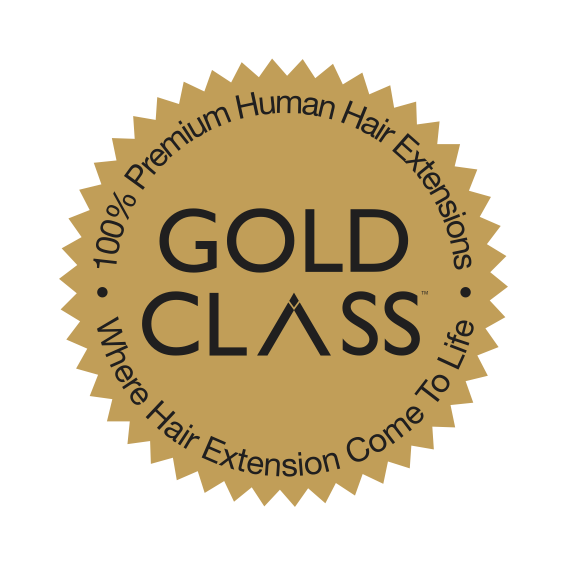 Pre-Bonded Hair & Micro Rings Hair
Gold Class pre-bonded and micro rings hair is ethically sourced from Indian Temples where the hair is donated by Hindu pilgrims as part of their 'tonsuring' tradition.
This is a very special ritual where the donor selflessly gives up the hair as thanks to their god & to reject vanity by shaving the head.  The temples sell the hair to raise funds for their upkeep & community projects.  Hair is used to also make wigs & filters.
Indian hair is the finest hair quality for us to work with; this is because it has not been chemically treated & its structure is most suitable for European hair.  Our processing keeps this integrity.
Having selected hair during this ritual the hair is tied into a ponytail to remain remi.  Other hair sources use brushed hair, collecting the hair that has fallen out during brushing, but this is not remi & will cause tangling.  European & Chinese sourced hair are not compatible with European hair.