Couture Collection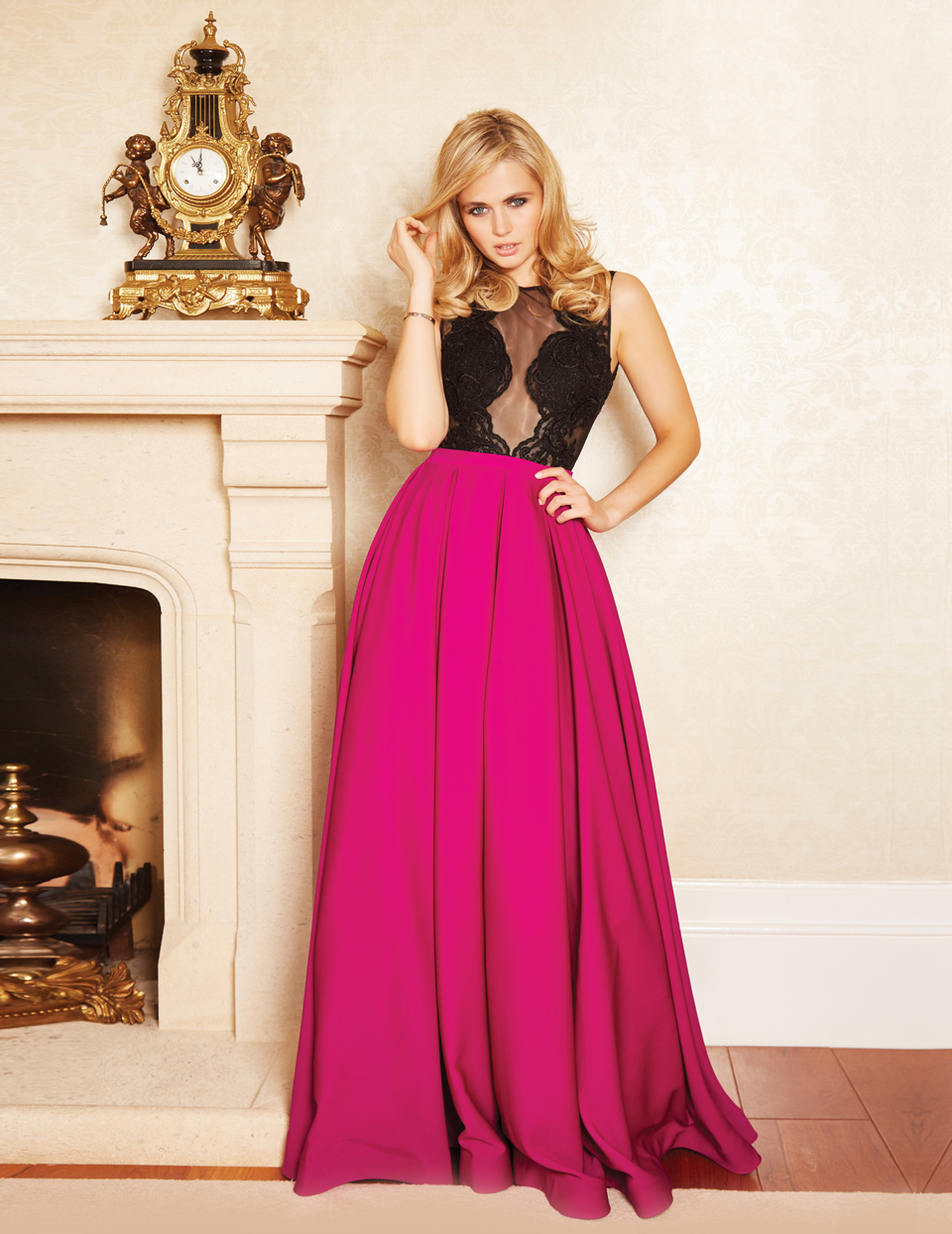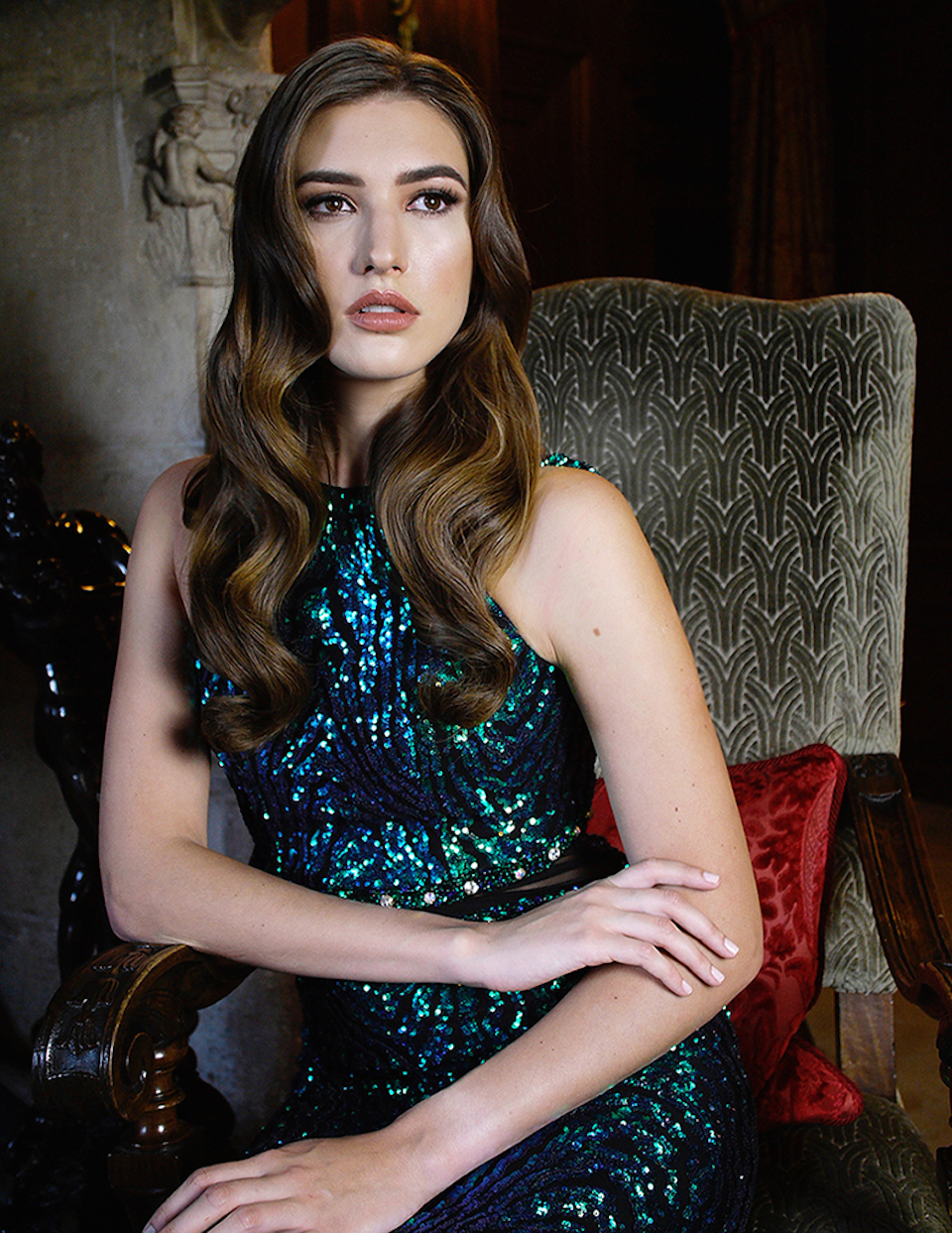 We've been busy creating not one but two collections, which together is our Couture Collection.
Created by Gold Class founder Inanch Emir from our flagship Salon Inanch London who explains more about the look for the first shoot "We have concentrated on creating the most natural look for each of the models through a choice of colours and manageable lengths to use extensions to give added volume. This gives a sense of healthy hair, which is very important to our clients & us."
The second installment continues to showcase the natural beauty and quality of the hair extensions in the uber glamorous surroundings of the historic Cliveden House.
Amidst the opulence of this historic venue and luxury hotel; Inanch was keen to develop the collection with the addition of two models and to incorporate the spring summer trends. Manageable lengths with added volume give a sense of healthy hair to each of the models.

"Creating updo's with plenty of volume and texture shows the wearability of our extensions and how expert application can allow for this so extension wearers can have fun with their hair. Working with the hair to create natural-looking waves either for an effortless day or for evening glamour; the Gold Class extension's quality of hair shines through."
Choose your favourite look for the collection here.