Coachella Festival Style Trends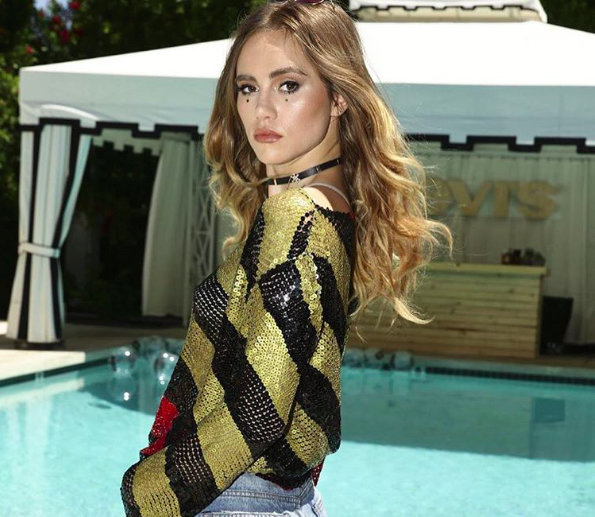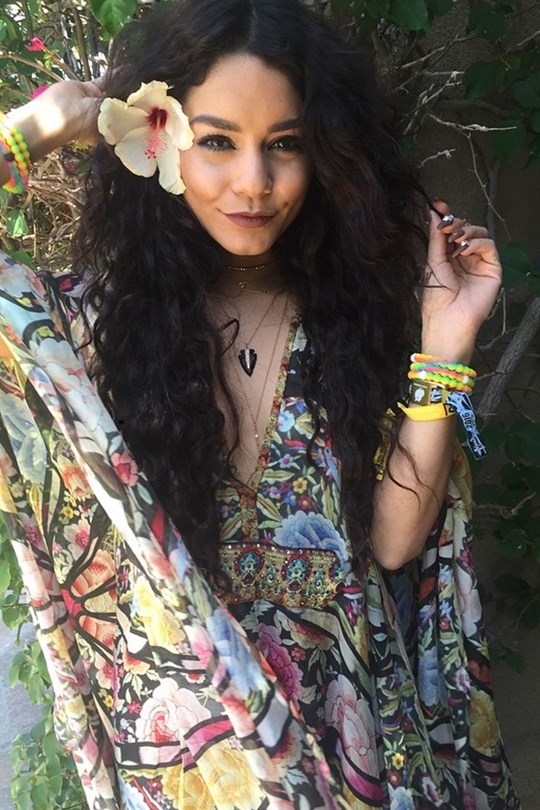 The first of two-weekend festivals in the Californian dessert have set the festival hair fashion for the summer ahead. We've selected three looks for any Gold Class girl to rock festival or just casual weekend style.
GLAMOUR
You just can't hide it despite the low-key normal festival theme. Model Suki Waterhouse pulls effortless glamour off perfectly with her long tousled tresses. Get her look with our London Gold & Champagne colours in 50cm & with a good coverage of our Protein Spray to protect the locks from drying out in the sunshine.
PLAITS
A staple at any festival, and pretty much any day we feel like right now. Whilst everyone else tries out the pigtail plaits of Kylie Jenner try making lots of small plaits before bed and using your SilkyHairDays Cap [LINK] to keep your hair in place & nourished overnight; the next morning this will give you an incredible wave to your hair aka Vanessa Hudgens. Boho chic.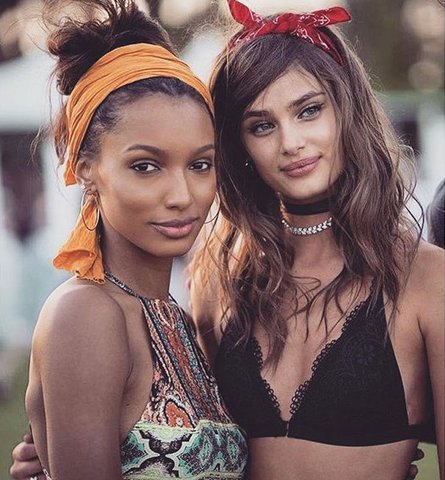 BANDANA
The ultimate hair accessory and perfect for that second day to hide any bad hair. Wear it with an updo to hold back any stray strands or set back just for show. We love either way & love that it lets us inject some new colour to our style too.
Every self-respecting hair bunny also needs to take care of their hair extensions to protect them so make sure you have the Gold Class Shampoo & Conditioner at hand next to the bath when you get home to soak away the festival sand or mud;and indulge in a little Conditioning Boost too.