5 reasons to use Indian Temple Hair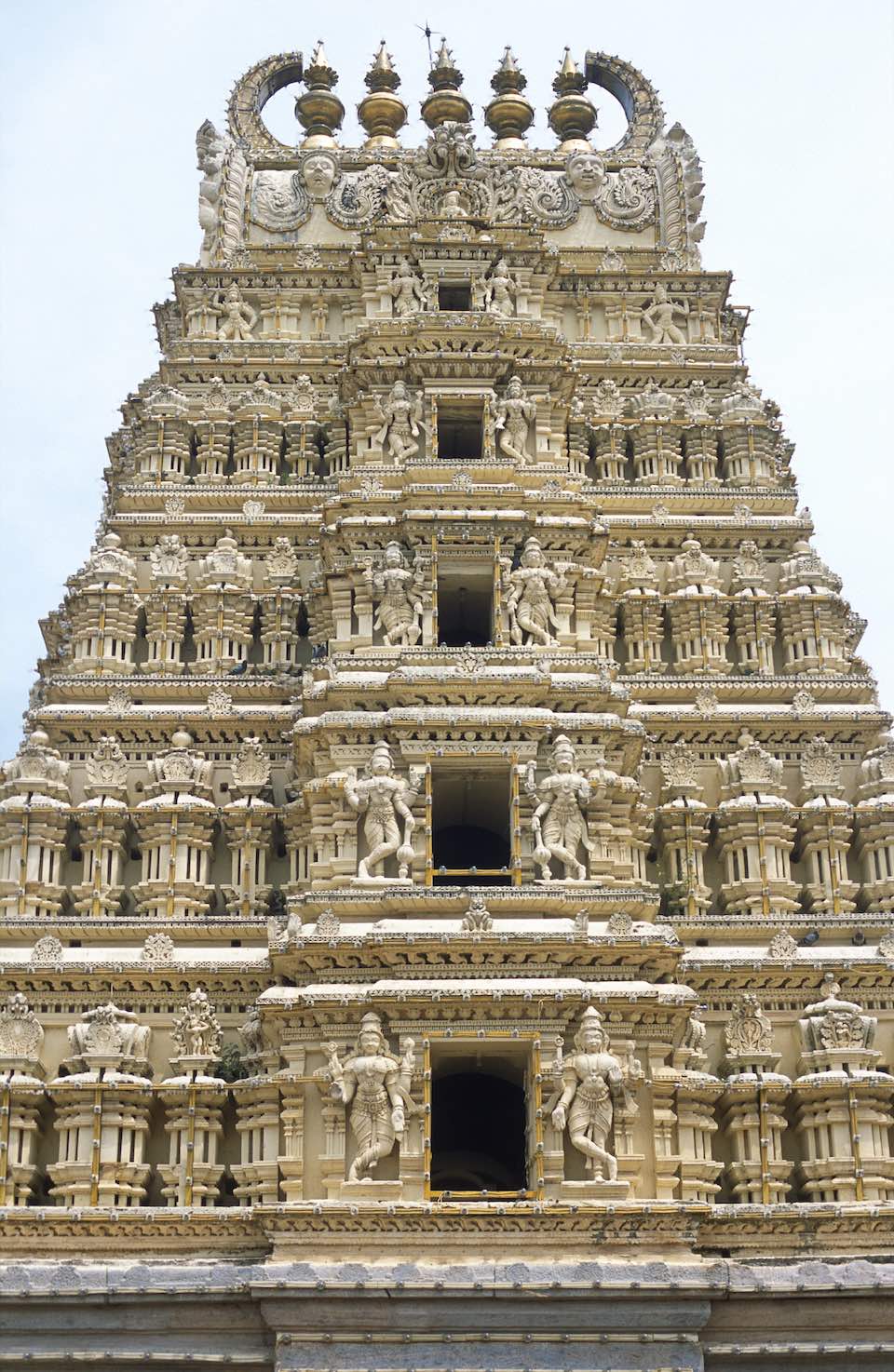 We love our Indian Temple hair and here is our top five reasons why:
1) Just with any high-quality product; it all starts with the very best raw materials and our hair is no exception. Our hair is hand selected from the finest quality Indian temple hair. Known as virgin hair, we are looking for hair that has not been chemically treated or dyed by Henna; so that is healthy and will work well in our next processes to offer a range of colours.
2) You know you are buying an ethically sourced product and that we know which Indian Temple the hair is sourced from, to give you peace of mind.
3) Indian hair texture is a good match to European hair and with a natural wave to the shape it flows to give the most natural-looking effect; whilst it's strength holds your curls and wave-styling well.
4) Our hair extensions are 100% human hair with no mixing of hair types and so blends with your own hair to give the most natural effect. This also means you can style your hair with hot tools, just as you would your own hair.
5) Quality that lasts so your hair will be beautiful everyday you wear them. We can take our hair for granted and put it through some harsh treatment with everyday styling and the environment, but follow the simple Gold Class at home haircare regime with the aftercare range; then your Gold Class tresses will look fabulous day after day.
Ask your Gold Class select salon more about our hair in your consultation.