Monthly Archives:
March 2020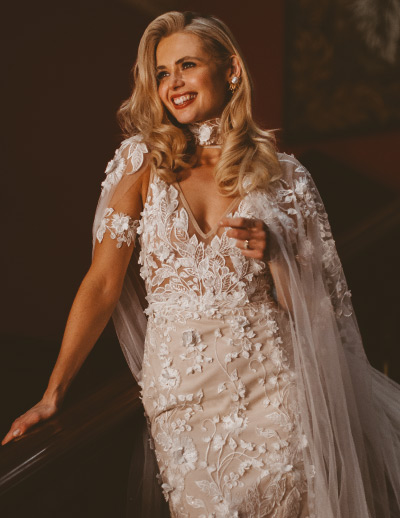 It's almost spring, and not long until wedding season is officially upon us. The start of an exciting new decade and beautiful fashion and hair trends, 2020 is a fantastic year to be getting married in.
While many brides often immediately know exactly what type of dress they'd like, the perfect shoes and even how they would apply their make up on their big day; choosing the right hair style can be more tricky. In case you are in need of any hair-spiration for your big day, we've rounded up some of our favourite styles and top tips for you.
We would also like to invite you to experiment with your hair a little more on your big day. To find out more about any of the sleek styles below, book an appointment with one of our hair stylists or join us at The Bridal Beauty Festival this Sunday 15th March; where we will be exhibiting our favourite looks for 2020!
Classic Hollywood hair
Full of beauty, body and grace, classic tussled Hollywood hair has to be one of this year's signature styles. This voluminous look is guaranteed to make any bride feel instantly feminine and glamorous.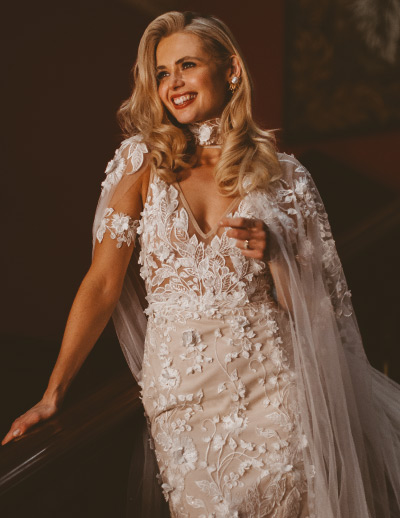 Some brides who don't have naturally thick hair often shy away from this glamourous look. However, those with thinner or medium hair can easily add extra texture and volume to their hair by using Inanch London's new tape extensions.
This style is best created by a trusted hair stylist, who knows how to carefully intertwine these extensions and then curl and twist your hair to perfection.
Find out more about Inanch's top of the range hair extensions here.
Sleek ponytails
A popular trend in 2019, the perfect pony has remained a top trend in 2020. People often think of a pony tail as a fairly simple style, and not something they would wear on the wedding day, however, you can be as experimental as you like with a pony tail, resulting in boho or contemporary hairstyles that can really frame your face. For those who would like to lift some hair away from the face, why not try a sleek side pony tail, structured high pony tail or even a soft, more boho half up-do.
Creating the perfect pony tail does require the work of a talented hair stylist who can help you choose a style that suits your face shape and of course personality. Hair stylists can also recommend whether you might feel more confident with some added hair extensions for extra volume. Pony tails are also one of these easiest styles to add temporary extensions to. To find out more book a consultation with one of our top stylists.
Undone hair
Now and again, hair trends come along which everyone loves and undone hair has continued to soar into 2020 look books.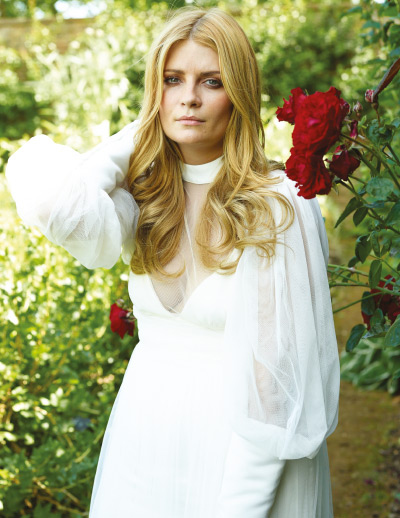 The secret ingredient to creating perfectly imperfect hair, undone hair is the look everybody wants. This hair style looks beautifully chic, yet remains a little messy, adding a flair of delicacy and fun to the style. The beauty of this trend is the right stylist can apply it to any hair style, whether you choose long flowing waves, poker straight hair or a bun.
The perfect plait
Braids and plaits are always strong contenders for summer weddings, however we will see bigger, bolder plaits and side plaits dominate winter trends in 2020 as well. Similar to pony tails, plaits can be as versatile as you want them to be. One of the most tried and tested looks is soft summer braids, which can be applied to long hair, half updos or buns.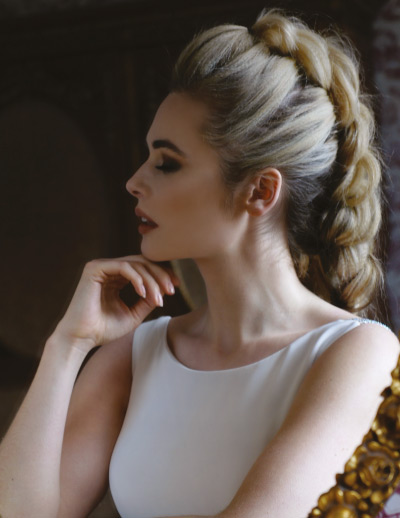 However you don't have to only use plaits to create a bohemian look. When styled correctly you can create thicker, striking plaits, which can lift your wedding look from pretty to powerful.
Waves
Waves is the key word in your hair dictionary for 2020 – whether you prefer big, bouncy waves, gypsy-esque tussled tresses, graceful curls, 1920s crepe waves or long, drawn out chic waves (perfect on a bob or lob), waves are in!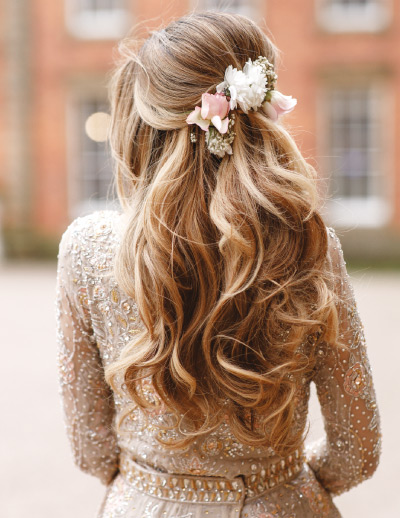 Waves are also one of the most flattering and feminine styles that can be adapted to almost any length, style or texture of hair. One of the most frequent questions we get asked about waves, is if they are suitable for thinner or ore damaged hair.
While we are cautious of not adding nay extra damage or pressure to weaker hair, our stylists work hard to find safe alternatives to ensure they create your dream look without hurting your hair. One of the best ways to protect more fragile hair while using heat to create waves, is by applying extra hair extensions on the top layer of hair.
No matter what season it is, long lustrous waves has to be one of the most requested bridal hair styles, so it's well worth considering trying some waves on your big day.
The crown jewels
Hair adornments are huge this year and there are more options and styles on the high street than ever before. If statement hair isn't for you and you'd rather add some sparkles to your wedding look, then make sure you shop around and invest in a stunning hair piece.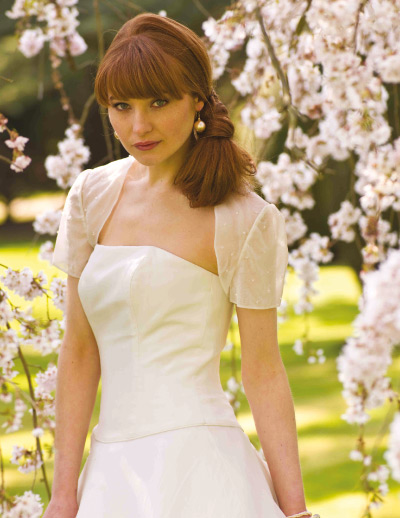 Large bejewelled crowns and floral headbands are a great way to add some colour and shine to your hair without any fuss. Those who prefer a classic, minimalist look should look for some classic side slides, again there are hundreds of options out there, whether you are looking for something adorned, with colour or a sophisticated silver clip.
Ribbons and flowers – these two items are the easiest way to add some feminine colour to a boho look.
*As referenced above the most common concerns from brides are how to style thinning or damaged hair. For this we highly recommend a private consultation with one of our top hair extensionsts.*
To find out more about the wedding hair style that's right for you and book a consultation, make an appointment at our salon.
Or book a place at the upcoming Bridal Beauty Festival.
To keep up with the latest hair trends make sure you follow us on Instagram.