Monthly Archives:
November 2017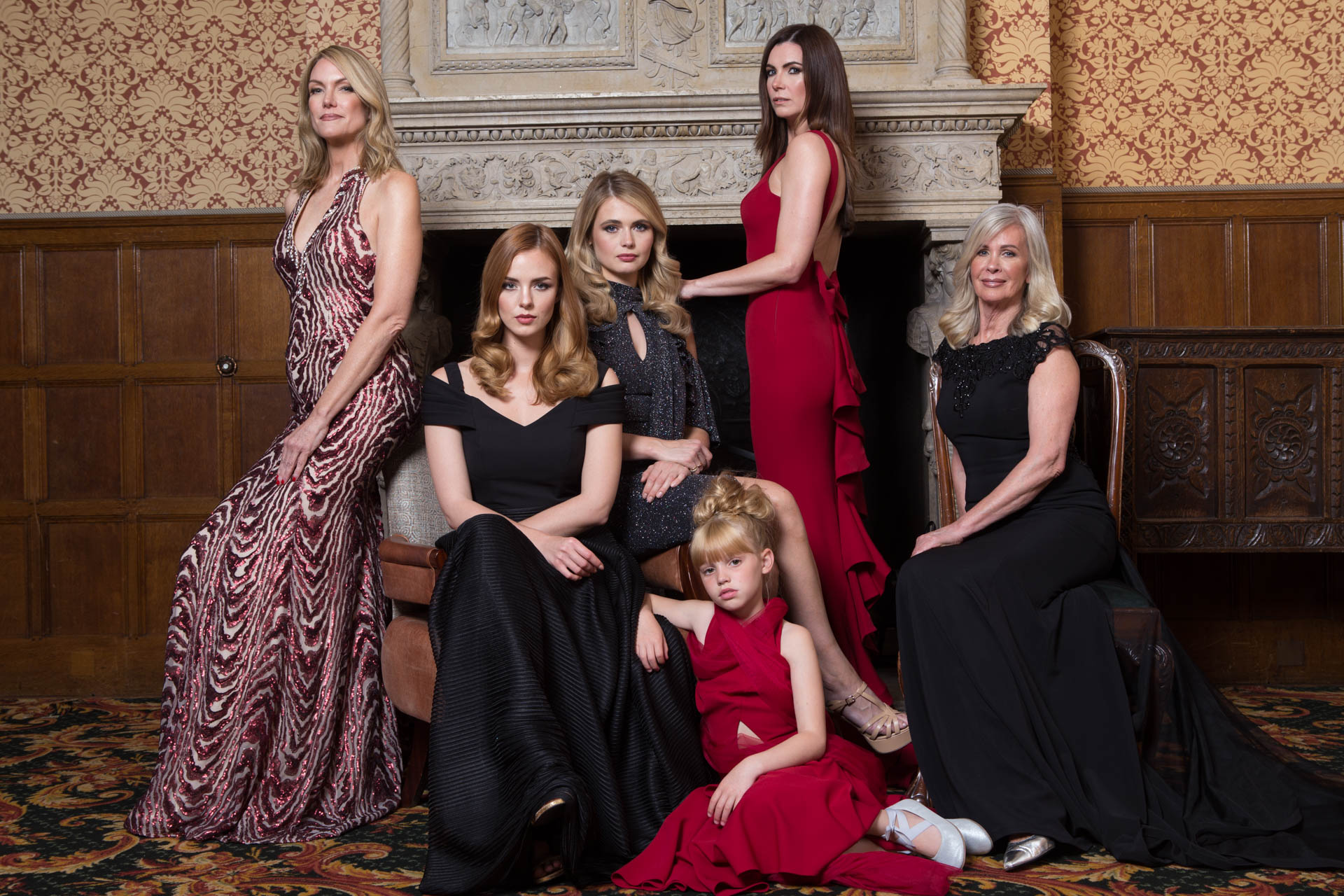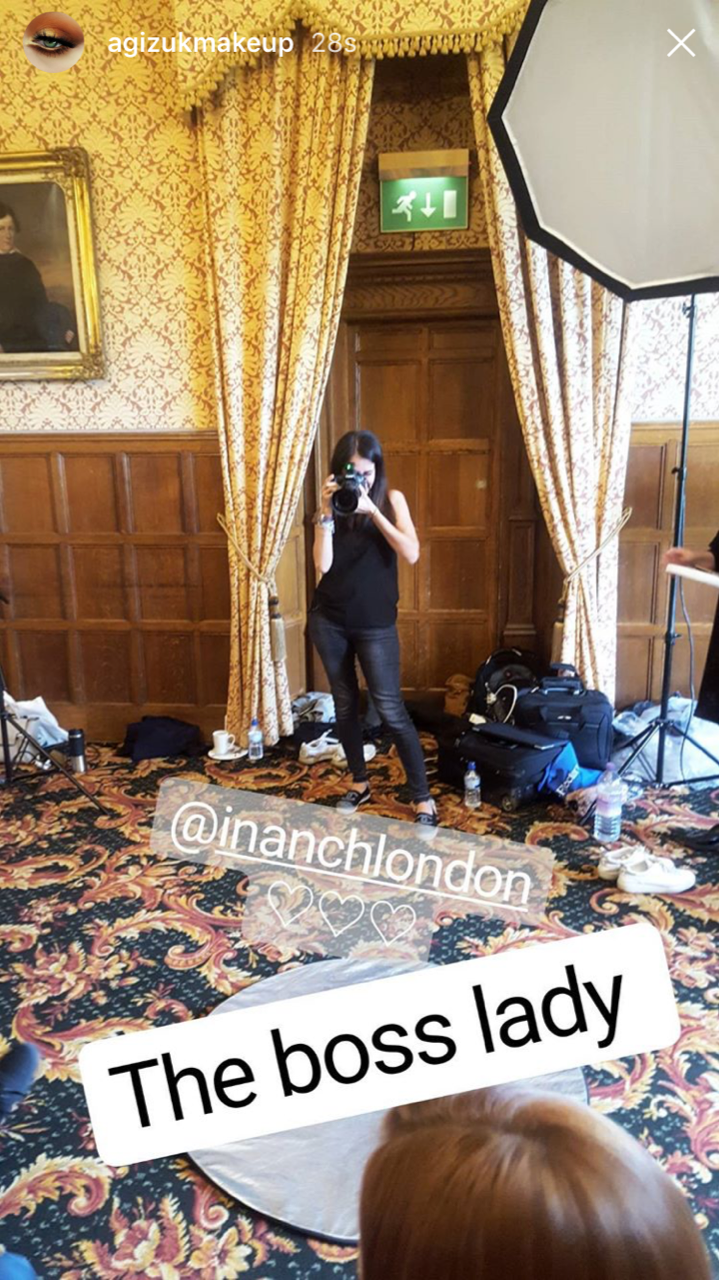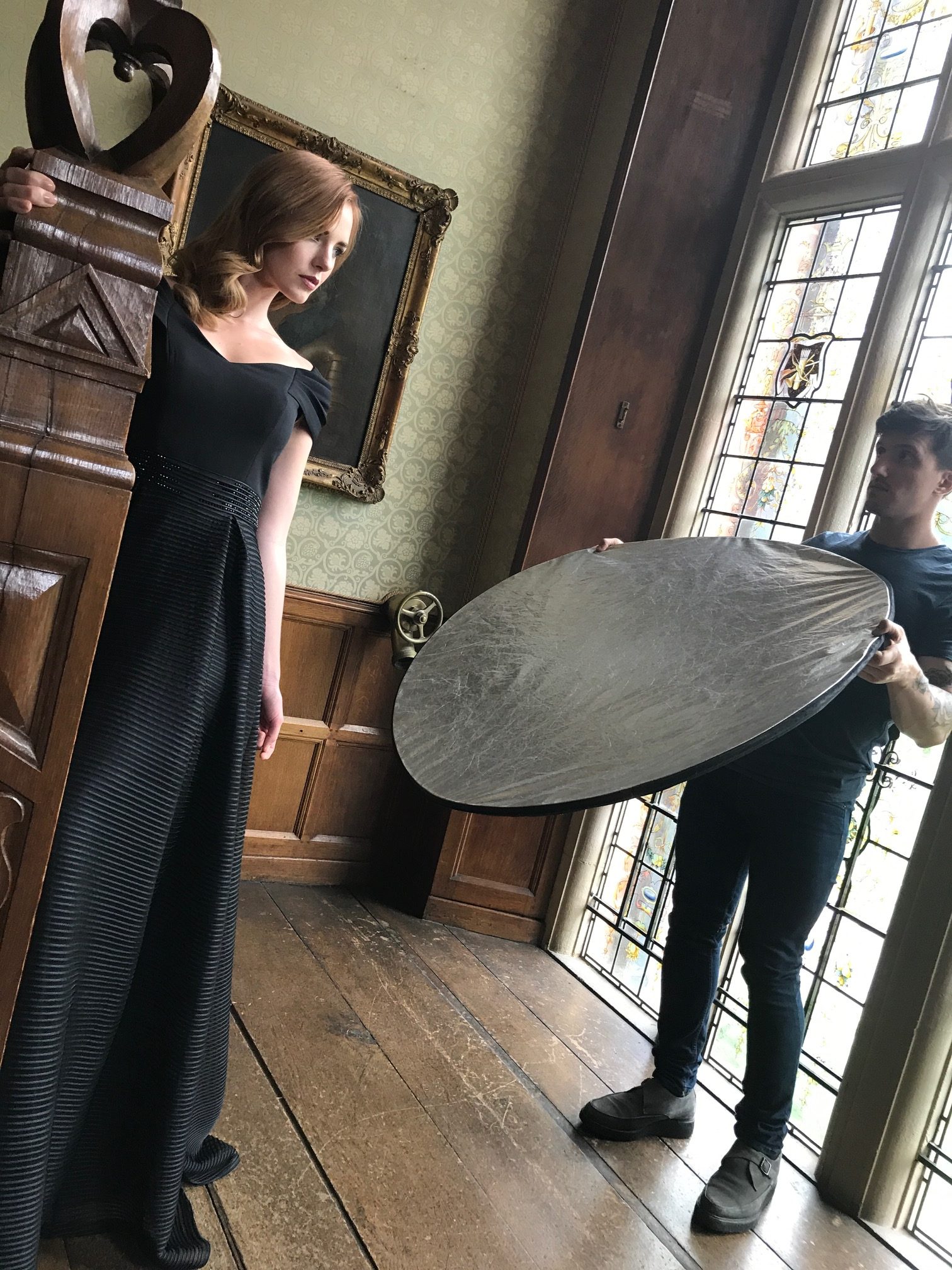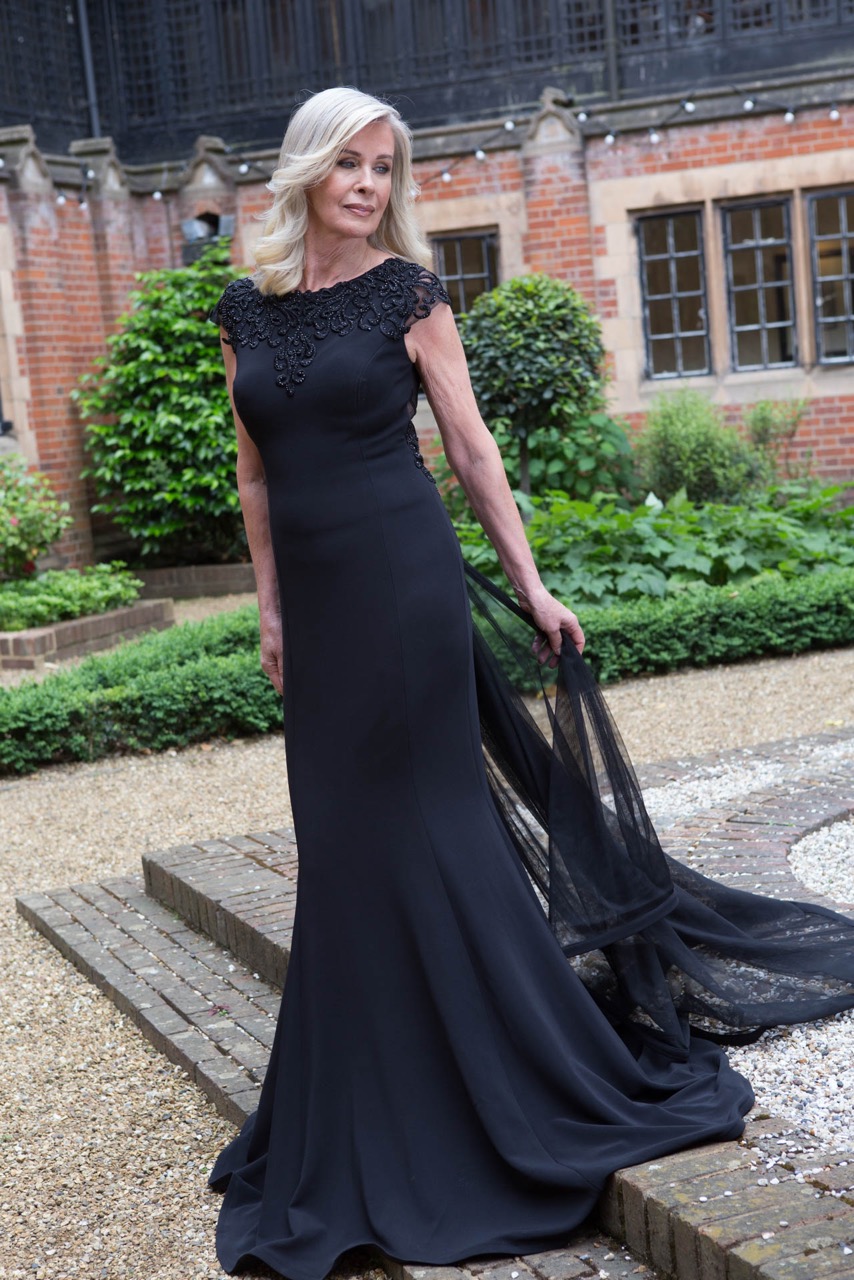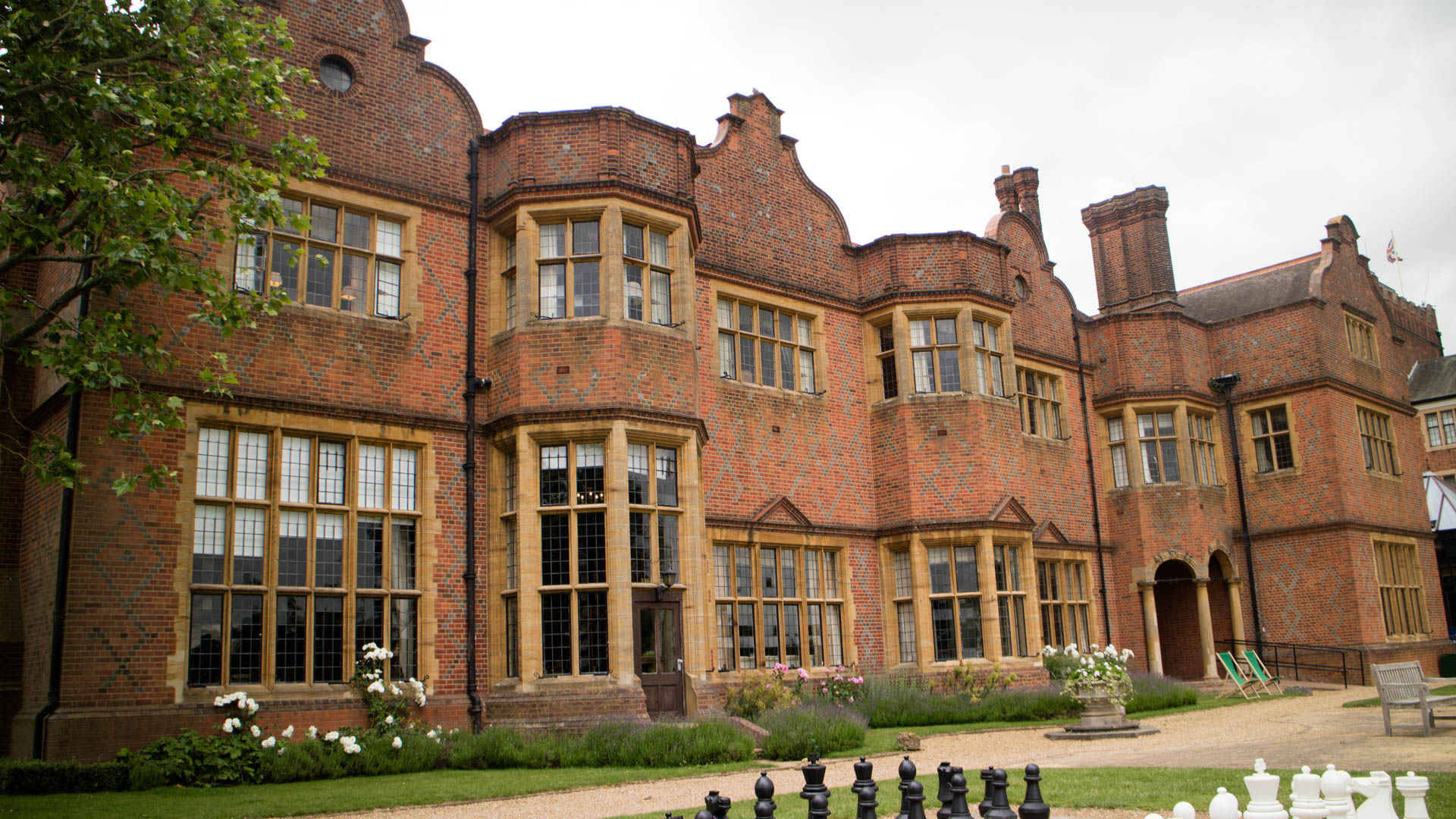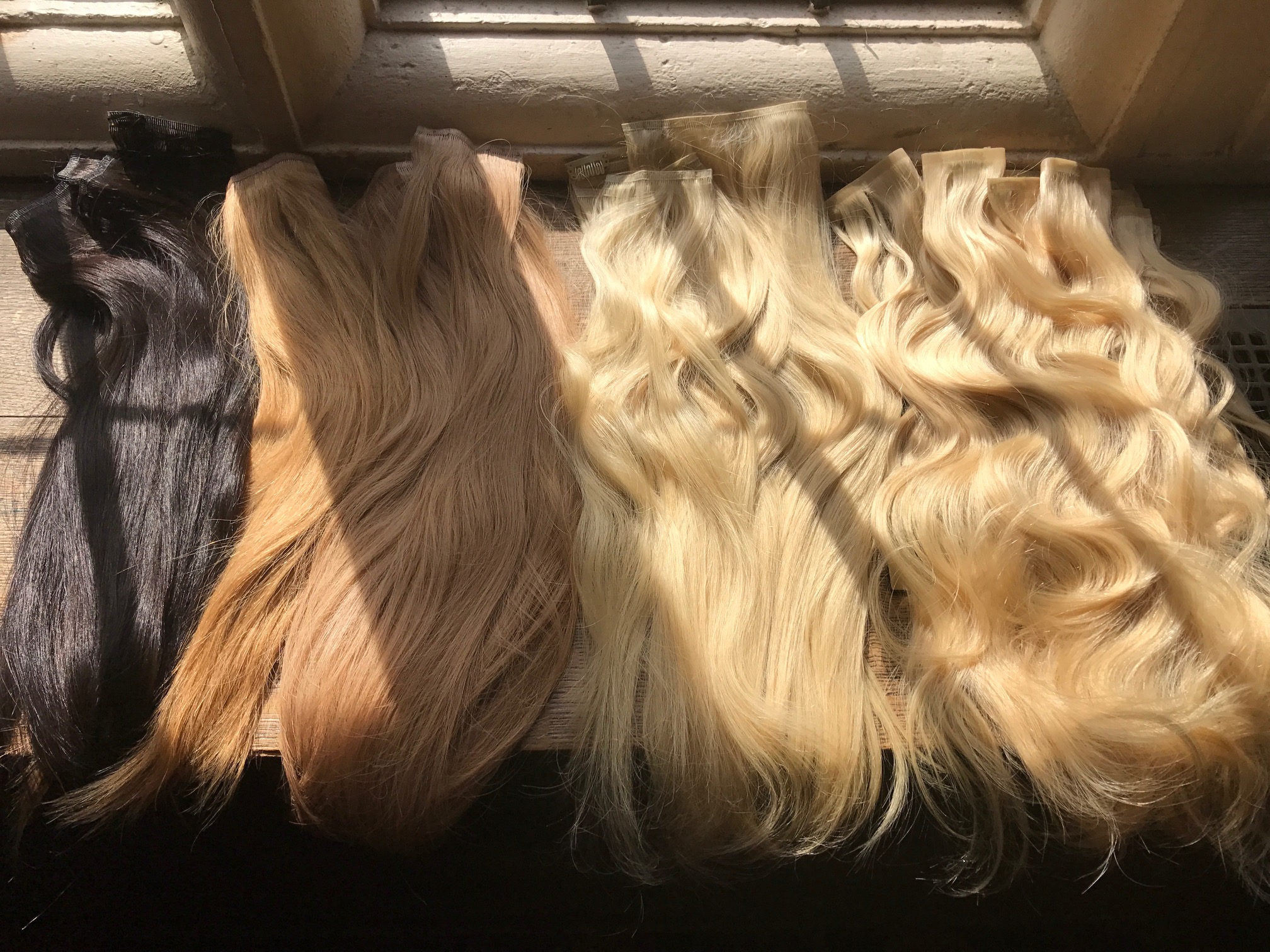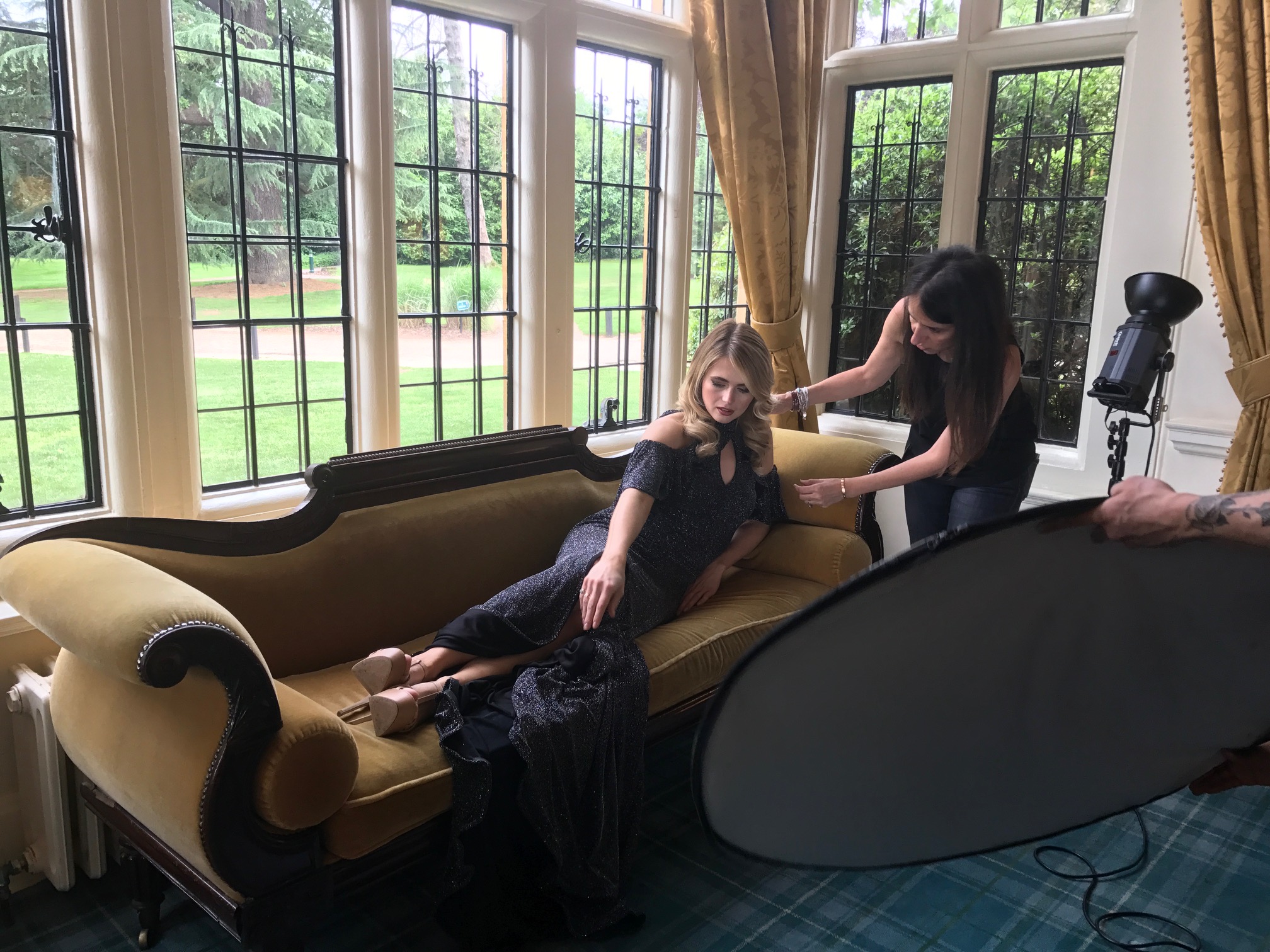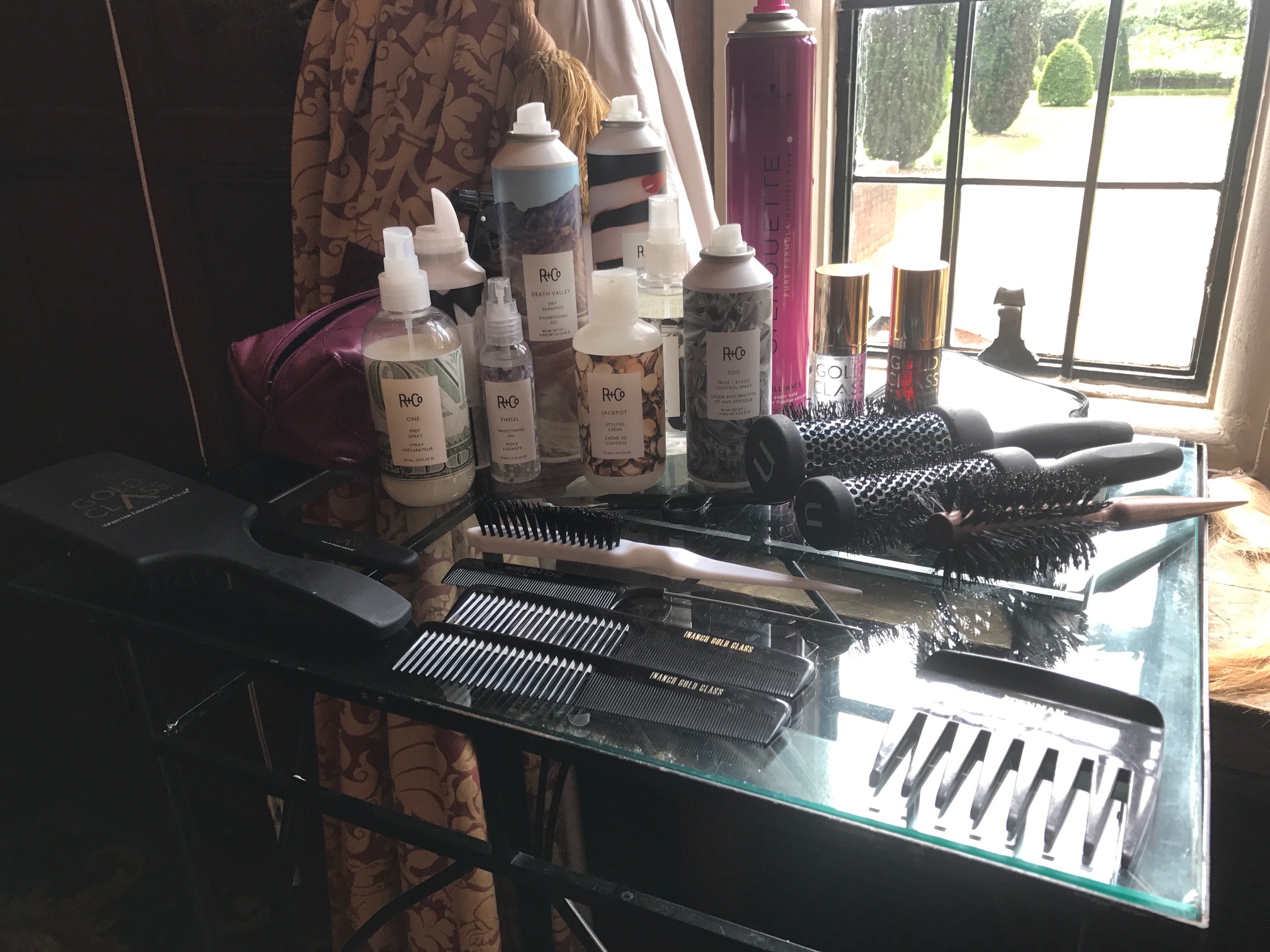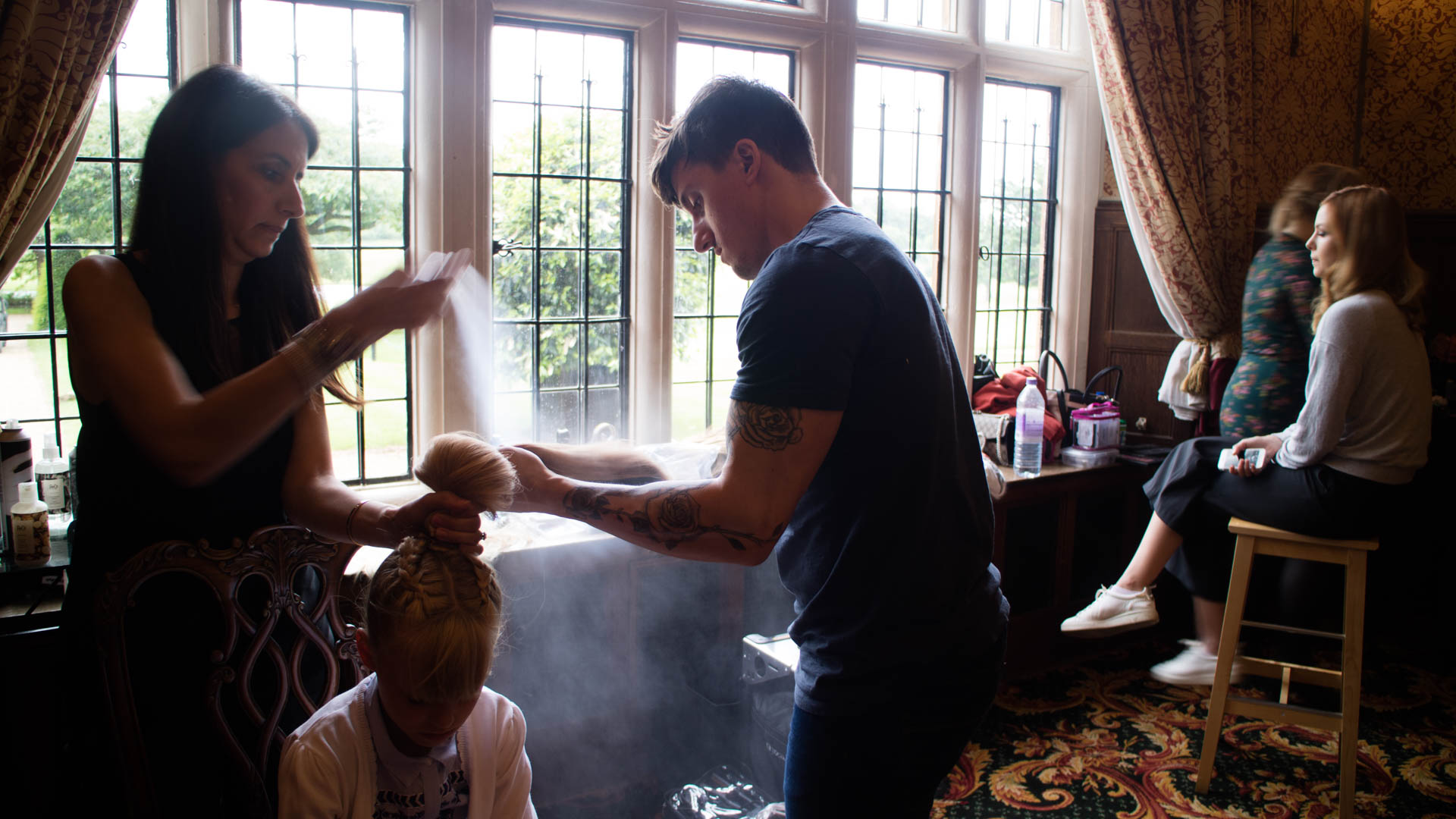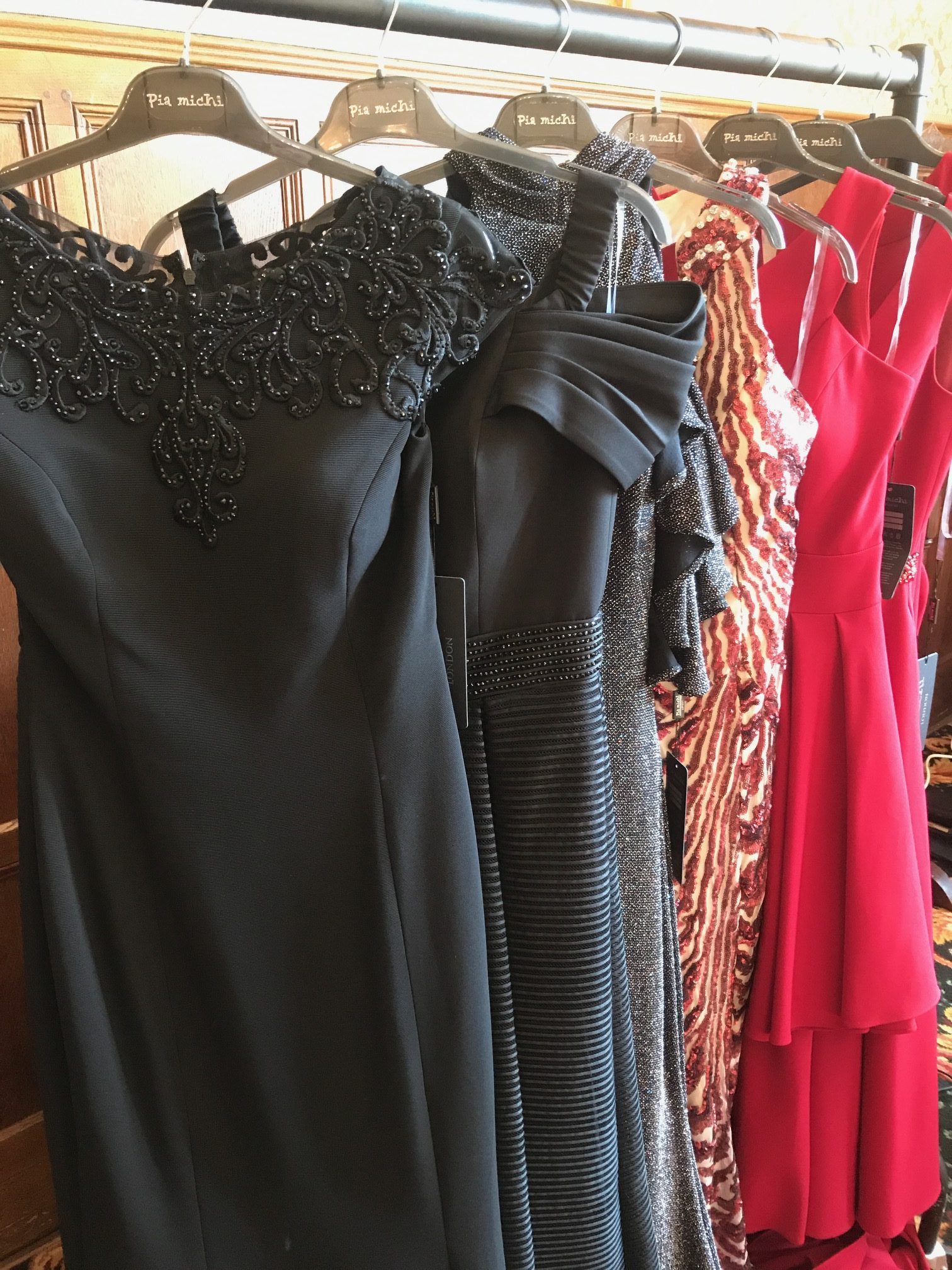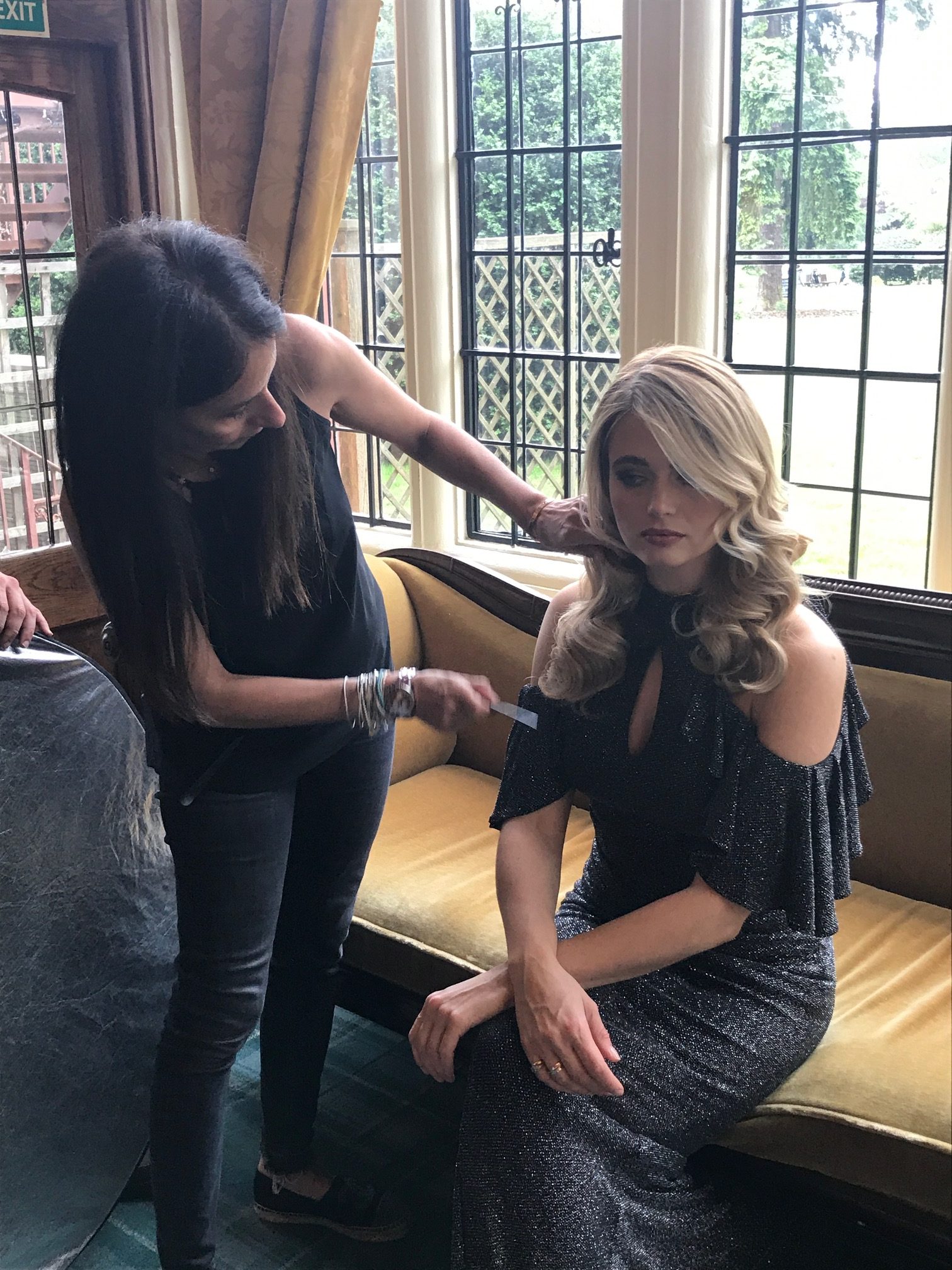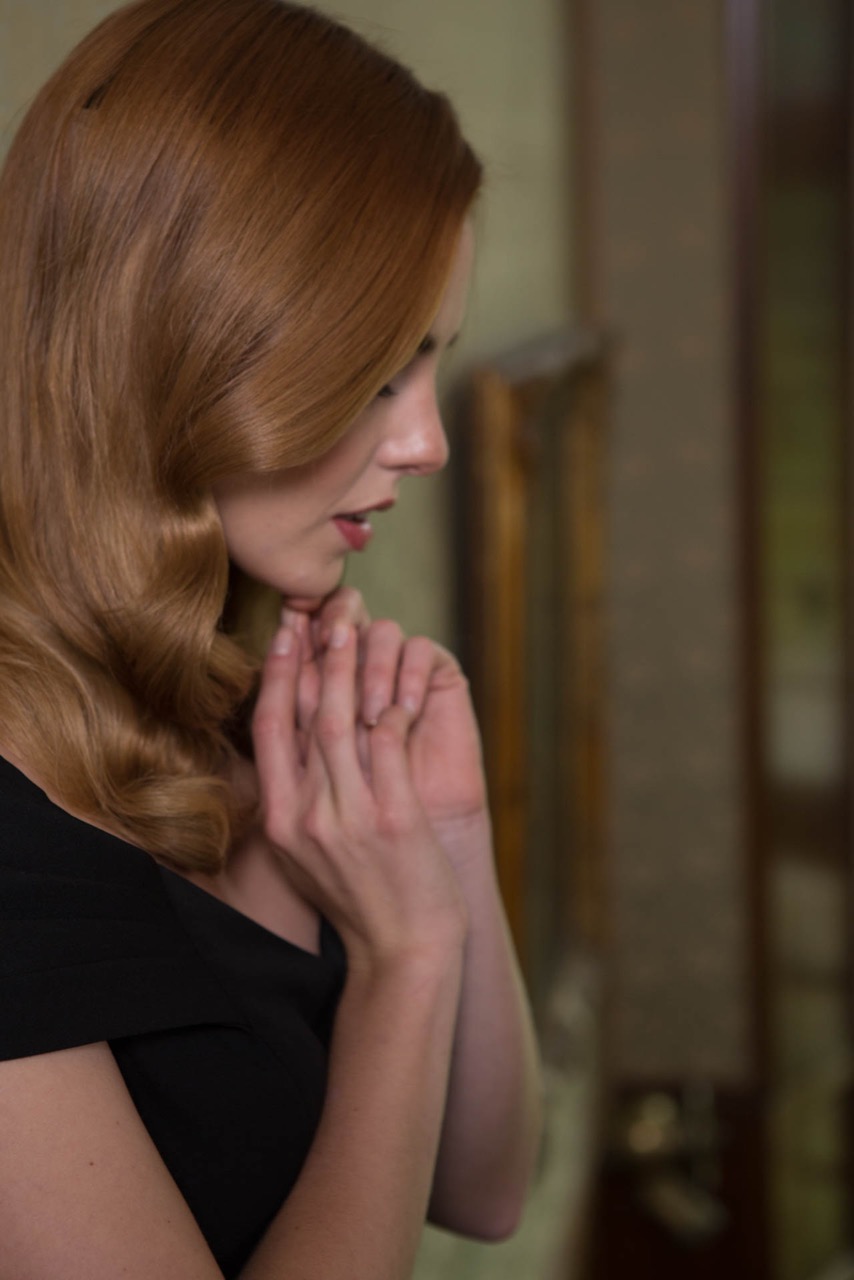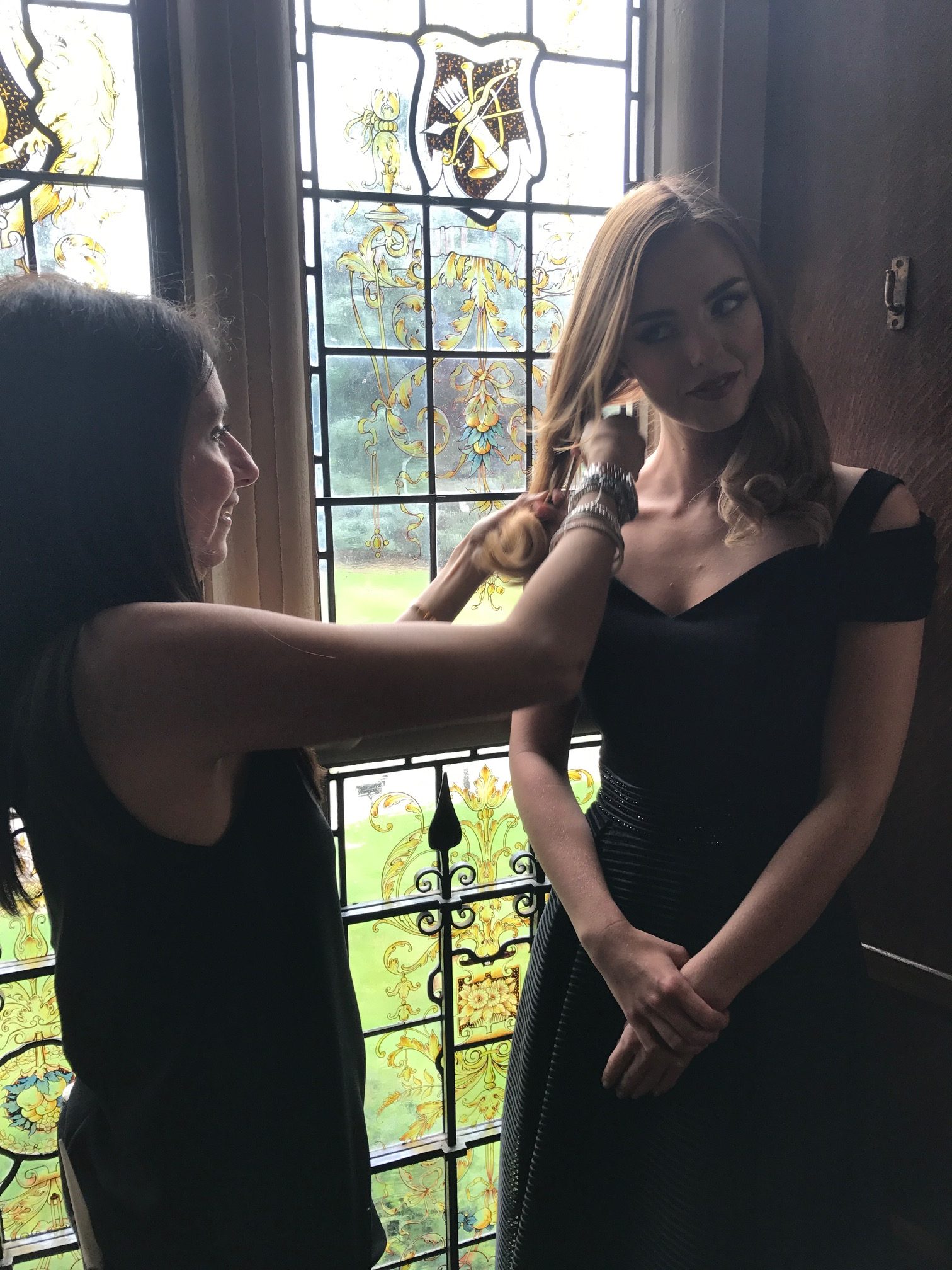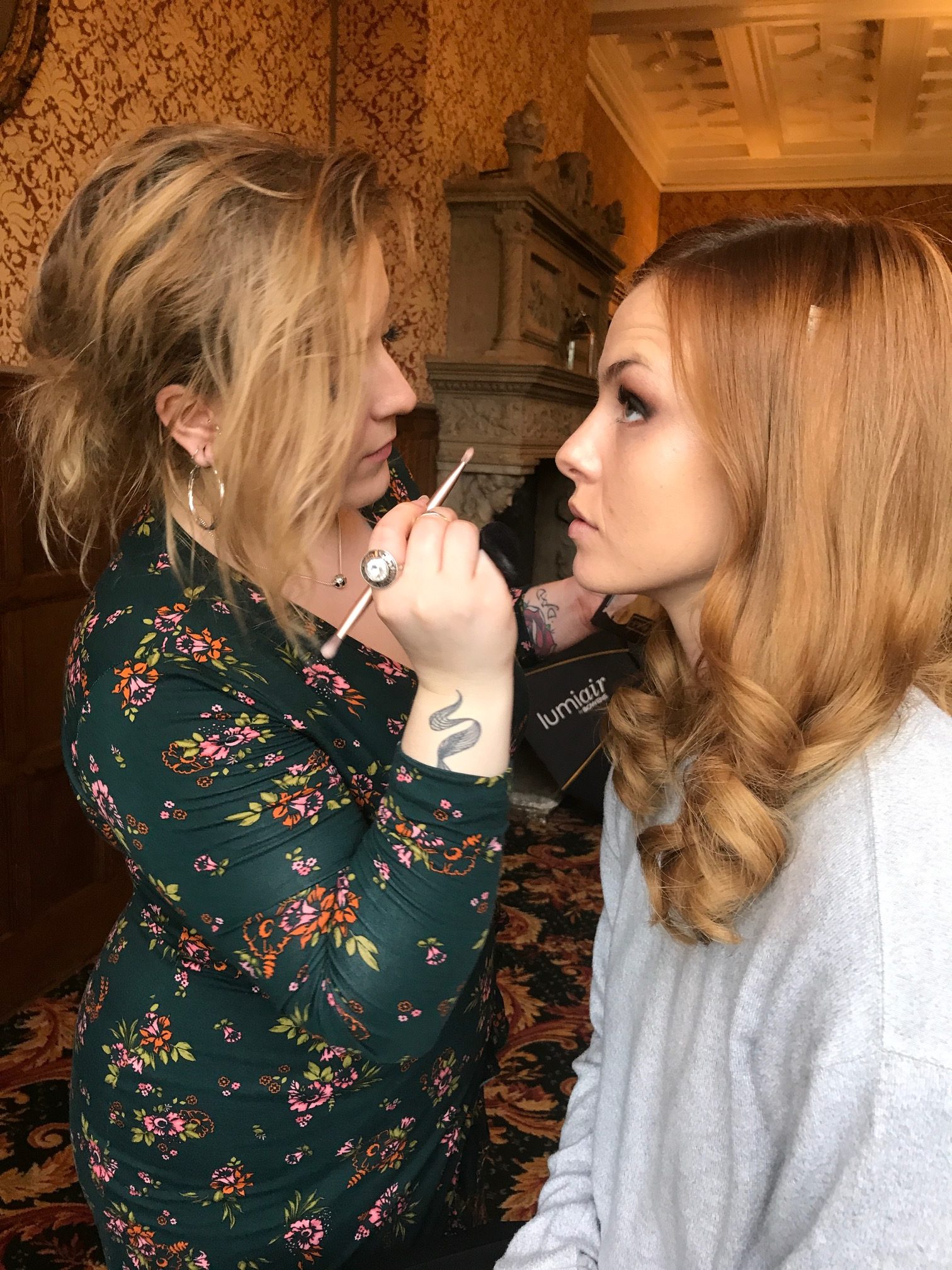 Back in June we shot for Hair Magazine's September issue to show how timeless and elegant our Gold Class hair extensions really are.   If you thought that our hair extensions were just for celebrities then think again. With ages ranging from 12 to 70 years old, we took six ladies to show you that age doesn't matter when it comes to using our hair extensions for lengthening, boosting volume or adding some colour contrasts. It's all about creating a natural look with Gold Class and enhancing your own unique features.   We hope to give a little inspiration with these shots…enjoy!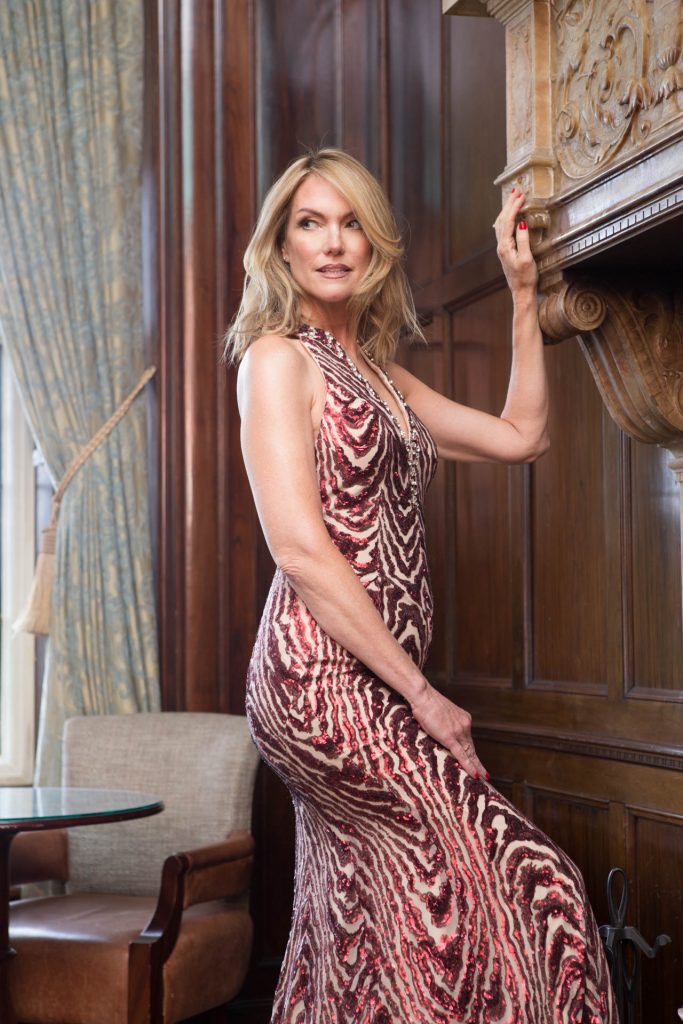 Get Arlene's Style … only a mere 25 strands have been added to Arlene's hair. The one row of pre-bonded extensions custom blended our Colours 8 – Bronzed and 11 – Iced Mocha to add some depth to her colour and a little volume, but here the extensions help add more texture and hold the style created.
Styling with L'Oreal Tecnipli Rootspray before using GHD large barrel tongs the lengths, and not the ends, to create a natural boho look, enhanced with a little R+Co Badlands Dry Shampoo to add texture.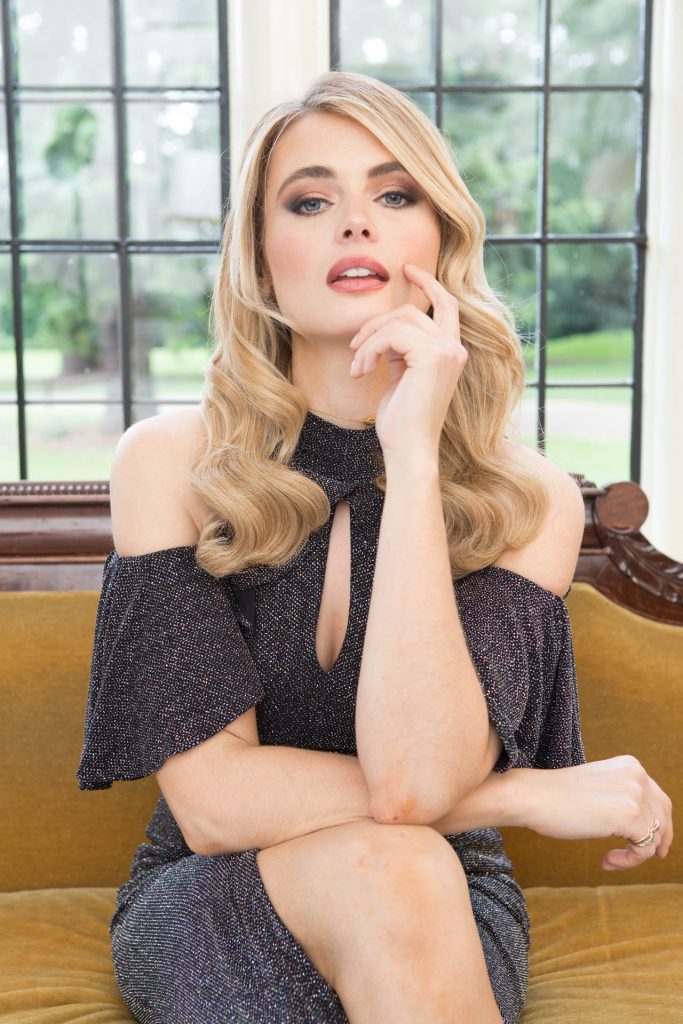 Re-create Laura's locks …. In an instant with the Gold Class luxury Clip In hairpiece for that special night out. Laura's shade is London Gold and fits perfectly to her head shape, discreetly and securely; giving your tresses lengths upto 50cm and plenty of volume, being equivalent to a full head of permanent extensions.   Being of the highest quality hair, these clip-ins are the ultimate instant transformation for your hair.
And styling couldn't be easier for you too, as you can pre-curl the hair on the Hair Hanger using GHD medium tongs and finishing with just using a little Gold Class Argan Oil to hold fly away strands and add shine to the hair.
Once applied, the curls were gently brushed through to leave this full on glamour look perfect for a special night out.
Don't worry, your Gold Class extensionist will help colour match the perfect one for you, fit the hairpiece and show you exactly how you can re-fit it yourself and care for the extensions so nobody will ever know they are not your own locks!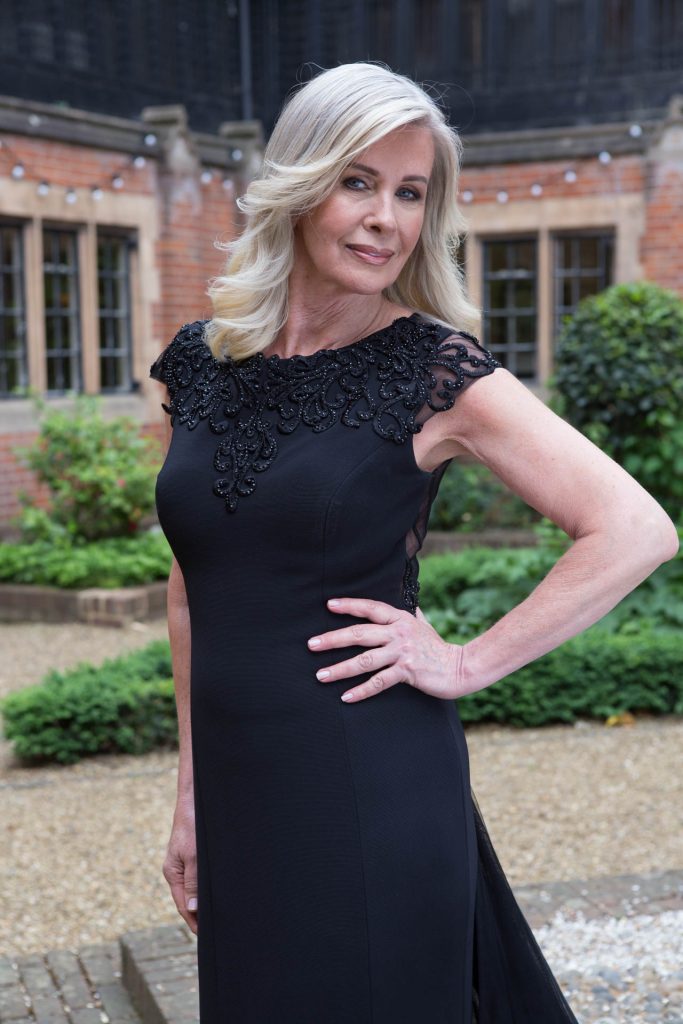 Copy Pirjo effortless look… Craving re-gaining the volume her hair once had, our Clip In was customised into two parts to add at the sides of the head to frame her face and hold the hair in place.   Using Platinum Gold colour to blend with Pirjo's hair colour and curling her hair back away from her face with GHD medium tongs.
This is a great alternative for those adverse to some permanent extensions and is low impact for those with thinner hair to ensure your hair and scalp health remains healthy.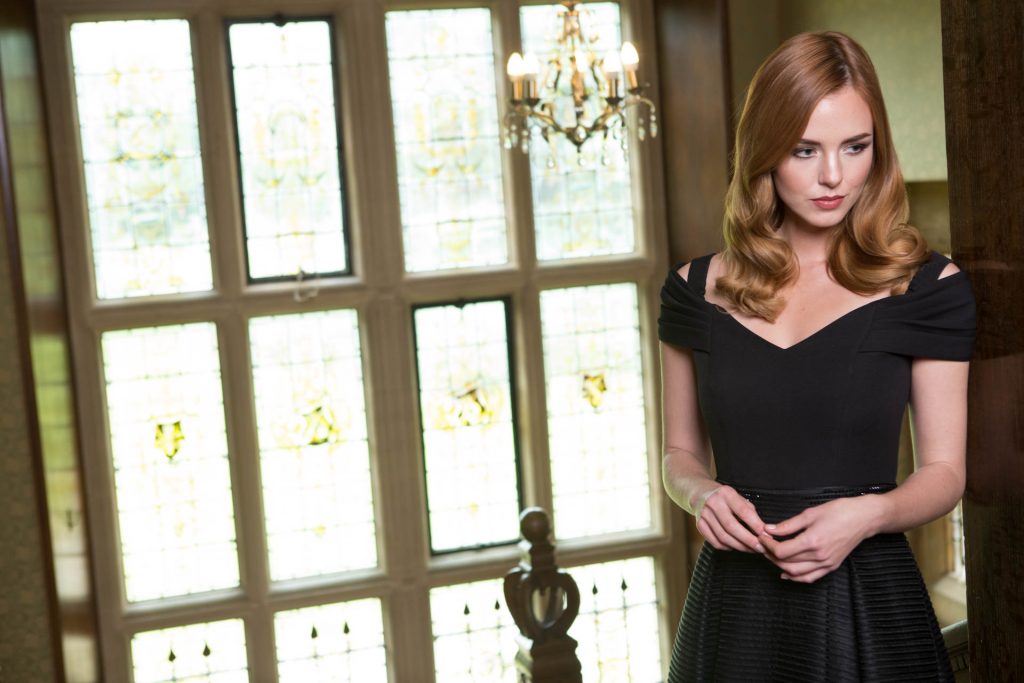 Daisy … our vibrant Indian Cinnibar Clip-Ins is cut to the length of Daisy's own hair and is used to add body and volume before styling with soft curls. This is a look which never dates and shows off the beautiful colour and gloss of Daisy's own hair.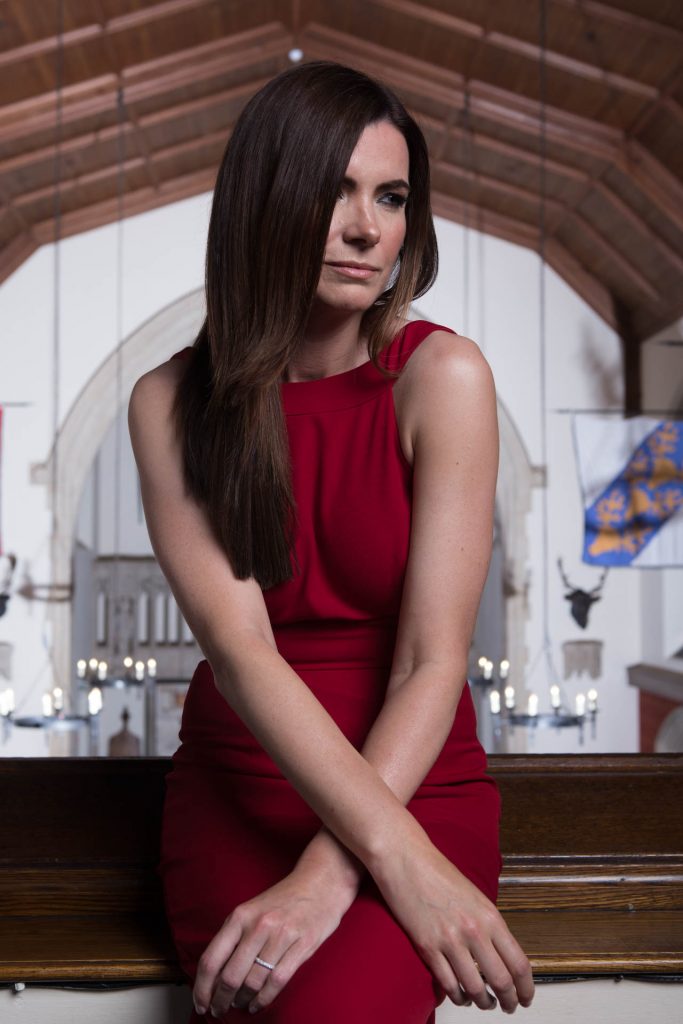 Get Karen's Style … for the first time extensions wearer, Tape Hair is a perfect solution to try them. Here, around 20 strips of tapes were expertly applied to add approximately half a head of volume hair ensuring that when trimmed into a blunt one-length, her hair looked full of body.
Sandwiching Mello Mocha and Rich Truffle colours adds depth and warm to the style, finished by straightening the hair for an on-trend uber-sleek style.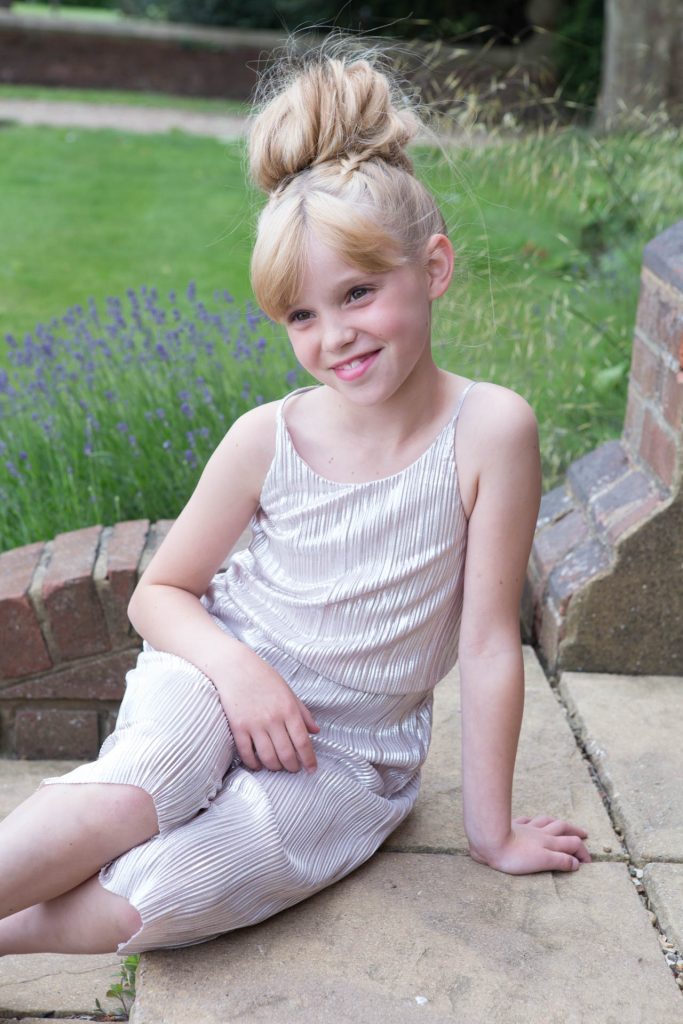 And finally, Sady's look … is the perfect bridesmaid look for any little girl.   After plaiting her own hair into a ponytail; a Gold Class hair piece was clipped around and twisted into a messy bun and secured in place with a few pins. Opting for a few shades darker than your own hair, adds some contrast and can also help make your look more realistic.
Hope you like the extra exclusive behind the scenes pictures to share with you to get an idea about our shoot.
Have we changed your minds about how our Gold Class hair extensions can help fulfill your hair aspirations whatever your age?   Head to your nearest Gold Class salon to book your consultation and be one step closer to getting the hair of your dreams!With thanks to Hair Magazine.
Hair: Inanch Emir assisted by Alessandro Spitaleri of Inanch London
Photography: Abi Oshodi
MUA: Agi Zuk
Dresses: Pia Michi