Monthly Archives:
August 2016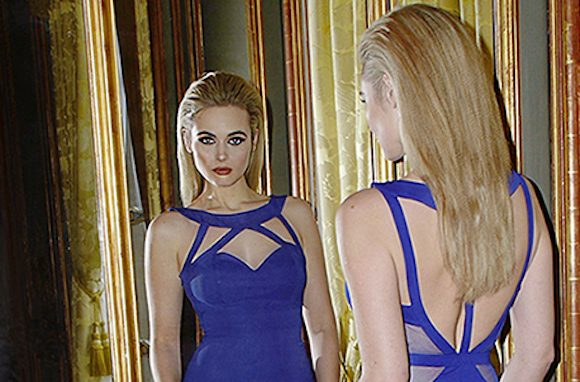 We have expanded our range of hair extensions from the Classic Pre-bonded to now offer more choice with our Micro Rings and Taped Wefts (coming soon!). Retaining the same level of superior quality and ethicality these different applications offer the extensionist and yourself more choice. You may prefer a certain method or need to opt for a particular method to get the most benefit from the hair extensions with your lifestyle; so here's a short guide to help you understand the differences.
Pre-Bonded extensions are for the volume lovers and highly durable bonds offering virtually undetectable bonds securing the extensions to your own hair. With the extension strands individually bonded, your hair will move more naturally and can easily be worn up too. Even if you don't opt for a full head, this method offers precision application so you can have just a few for highlights.
Micro Rings are similar to the pre-bonded method but attach the extensions with a tiny ring. These are sometimes preferred as no heat is used to bond the hair but this method requires you to return to the salon every 6-8 weeks to have them adjusted as part of the maintenance. The extensions can be re-used for up to 9 months providing that the aftercare guide is followed.
Taped Wefts is perfect for those with fine hair with the tape attachments lying flat to the head and spread the weight of the extension hair. It's also the fastest application method by far with a full set along less than an hour to apply, cut & style. Whilst they need to be re-applied every six weeks, the hair can be re-used and it is a great way to perhaps try extensions for the first time.
Not only does it come down to your preference, but after a thorough consultation and hair and scalp check, your stylist may recommend one method over another, in a similar way to maybe recommending a shorter length as well, to be able to ensure that the look you want can be achieved without causing any damage to your own hair and to look as natural as possible.
For more information about the different application methods, head to your nearest Gold Class salon and book your consultation where your extensionist will be able to show you the extensions and talk you through the application process and aftercare in more detail.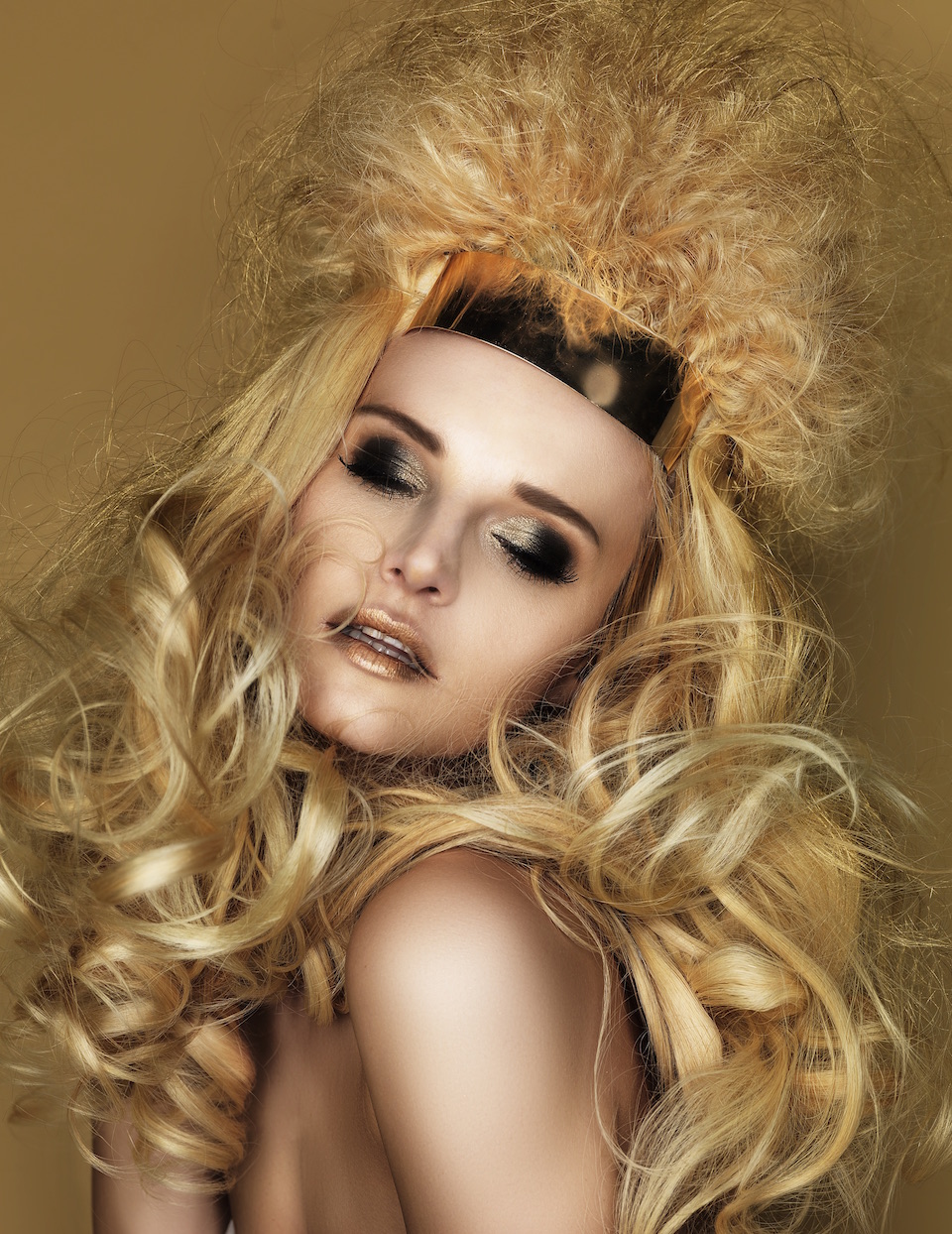 Our latest collection, The Midas Touch, harps back to the myth of King Midas and his golden touch. From the golden embellishments featured in each image to the dazzling talents of Inanch Emir, Anne Veck and Desmond Murray – a touch of gold has well and truly brought these 11 looks to life.
Gold Class founder, Inanch Emir joined forces with avant-garde expert Anne Veck and photography/hairdressing extraordinaire Desmond Murray for this shoot – an inspirational photo shoot which harnessed the specialisms of each professional to promote the qualities and capabilities of Gold Class hair extensions.
The shoot took place at the Inanch London salon on Great Portland Street, where the masterminds set to work to craft styles, which served to marry commerciality with avant-garde. Gold leaf and decadent accessories offered the optimum amount of opulence to convey the luxurious nature of the Gold Class range – a range that can be used for both professional purposes and salon-friendly styles.
"I wanted the collection to portray the commercial look but with an avant garde twist, showcasing the versatility of our hair extensions. It was truly an amazing collaboration working with 2 of my favourite artists in the industry. I think the results speak for themselves." – Inanch Emir, Artistic Director, Inanch London & Gold Class Hair founder.
"This was a brilliant shoot, collaborating with two great artists, Inanch and Desmond Murray, to create a stunning collection, which showcases the true quality and glamour of Gold Class hair extensions. Can't wait for the next time! "- Anne Veck, Artistic Director, Anne Veck Salons
Check out the full collection in our gallery.