Monthly Archives:
June 2016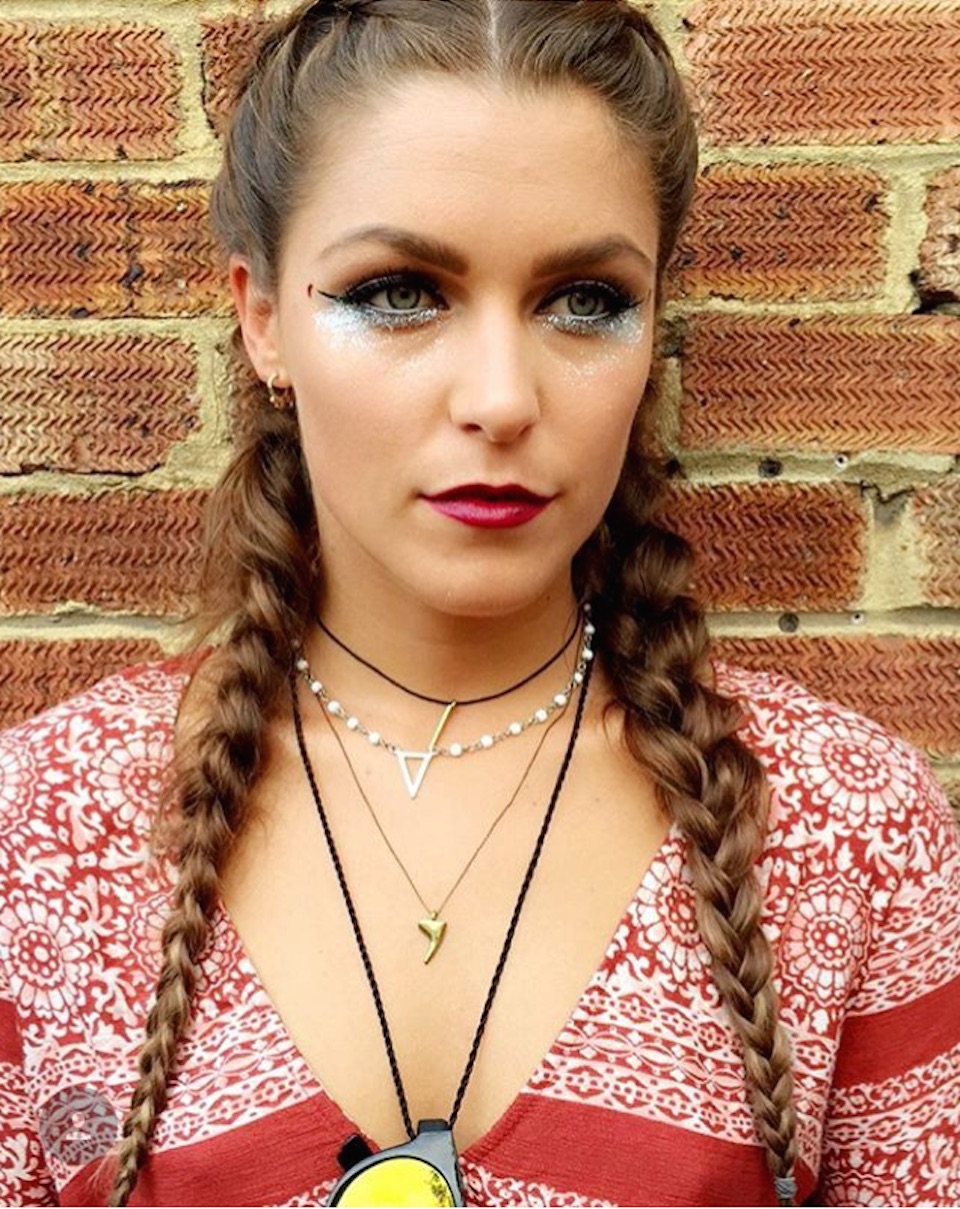 Festival season is here and with Glastonbury this weekend, we thought we would pick some key trends to try to cover the whole weekend.
And getting you through this are your kit bag essentials. Make sure you have packed your Small Travel Brush, Protein Spray and SilkyHairDays™.
DAY 1… And whilst your hair is clean, wear your hair down and look effortless with some undone waves. Top tip: reduce the amount of conditioner you normally use when washing your hair, so it doesn't weigh it down. Then scrunch dry on a medium to low heat to create your soft waves.
Brush your hair through and sleep in your SilkyHairDays™ cap to protect your hair & keep it clean overnight.
DAY 2 … Boxer Plaits are THE festival braid for 2016 since Kylie Jenner's Coachella rainbow one's. We spotted these on Gold Class devotee Charlotte Holmes at last weekend's Wildlife festival and expertly done by Vessy at Inanch London.
Top Tip: Damp them down and add a spritz of the Protein Spray & sleep in them overnight (in your SilkyHairDays™ cap) to prep your look for tomorrow.
DAY 3 … Undo your plaits and behold effective waves. Plenty of texture just needs some statement embellishments such as an oversized flower like Vanessa Hudgen wore at Coachella. Check out her hair extension prep for Coachella here and big respect to Salon Nine Zero One in LA for her super long tresses.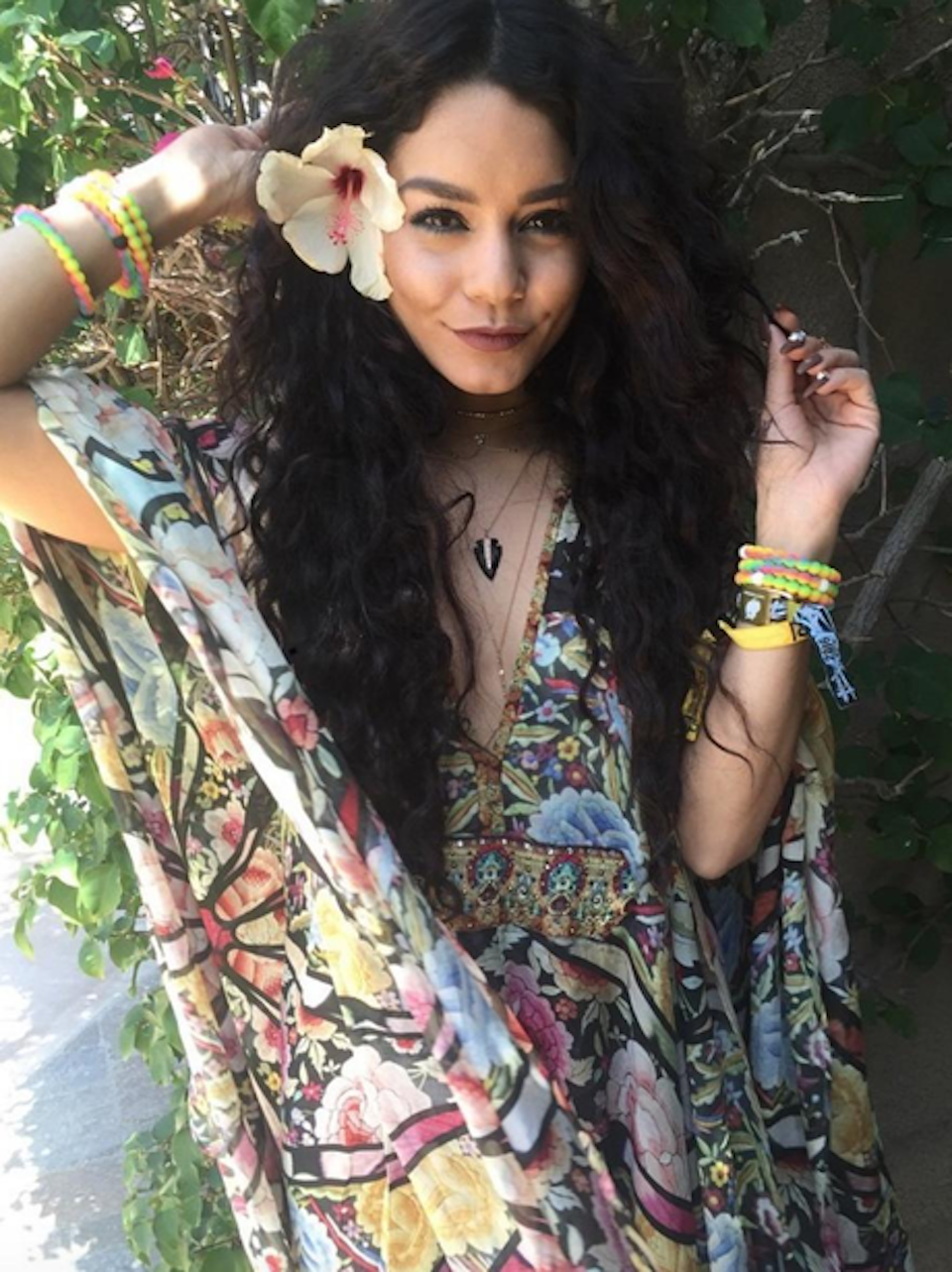 For more celebrity festival style hair inspiration check out our friends at Glamour Mag here.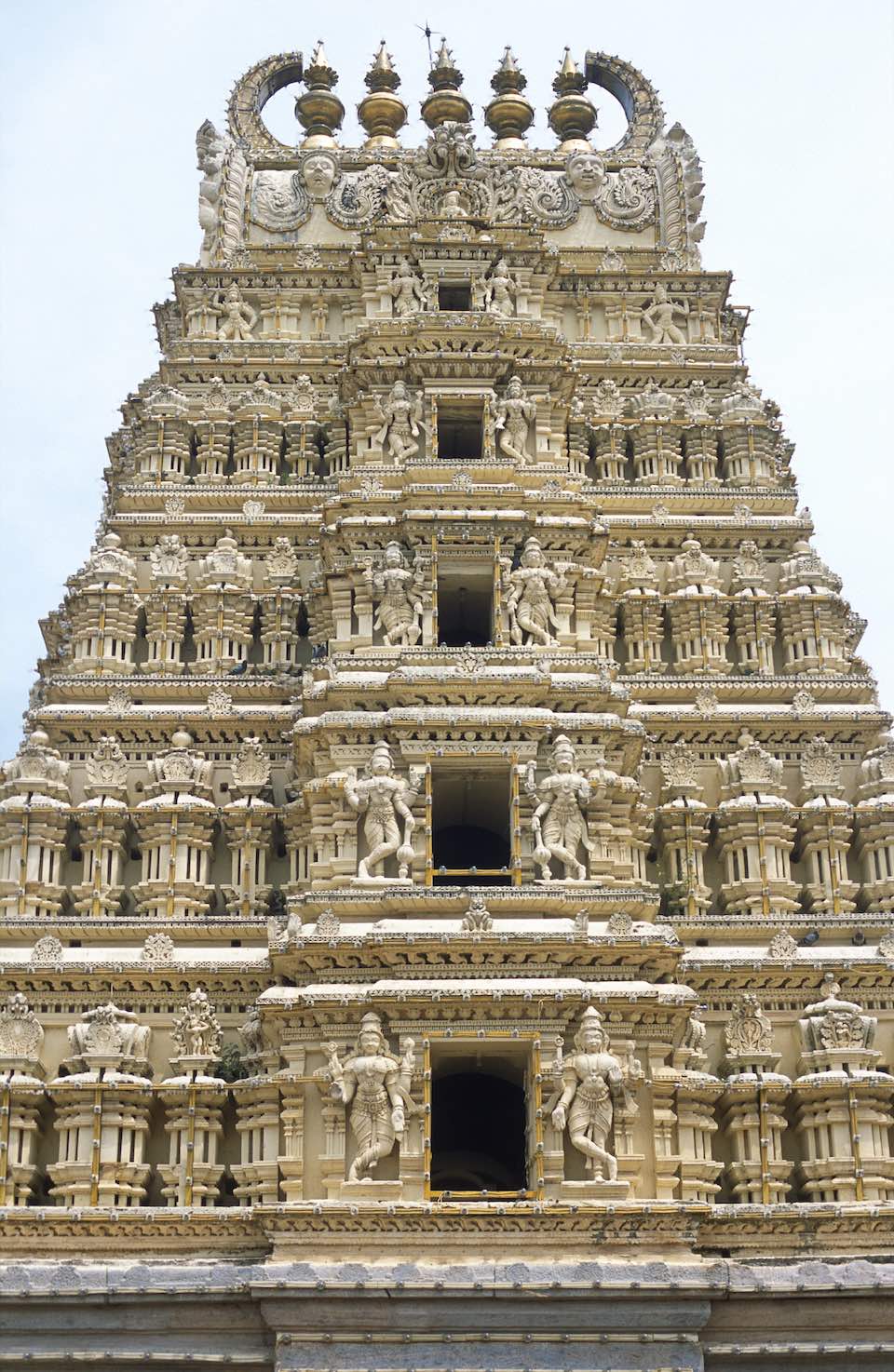 We love our Indian Temple hair and here is our top five reasons why:
1) Just with any high-quality product; it all starts with the very best raw materials and our hair is no exception. Our hair is hand selected from the finest quality Indian temple hair. Known as virgin hair, we are looking for hair that has not been chemically treated or dyed by Henna; so that is healthy and will work well in our next processes to offer a range of colours.
2) You know you are buying an ethically sourced product and that we know which Indian Temple the hair is sourced from, to give you peace of mind.
3) Indian hair texture is a good match to European hair and with a natural wave to the shape it flows to give the most natural-looking effect; whilst it's strength holds your curls and wave-styling well.
4) Our hair extensions are 100% human hair with no mixing of hair types and so blends with your own hair to give the most natural effect. This also means you can style your hair with hot tools, just as you would your own hair.
5) Quality that lasts so your hair will be beautiful everyday you wear them. We can take our hair for granted and put it through some harsh treatment with everyday styling and the environment, but follow the simple Gold Class at home haircare regime with the aftercare range; then your Gold Class tresses will look fabulous day after day.
Ask your Gold Class select salon more about our hair in your consultation.