Monthly Archives:
April 2016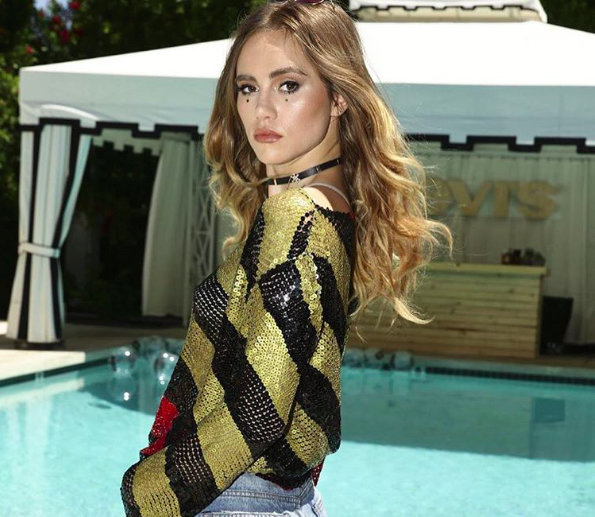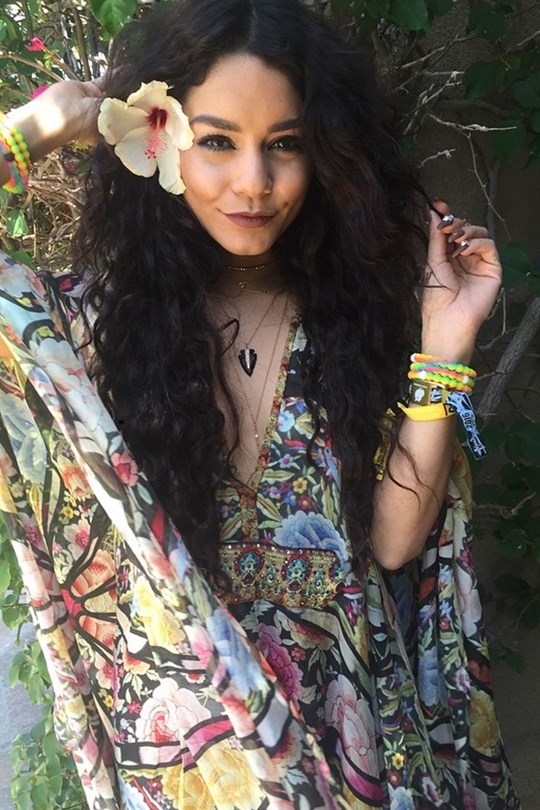 The first of two-weekend festivals in the Californian dessert have set the festival hair fashion for the summer ahead. We've selected three looks for any Gold Class girl to rock festival or just casual weekend style.
GLAMOUR
You just can't hide it despite the low-key normal festival theme. Model Suki Waterhouse pulls effortless glamour off perfectly with her long tousled tresses. Get her look with our London Gold & Champagne colours in 50cm & with a good coverage of our Protein Spray to protect the locks from drying out in the sunshine.
PLAITS
A staple at any festival, and pretty much any day we feel like right now. Whilst everyone else tries out the pigtail plaits of Kylie Jenner try making lots of small plaits before bed and using your SilkyHairDays Cap [LINK] to keep your hair in place & nourished overnight; the next morning this will give you an incredible wave to your hair aka Vanessa Hudgens. Boho chic.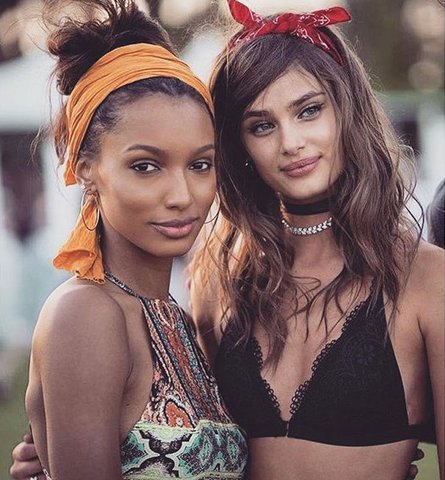 BANDANA
The ultimate hair accessory and perfect for that second day to hide any bad hair. Wear it with an updo to hold back any stray strands or set back just for show. We love either way & love that it lets us inject some new colour to our style too.
Every self-respecting hair bunny also needs to take care of their hair extensions to protect them so make sure you have the Gold Class Shampoo & Conditioner at hand next to the bath when you get home to soak away the festival sand or mud;and indulge in a little Conditioning Boost too.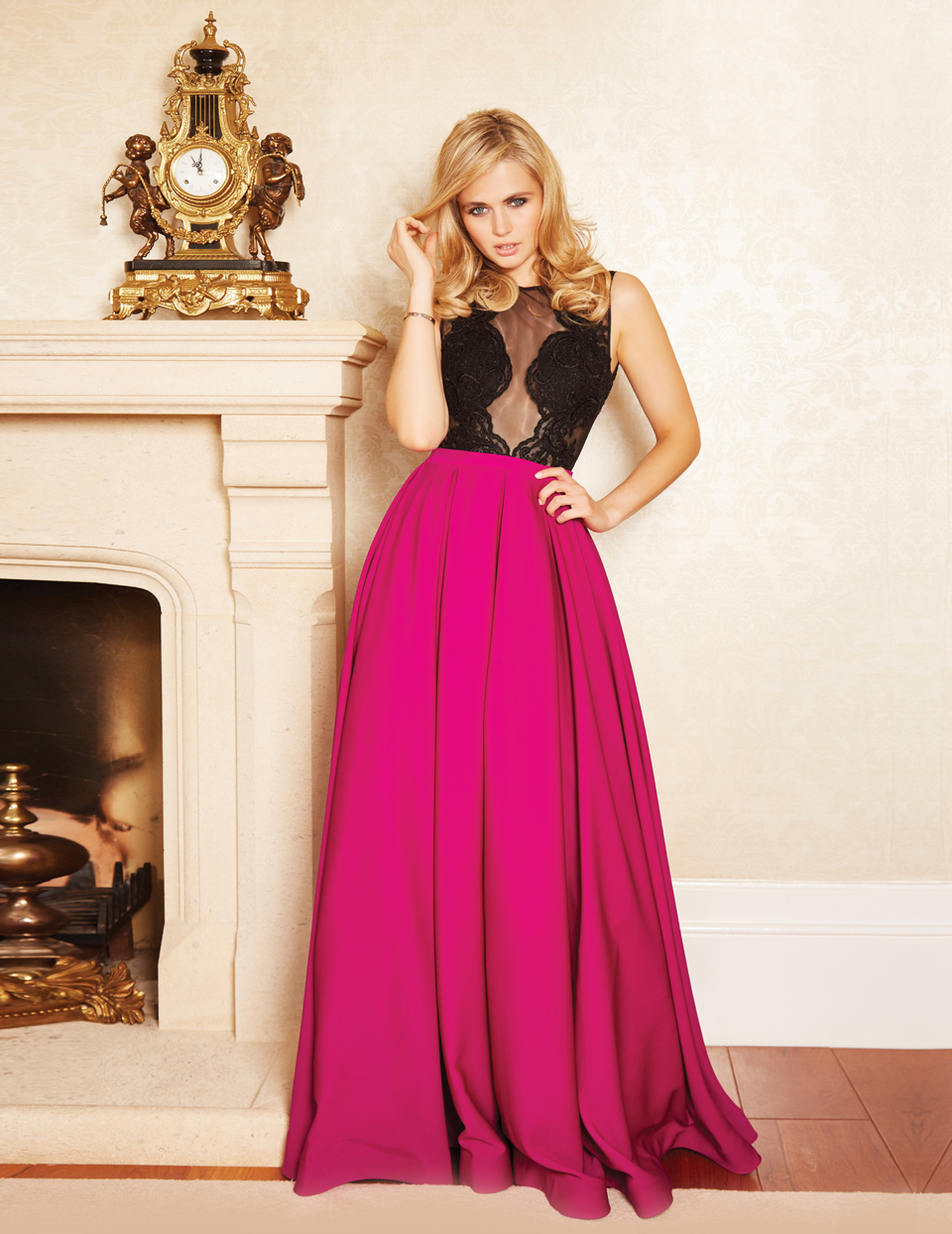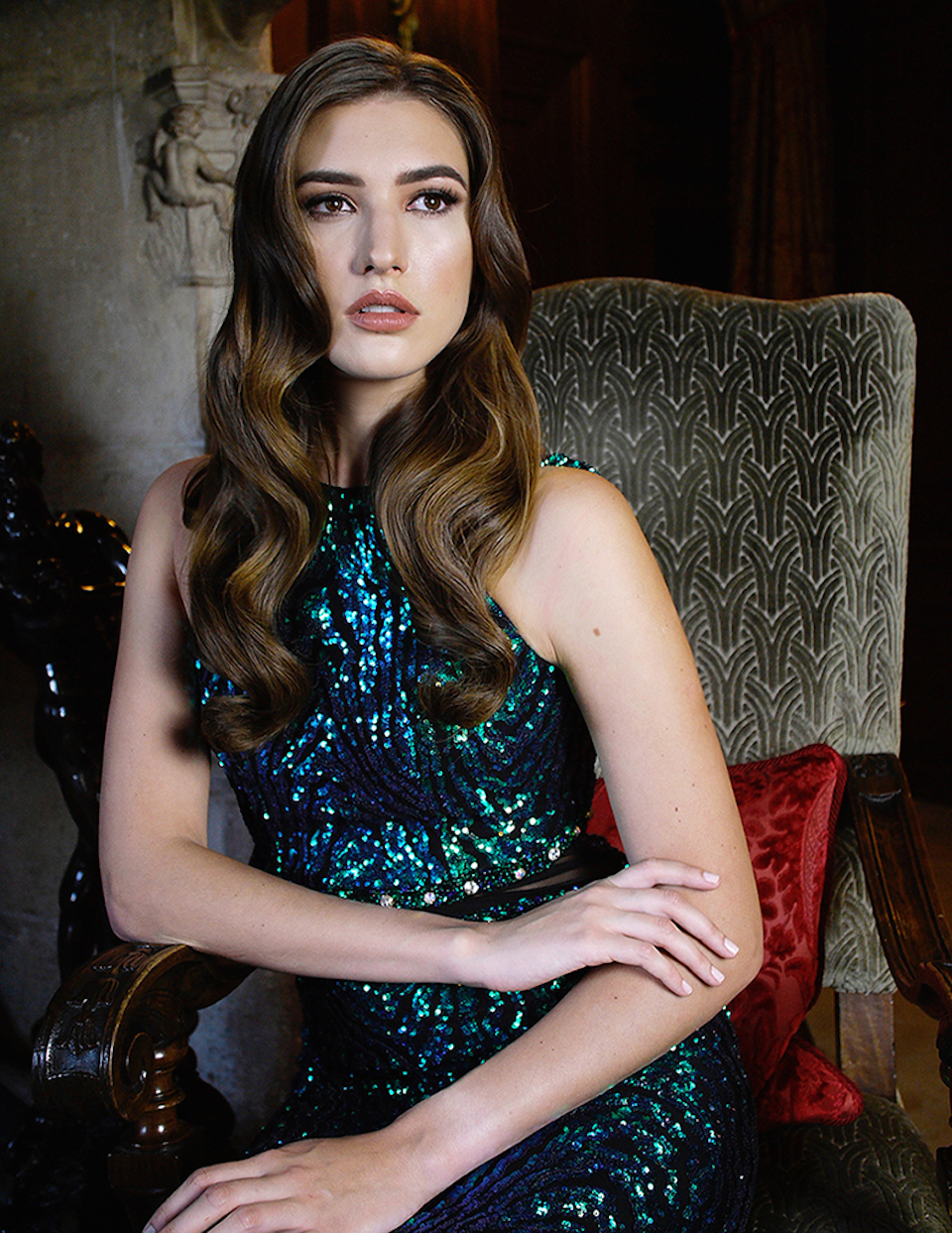 We've been busy creating not one but two collections, which together is our Couture Collection.
Created by Gold Class founder Inanch Emir from our flagship Salon Inanch London who explains more about the look for the first shoot "We have concentrated on creating the most natural look for each of the models through a choice of colours and manageable lengths to use extensions to give added volume. This gives a sense of healthy hair, which is very important to our clients & us."
The second installment continues to showcase the natural beauty and quality of the hair extensions in the uber glamorous surroundings of the historic Cliveden House.
Amidst the opulence of this historic venue and luxury hotel; Inanch was keen to develop the collection with the addition of two models and to incorporate the spring summer trends. Manageable lengths with added volume give a sense of healthy hair to each of the models.

"Creating updo's with plenty of volume and texture shows the wearability of our extensions and how expert application can allow for this so extension wearers can have fun with their hair. Working with the hair to create natural-looking waves either for an effortless day or for evening glamour; the Gold Class extension's quality of hair shines through."
Choose your favourite look for the collection here.