Monthly Archives:
January 2016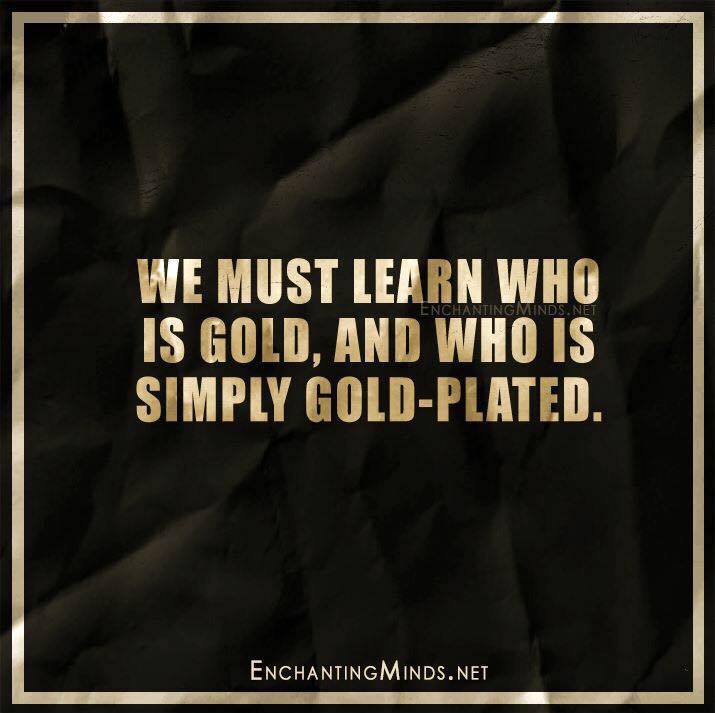 2015 was a fantastic year for Gold Class as we highlighted in our earlier blog and we predict that this year is going to be even better and we want to share with you some of our exciting projects for the year ahead!!
First of all we've headed to India where our superior quality hair is sourced for a tour of our partner's factory and to check the whole production process. A full report to follow next month.
Later this month we'll be celebrating the launch of Gold Class at our Elite 10 salon Daniel Galvin where all our lovely Gold Class salons are joining us alongside press and celebrities at their flagship salon in George Street. This promises to be a great evening and don't worry we will share some snaps with you over on Instagram.
We have some new products coming too that we've been working on throughout 2015 to perfect them before launching this year: a new state-of-the-art hair application machine, a blow-dry brush specifically designed for hair extensions and a full Gold Class wetline range formulated to care for your Gold Class extensions.
We also have a new and improved digital microscope for our stylists to share your hair and scalp analysis with you straight to your tablet or phone during your initial consultations.
Last but not least, there are more hair colours already in production! The most beautiful platinum blonde – a huge trend for 2016 so you have better get in with your Gold Class select salon now for a consultation and get it pre-ordered! We also have 9 new ombré's coming for Spring – you will just love these and if you can't tell we are super excited!
We don't stop there and will keep you updated on more exciting happenings with Gold Class. So have you done your #HairResolutions yet? Looking for some trend tips for the year ahead then read up on this in last week's blog.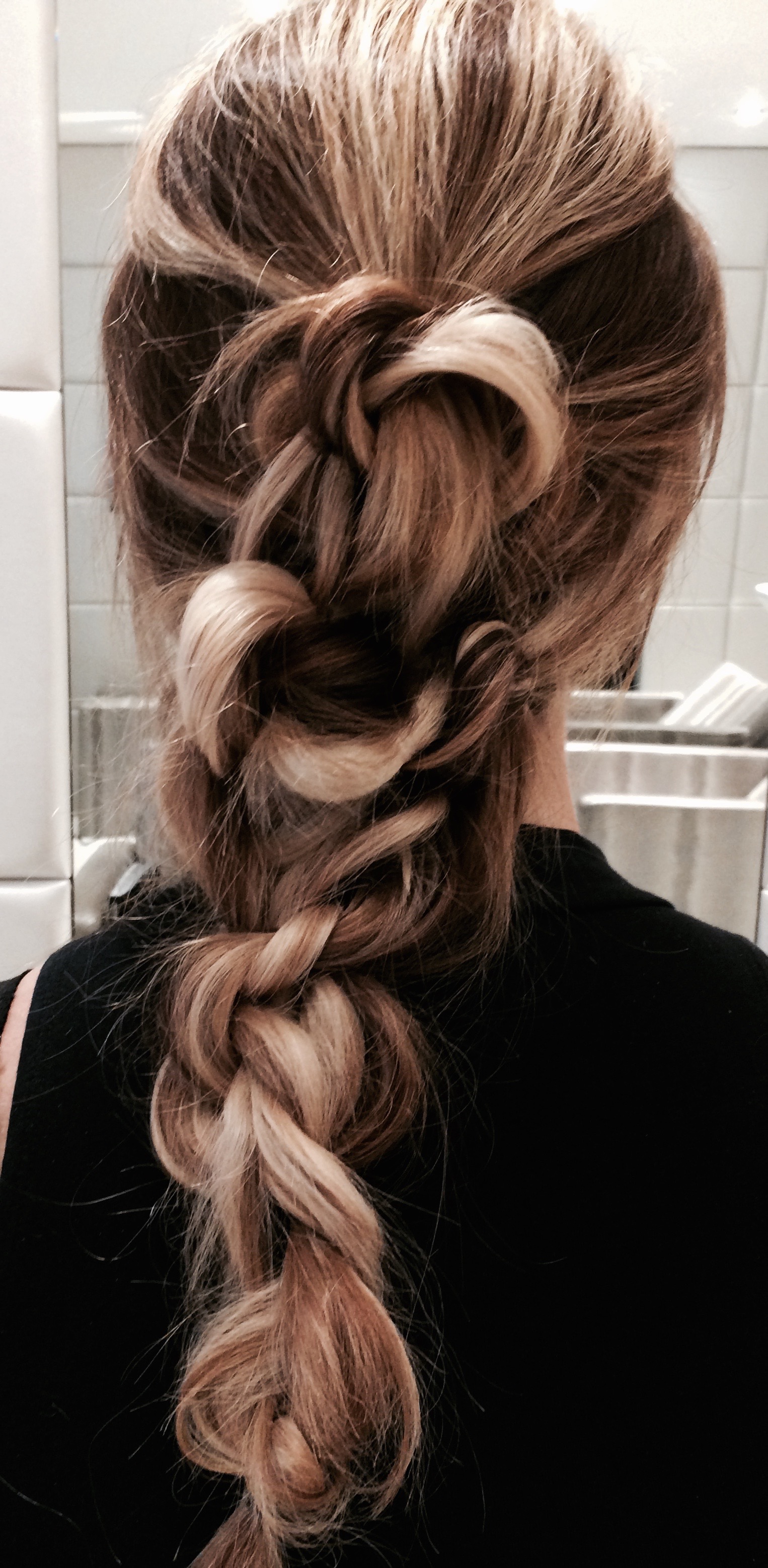 A new year gives us more confidence to try something new with your hair. If a whole new transformation is not your thing, and you just want to know the trends to try; then we've got it covered for you. Claire and Alison from our elite-10 salon Blo Bar shared their top three trend predication for 2016 with us.
1) Keeping you tresses looking their best has always been our motto but this year really is the year to be giving your locks some TLC. Healthy Hair Days is so now. Head to your nearest Gold Class elite salon and for a consultation and your personal hair prescription. Thick healthy hair is what you need to create, so the girls recommend that if your hair is long and straggly, then perhaps it's time for a chop and some Gold Class hair extensions to give it the right look.
2) Knots and to pull this off well they suggest you need plenty of hair. Any excuse for a hair extensions! Plaits are still around but it's all about putting a twist on them. "Wear them tighter, stronger and bolder" say the girls.
3) Embellish your 'do with big metallic clips and we've found you some gorgeous one's to get your accessories box going here.
Thanks to Claire & Alison from Blo Bar for their #hairspiration and give them a follow as the head off to LFW again next month.