Monthly Archives:
December 2015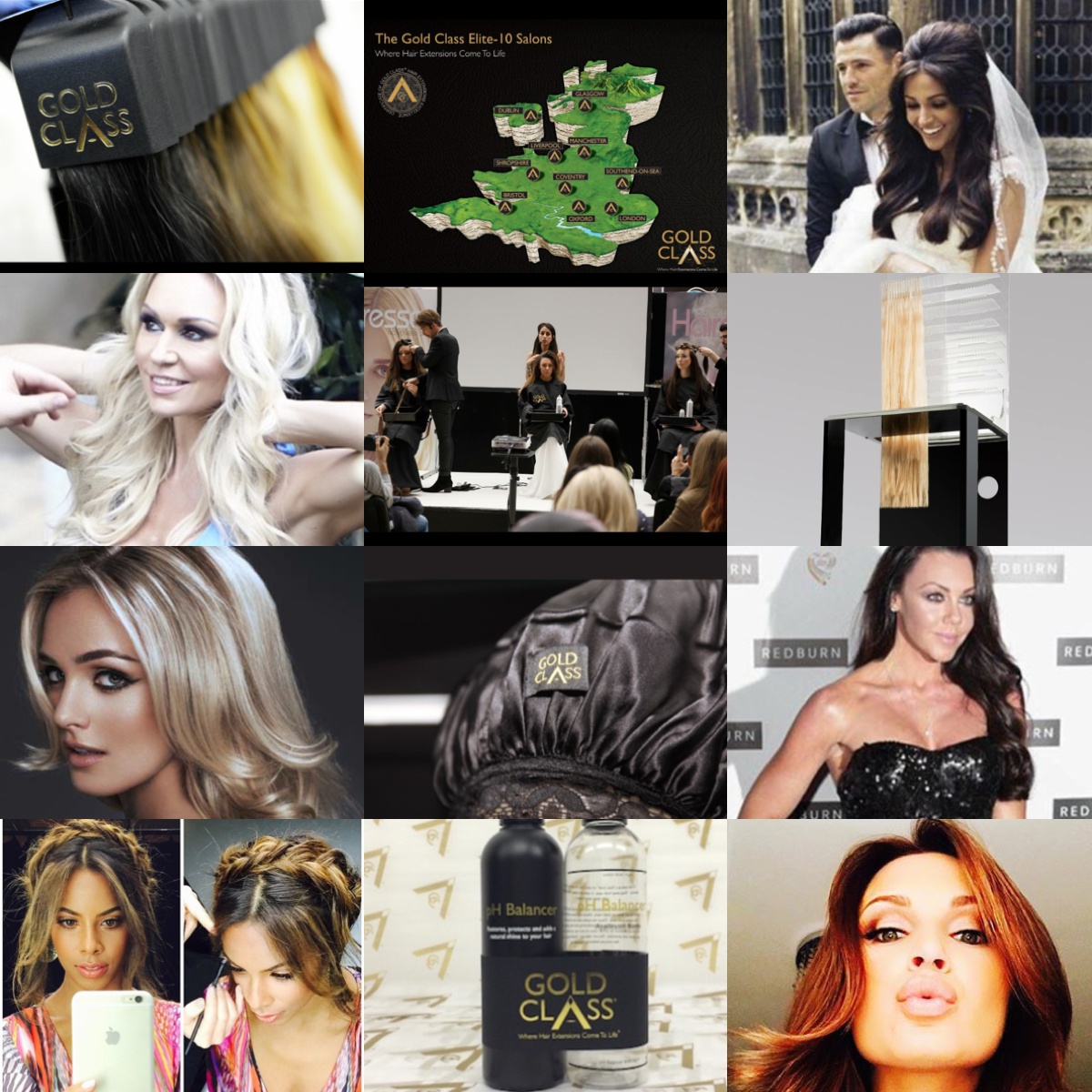 Another year has gone by and before we head into 2016, let's just take a moment to celebrate all that has been fabulous about Gold Class this year. Some might say it's been a journey but to us we're just excited about the future with so much to build on. We've launched to our industry, shared our hair and expert application skills with our Elite-10 salons and we're enjoying seeing all the fabulous transformations around the country.
Colour wise we've launched 26 beautiful shades and even gave them each a name to reflect the hue and to help you remember them. Ronze was the big colour trend and we have plenty of fiery reds to cover this. Catch up on what you missed with our blog here. We had several colour chameleons celebrity clients such as devote Gold Class fan Michelle Heaton changing her hue with each application. We didn't stop there with trends as celebrities went for the lob. You might have thought that Sam Faiers & Rochelle Humes had given up their hair extensions with the shorter crop, but our hair keeps their lob's shape, healthy & volumous. Read more in our previous blog. We were also delighted to welcome new celebrity names to the Gold Class family including Frankie Bridge, Vanessa White and Michelle Collins.
Our hair hasn't been off the TV Screens from XFactor to Strictly, the West End, numerous model campaigns and the Miss Great Britain & Miss Universe competition. Michelle Keegan's wedding was definitely a highlight as she chose Gold Class hair to help boost her volume for her special day and she's a pro at our Healthy Hair Days philosophy. We're pleased to with our select salons around the UK so you too can get your Gold Class hair extensions for yourselves.
We have just launched some fabulous products to help look after your hair at home too. Our pH Balancer and Silky Hair Days are perfect for hair extension wearers and non-wearers alike. It's all about beautiful hair and we all want that!
So what have we missed from these snaps? A team of people behind the company with great passion for all things hair extensions and of course our lovely fans who have helped our brand grow. There's been a lot of really beautiful hair too, just check out our Instagram feed for your #hairinspiration. So what's in store for 2016? Find out on in our next blog:))
Wishing you all a very Happy New Year and looking forward to seeing you all in 2016.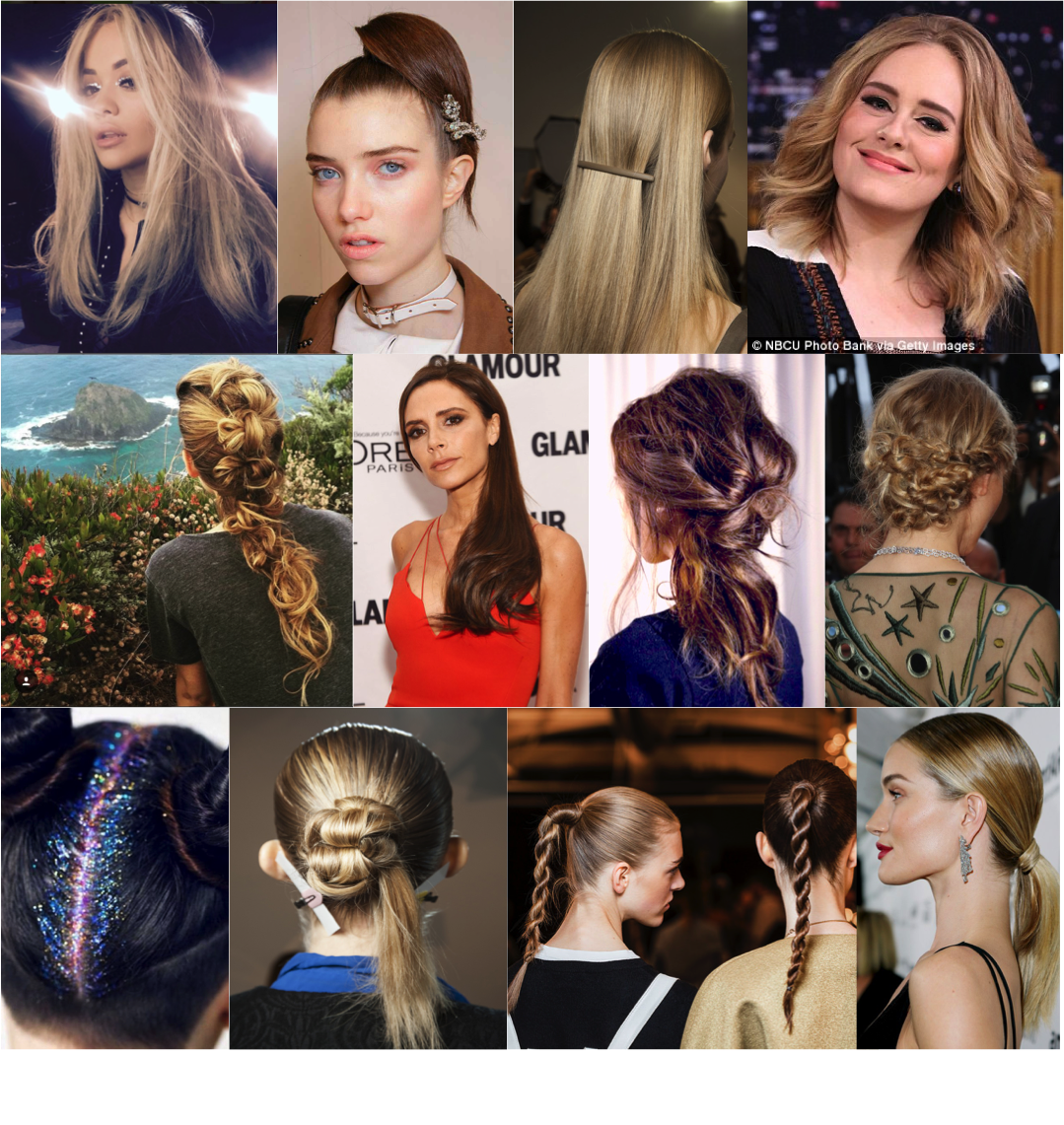 With the party season upon us, here's 12 simple styles to recreate these on trend looks.
1) Tousled – the textured trend for 2016
2) Jewelled – One of the most coveted images from the catwalk; this high pony uses a clip to hold your hair in place against the wind and all with a little sparkle.
3) Sleek – and in control
4) Big hair – turn up the volume!
5) Pancakes – Tease those plaits for a more undone look
6) Side Sweep – the celeb red carpet go-to style
7) Undone – perfect teasing your hair
8) Intricate – plait-tastic
9) Glitter – because you can never have enough
10) The 'Pun' – its a combination of a ponytail and bun. Maybe more of a knot. Give it a go!
11) Twist – with this stylish take on the pony
12) Can I have a pony please Santa? Simple & elegant whether high, low or mid placed. Just wrap a little hair around to conceal the band.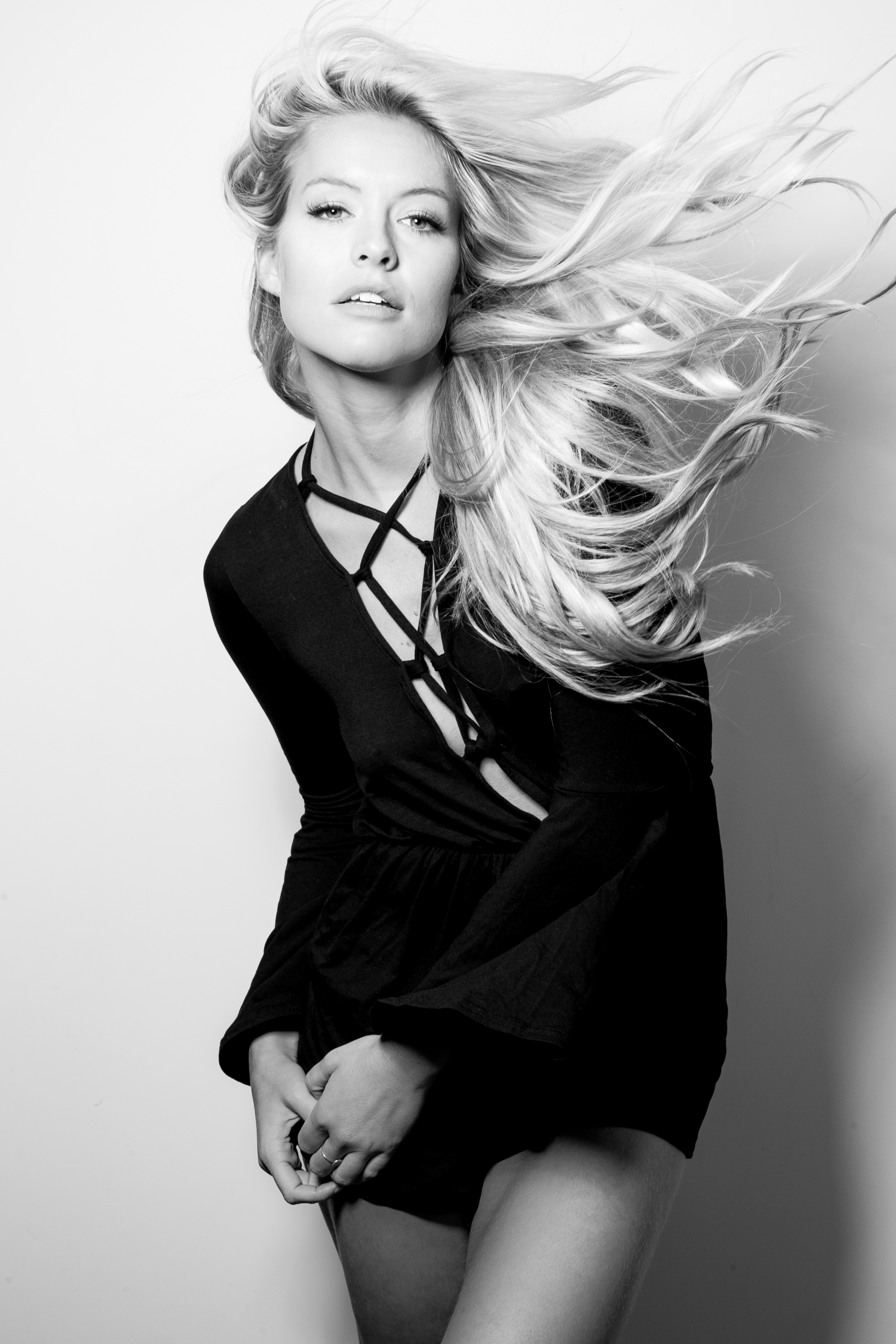 Stages Hair Design has two salons in Bristol and a strong reputation for hair extensions in the area. Keen to offer tailored professional services they have a diverse client base drawn to the talents of each stylist. The Stages team organise the annual Miss Bristol pageant with a catwalk show in the heart of the city. Their client's include the stunning Miss UK 2013/14 Kirsty Heslewood shown here with her Gold Class extensions.
Taking charge of Gold Class are James Jenkins based at the Patchway salon and Jade England, who was a recent finalist at HJ's Extension Specialist of the Year, for the Stoke Bishop salon. We caught up with them both to ask more
What is the most asked question about extensions?
Jade: Will extensions damage my hair? and How long will they last
James: Will they damage my hair?
Which celeb is the most requested hairstyle for extensions?
Jade: Kim Kardashian & Cheryl Fernandez-Versini.
James: Michele Coombs from the X-tra Factor
Tell us your best hair transformation story
Jade: Here is my client Diana, she has extremely baby fine hair and struggled to keep her hair in any style. When I suggested hair extensions as an option she was really shocked thinking "I'm way too old!" and "I don't think I'd like long hair". Everyone presumes hair extensions are for that 'glamour' look. Here we have achieved a natural, thickening effect with no tell tale signs of hair extensions. Extensions aren't just glamorous… they are life changing. With the Healthy Hair Days philosophy we replace her hair extensions every 3 months and each time we see her confidence shine when she leaves the salon.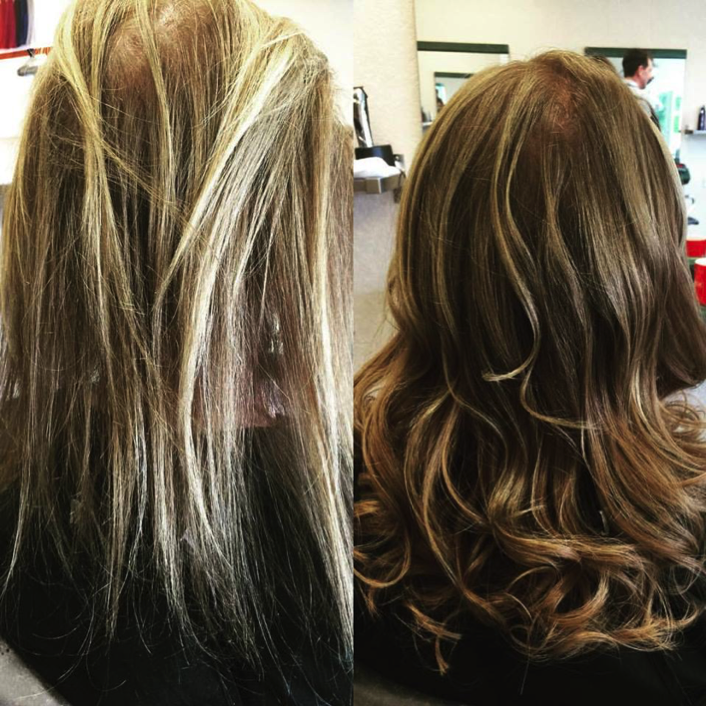 James: It has to be my mum's hair she was the hardest to convince, but now cannot live without them!
What tips do you get your extension clients to follow?
Jade: My main tip is not to go to sleep with wet hair, as this is the main cause for matting and damage at the root. My second tip would be about using conditioner. Use your ears as a guideline to condition the mid lengths and very ends that need TLC and avoid the roots.
James: Regular maintenance every 2 weeks and that's in salon with me!
What was the highlight of launching Gold Class in your salon?
Jade: Being the first salon in Bristol to work with Inanch and her exclusive brand. I have followed Inanch's work for some time, then one day I showed a photo of her work to my manager who replied 'That's my friend Inanch'- #starstruck
James: Being part of the best hair extensions in the world and meeting Inanch.
Proudest moment
Jade: Making the final 6 stylists competing for HJ's Hair Extension Specialist of the Year Award at this year's Salon International.
Preferred music to work to
Jade: Again as our clientele is so varied, our music is too! Some days we have music from the 80's … Disney themed, then current chart music.
James: Easy listening in the background.
Which industry show do you never miss and why?
James: Pro Hair and now its in London its even better.
What's the next big thing for your salon?
Jade: We are hosting Miss Bristol 2016 at The Grand, Thistle hotel in April.
James: Doing the avant garde models for the Miss Bristol show
What do you like to do on your day off
Jade: Pamper myself… Nails, Spray Tans, and I'm usually getting back to clients via Facebook regarding enquiries and bookings.
James: Chill Out.
Have you got a hidden talent?
Jade: I can play the violin, and took exams when I was younger, unfortunately not any more!
James: Art pencil drawing.
What's your favourite colour to work with at the moment
Jade: I love pre blending colours to give a bespoke finish to every client. No hair colour is the same, and I think that it gives a much more natural finish.
James: Blondes.
Where do you get hair inspiration from right now?
Jade: Instagram
James: My mentors.
Your mantra/quote to live by
Jade: "Where's Bank of Simon's Credit Card?"
James: Aim for perfection.

Get booked in with the Stages Hair Team for a consultation at either their Patchway or Stoke Bishop salons and give them a follow on social media to see their work: Facebook & Twitter.
CREDITS: Kirsty Heslewood image thanks to David Freeman Photography