Monthly Archives:
July 2015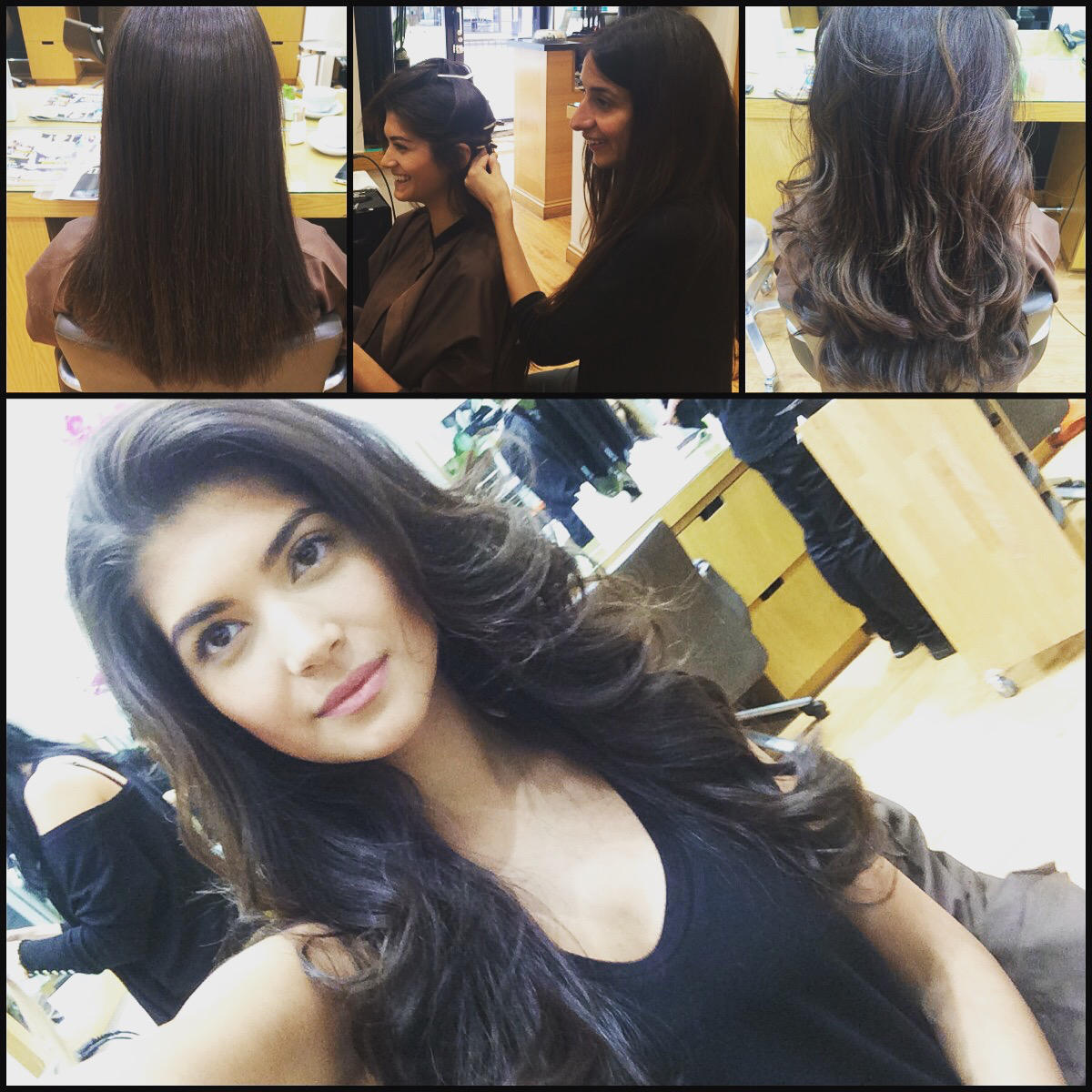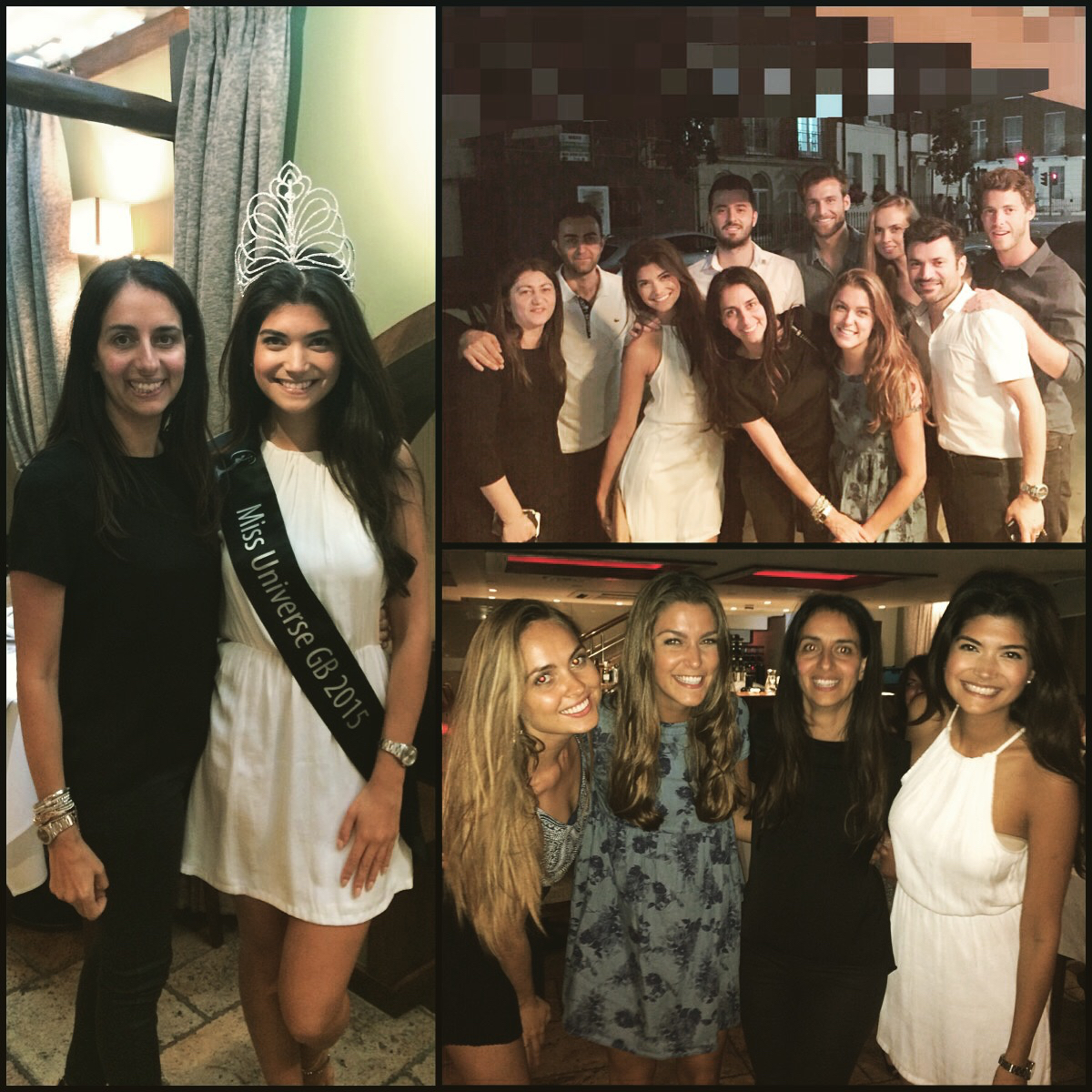 We shared on Facebook earlier in the month the beautiful Nena France being crowned the new Miss Universe Great Britain for 2015. Her hair secret is of course Gold Class and the team were on hand to help her celebrate her win last week.
Well tended, healthy tresses are important to us all and for Nena's winning look we wanted everything to look 'natural' so multi-tonal shades of dark browns were used to compliment her own natural hair. A full set was applied to add volume and a little length.
Having met Nena at a Pia Michi shoot back in 2011, where Inanch styled her hair; she soon became a loyal client and extension devotee as she clinched the Miss London title in 2013. Moving forward to Miss Universe, Gold Class became her official sponsor as Joe Emir commented:
"We chose to sponsor her because of her loyalty to us and her beautiful personality. We knew that she would be one of the favourites to win the title and will be a fantastic ambassador for Great Britain in the world finals"
Inanch and team joined Nena and other model friends at a local bar to help celebrate her win in style. Her sash and crown were on hand for a few extra shots and to coo over.
We will be following Nena's progress as she competes in the world series for Miss Universe early next year – we might even offer to carry her bags as it's to be set in an exotic location. Inanch will be tending to her tresses between then and now to make sure her hair remains healthy looking. Keep an eye out for her in more Gold Class shoots early next year too …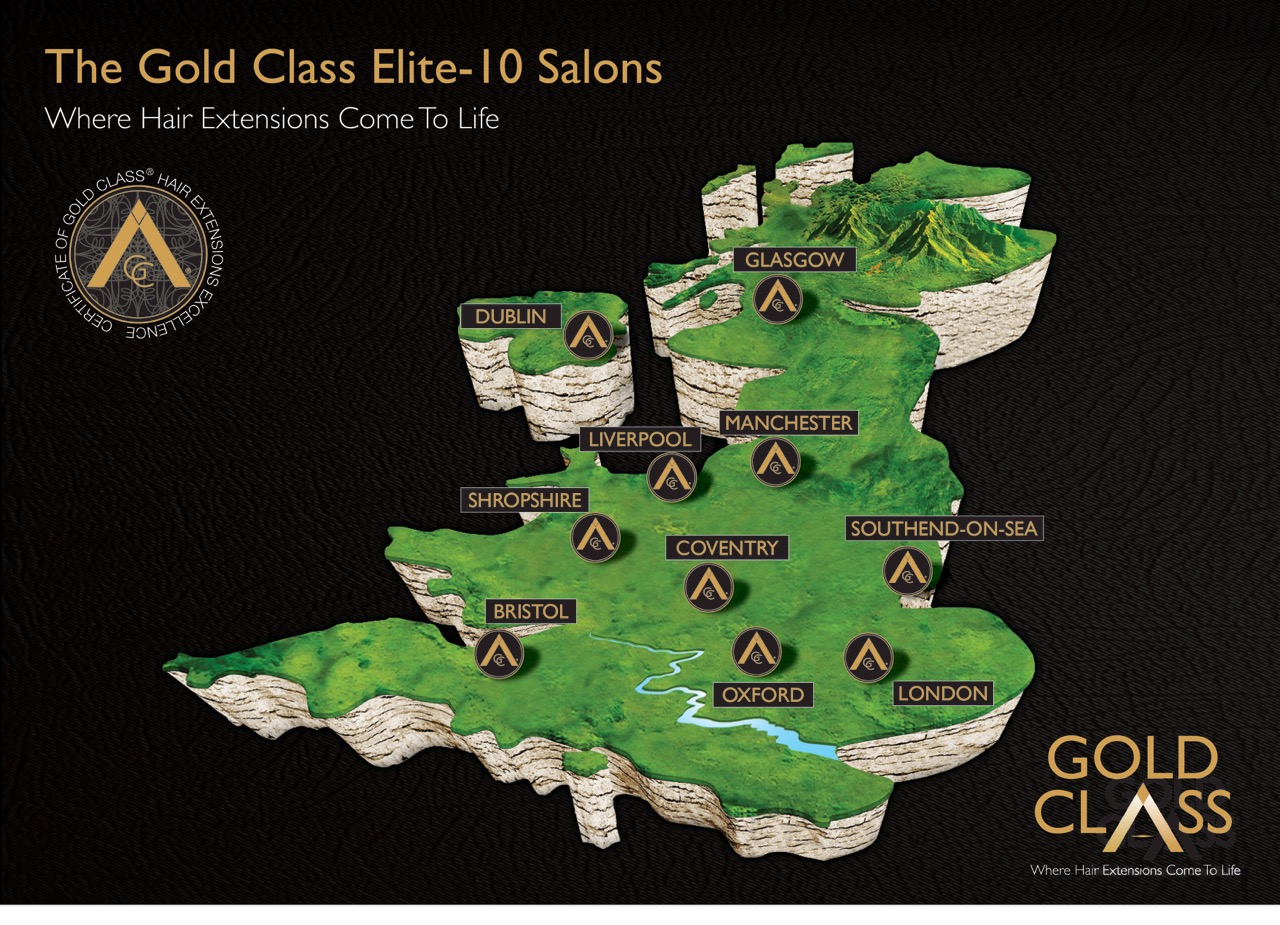 Following our search earlier in the year, we are announcing their Elite-10 salons exclusively on our Facebook page over the next ten weeks. Focusing on one salon a week, we wanted to only have ten salons to be able to maintain our brand's exclusivity whilst organically growing and supporting the salons individually. The Elite-10 salons have been selected for their experience and passion for hair extensions as well as their ability to maintain the high Gold Class standards.
First up last Friday was Shropshire based Salon Ten where Nicky and her team have a wealth of hair extension experience and are looking forward to training over summer with our founder Inanch Emir.
Spread across the UK to give greater access for our fans, the prestigious Gold Class salons will be transforming clients from September. We will look to expand the salon base further next year and if your salon is interested you can register here.
It's a really exciting time for ourselves and our Elite 10 salons – so please keep your eyes peeled as we announce more and watch each salon embrace the Gold Class Revolution!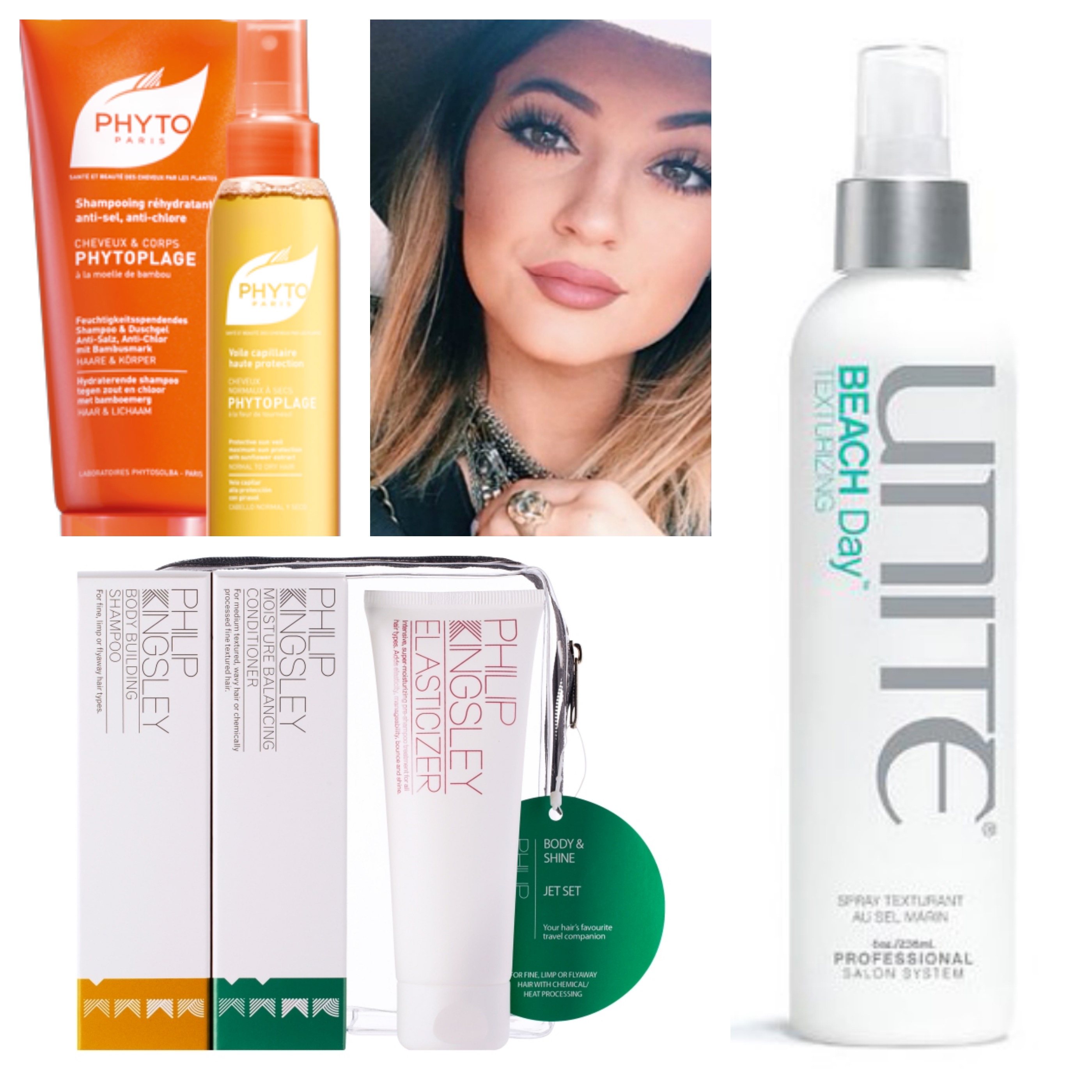 We all feel better when the sun comes out and whilst we are all good at covering up with sunscreen we tend to forget about our hair a little. So we got the team at Inanch London to tell us their top summer hair care products to keep our Gold Class extensions healthy and luscious in this heat.
Exposure to UV rays can break down the proteins in our hair which leaves it looking dull and weakened. It can also have an effect of the colour of our hair, especially if we have coloured our hair. Whilst Gold Class hair extensions colouring process is colour fast and the hair is healthy; it is still best to protect and care for the hair to look it's best throughout your wear.
First up is PhytoPlage by Phyto Paris. These orange bottles offer lightweight SPF protection from the sun's rays and are perfect to enjoy your hair down. If it's windy, maybe try plaiting your hair loosely to help keep it tidy; but the no fail option is always a stylish hat and make like a celeb.
If you are after that perfect beach tousled waves try the new UNITE's Beach Day Texturising Spray adding great volume and texture. Great for keeping away the frizz too on these sticky evenings.
Shampoo & Conditioner wise you need to add moisture back into the hair and Philip Kingsley's range of Moisture Balance Shampoo & Conditioner will set your tresses back on the road to recovery. Top with the renowned Elasticizer and your hair really will be in it's best condition even in this heat.
The full range available to purchase in salon at Inanch London and a selective range online.
Really it's all about protection and then nourishment, exactly the same as your skin care routine.